Monday mornings are a little like New Year's Day – you start them with great intentions. Wednesdays, on the other hand, are like January 12th, aka. Quitter's Day, or the day most people's motivation starts to waver.
With only half the week behind you and the other half still to come, it can be easy to slide into a hump day slump and just wing it until the weekend arrives and you can start to relax. But that attitude just doesn't get the jobs done and can make things worse as you'll be left with even more tasks to complete for the following week.
Use these 5 Wednesday motivation tricks to get over your midweek funk and feel as driven as you did when Monday morning dawned.
1. List Your Jobs For The Day in Order of Importance
This is a useful tool to use on any day, but it is especially important in the middle of the week when your determination is likely to be sliding. Don't be tempted to start off with mundane, easy jobs to 'get you in the swing of things' – it's much more productive if you start with the bigger, more demanding jobs and get them out of the way. Your energy levels fall as the day goes on, so leave the smaller tasks for the afternoon lull.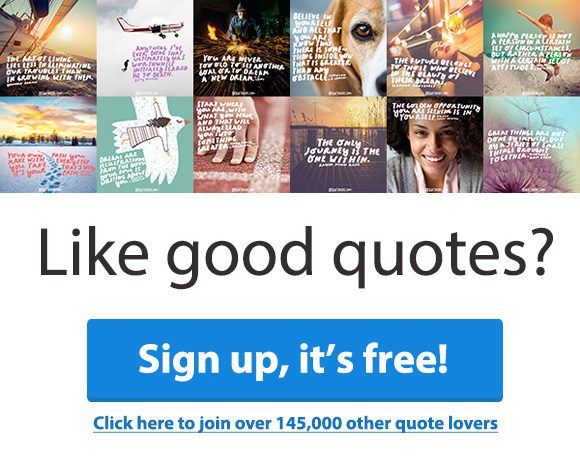 (Also read: 7 Morning Motivation Techniques That Prepare You for the Day Ahead)
2. Make Yourself Accountable to Someone – or Everyone
This trick is especially important if you work for yourself or by yourself because you won't have a boss breathing down your neck and making sure you finish everything you need to get done.
Find an 'accountability buddy' – someone with the same drive as you, whether that's at work or in your private life – and tell them what you need to achieve by Friday. Then check in with them on Wednesday and discuss what you have and haven't achieved so far. Having to admit to someone that you haven't completed all your tasks is a great way to keep the momentum going.
If you work by yourself, though, there might not be anybody you can check in with, so why not put social media to good use and state your intentions to friends, family, or even followers? Nobody wants to admit that they're slacking off, particularly in public!
3. Make Wednesday a Dress-Up Day
No matter where you are or what you're doing, the clothes you wear will dictate how you feel. Suppose you work from home; if you are wearing a pair of baggy pajama pants and a t-shirt, you will feel much less productive than if you are wearing something smarter that you would wear if you were going into a place of employment.
Making Wednesday the day you make an even bigger effort will put you in the right frame of mind to get on and get things done, whatever your plans for the day.
4. Take a Later Lunch on a Wednesday
Traditionally, lunch breaks are taken at around midday which can make the afternoon seem impossibly long, because even after you come back after eating you have more hours ahead of you than have already passed.
Beat that feeling by taking a later lunch midweek. Have a healthy snack and a bottle of water with you so you can stave off hunger pangs, and then take your lunch a couple of hours later than usual. Once you get back to your desk you will only have a couple of hours to go, and they'll fly by.
Make it even more of an occasion by turning your Wednesday lunch into something a little bit special, like your favorite meal. Or really push the boat out and try a new eatery once a week.
5. Make Midweek Staying in the New Going Out
When you spend all week willing the weekend to come along, it can make the Monday to Friday really drag. Squash that feeling by arranging a night out on a Wednesday evening. It could be a trip to the cinema, a meal out with friends, or just a drink or two in a local wine bar.
Doing this will break up the week perfectly by giving you something to look forward to apart from the end of the week, and will really motivate you to get through hump day with a smile on your face.
It doesn't really matter what you do during the week, those five days can seem interminable. By employing some of these Wednesday motivation tricks you can make midweek something to actually look forward to, rather than just a day to mark the midway point in a never-ending week.
More on Motivation: