The world can be a pretty negative place, with violent images, non-stop sad news from around the world, and grumpy co-workers. Stay positive in your own mind with these positive quotes that will uplift you when things seem bleak and not-so-cheery.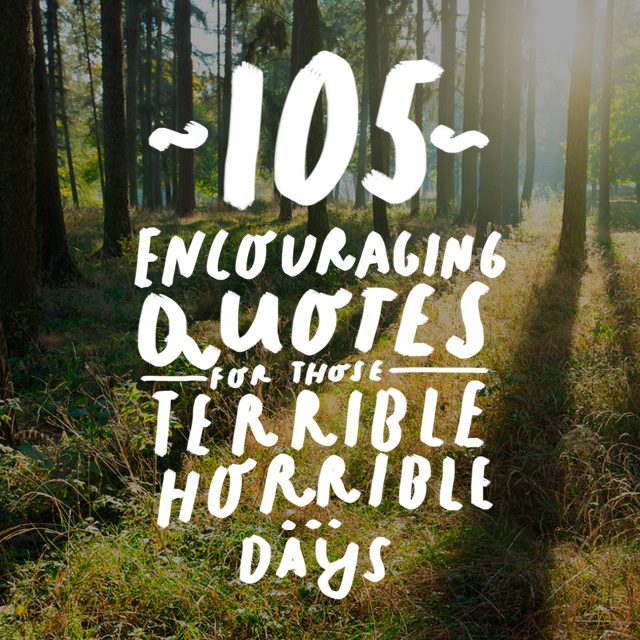 105 Encouraging Quotes for Those Terrible, Horrible, No Good, Very Bad Days
Having a bad hair day? Maybe it's just a bad day in general. Everyone has been there. Even the best and brightest. These encouraging quotes will help you get through an awful day. Whether you're stuck at your desk, snowed in, or just in a rut, you'll take solace in this inspirational list.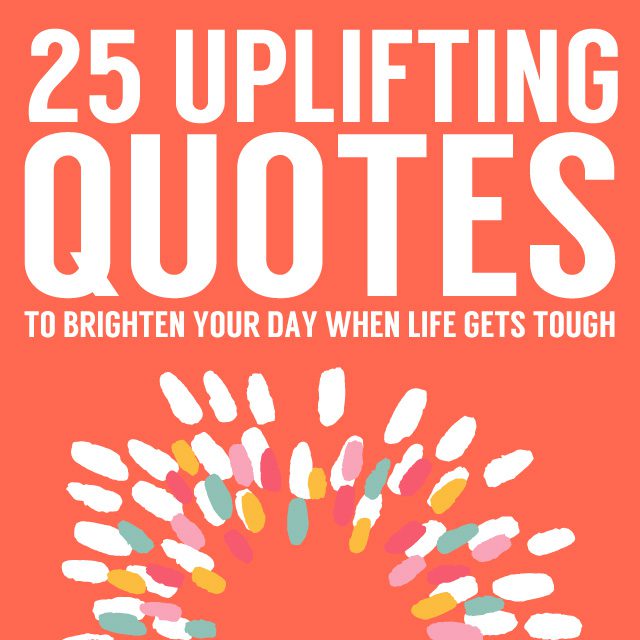 25 Uplifting Quotes to Brighten Your Day When Life Gets Tough
Not everyday is stupendous, but that's the goal right? Turn a bad day into a better day with these uplifting quotes that are specifically designed to put a stop to a downward trending day and get it going back in the right direction.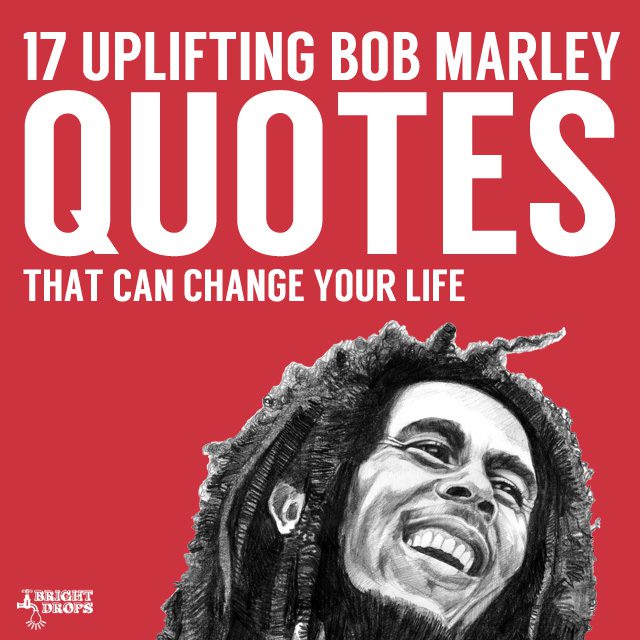 17 Uplifting Bob Marley Quotes That Can Change Your Life
Bob Marley was able to convey his positive messages not only through song but through his quotes on life, love, and happiness. Take a journey through these quotes and you'll get a new appreciation for this amazing musician.
30 Life-Changing Positive Quotes
Stay on the positive side with these life-changing quotes that will help you do battle in the negative world around you. If you don't consistently feed your mind positive information, the negative influences will drag you down, so be sure to re-up daily with uplifting quotes.
21 Deep Quotes on Positive Thinking
Time to get positive and go deep. Here are a few words from the most enlightening thinkers that ever roamed the globe.