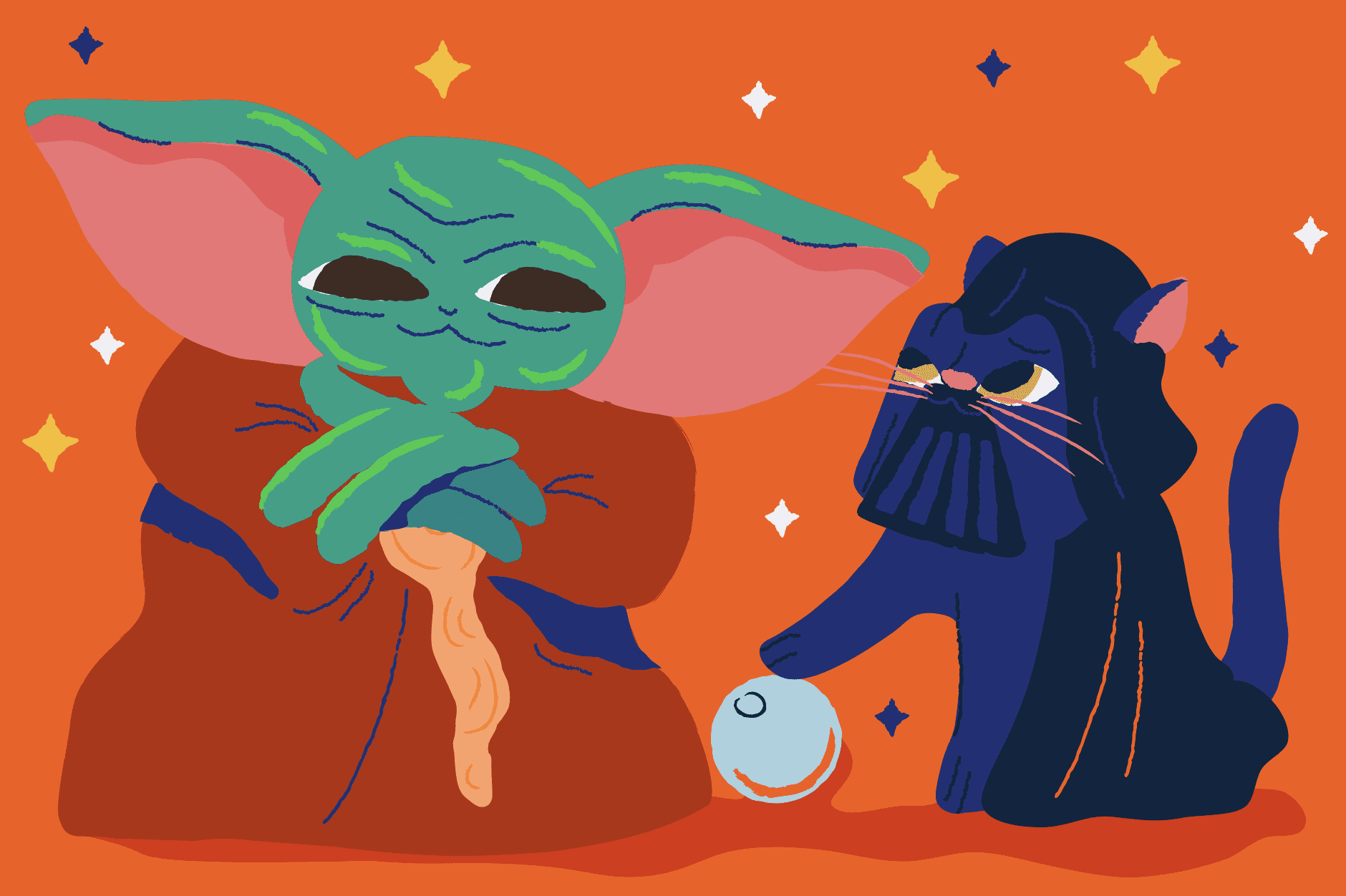 You don't have to be a sci-fi fan to know the phrase 'may the force be with you', but unless you belong to the Star Wars fandom, you might not have come across some of the more obscure lines spoken in any one of the twelve movies since 1977.
Whether you are looking for something to write in an aficionado's birthday card, or maybe trying to impress a sci-fi fan on a first date, these Star Wars quotes will delight anyone who knows their Jabbas from their Chewbaccas. With a little back-to-front wisdom from the legendary Jedi Master himself, or deep and meaningful musings from the much feared Chosen One, you will ingratiate yourself forever into the heart of any Star Wars fan, no matter what the occasion. Also read the most famous yoda quotes.
Of course, you could store up the Star Wars quotes and use them all on May the Fourth – Star Wars Day, of course – simply dropping them into conversation throughout the day, but that would be missing 364 other opportunities to show your knowledge of this fabulous franchise. So choose your words and occasions carefully, select your audience, and impress your friends all you will (as Yoda maybe said, once upon a time).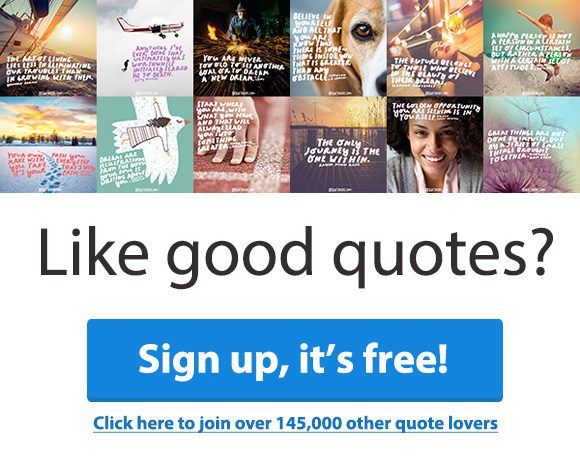 For all movie fans, make sure you also check out our list of the most famous movie quotes of all-time.
Famous Star Wars Quotes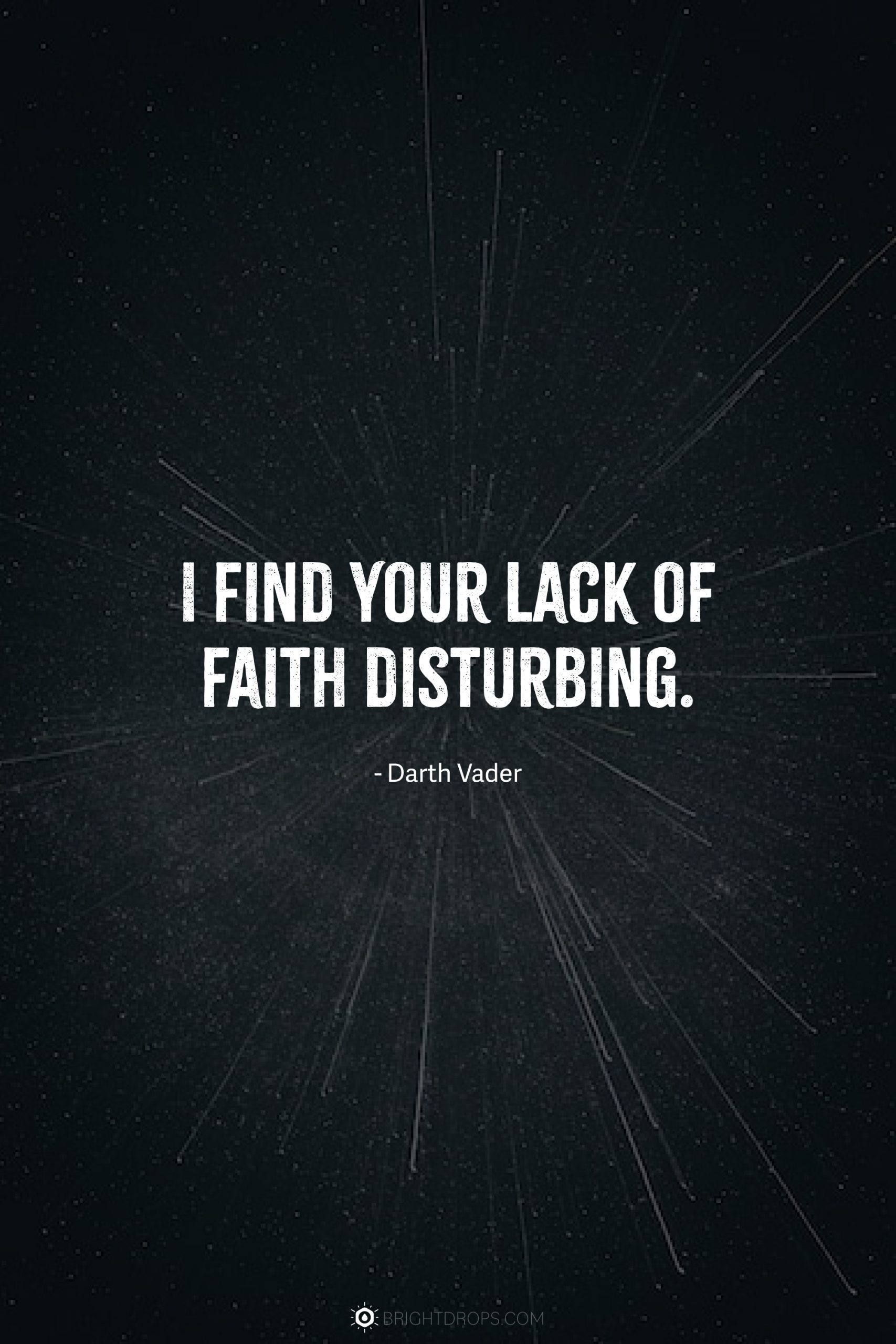 "I find your lack of faith disturbing." – Darth Vader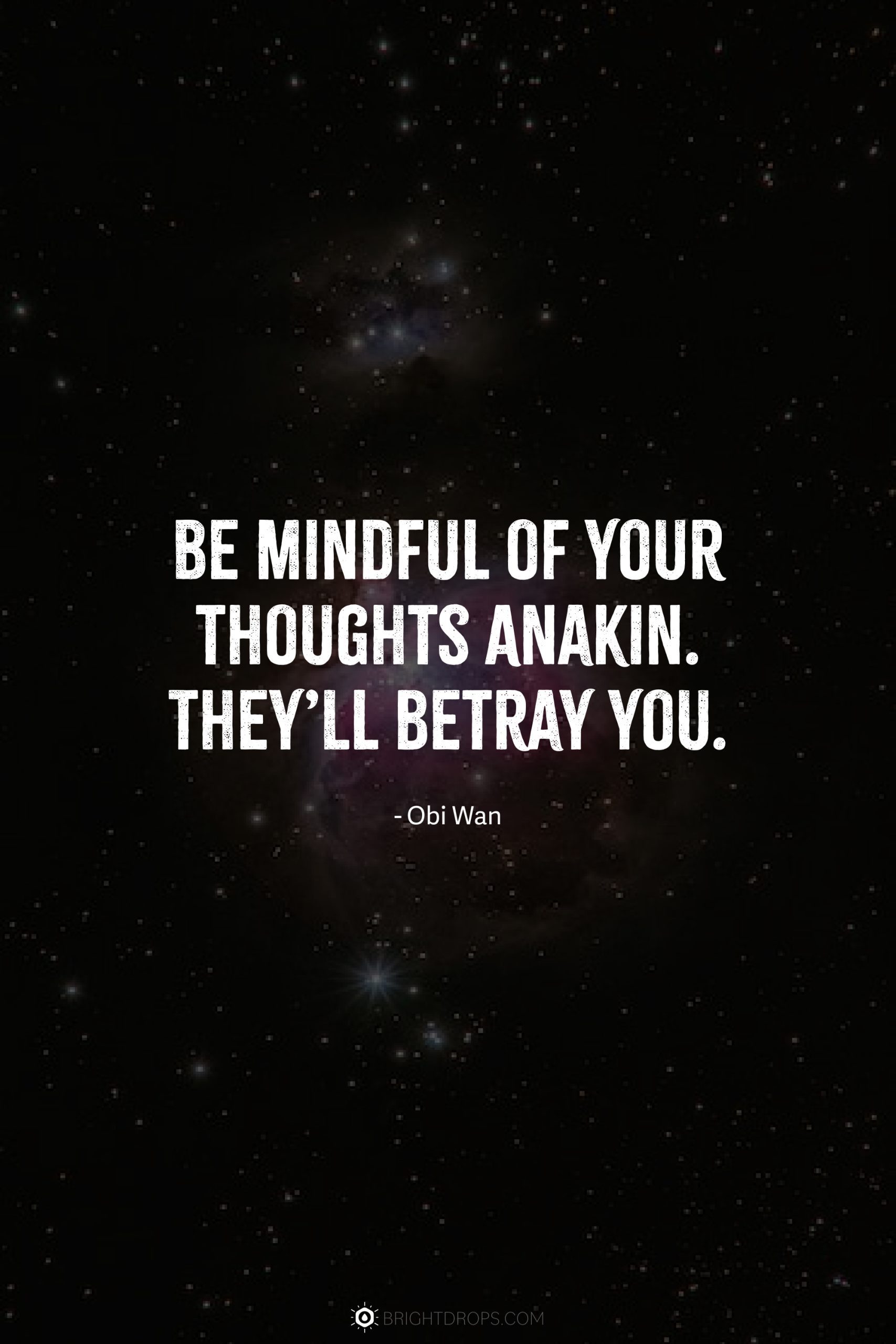 "Be mindful of your thoughts Anakin. They'll betray you." – Obi Wan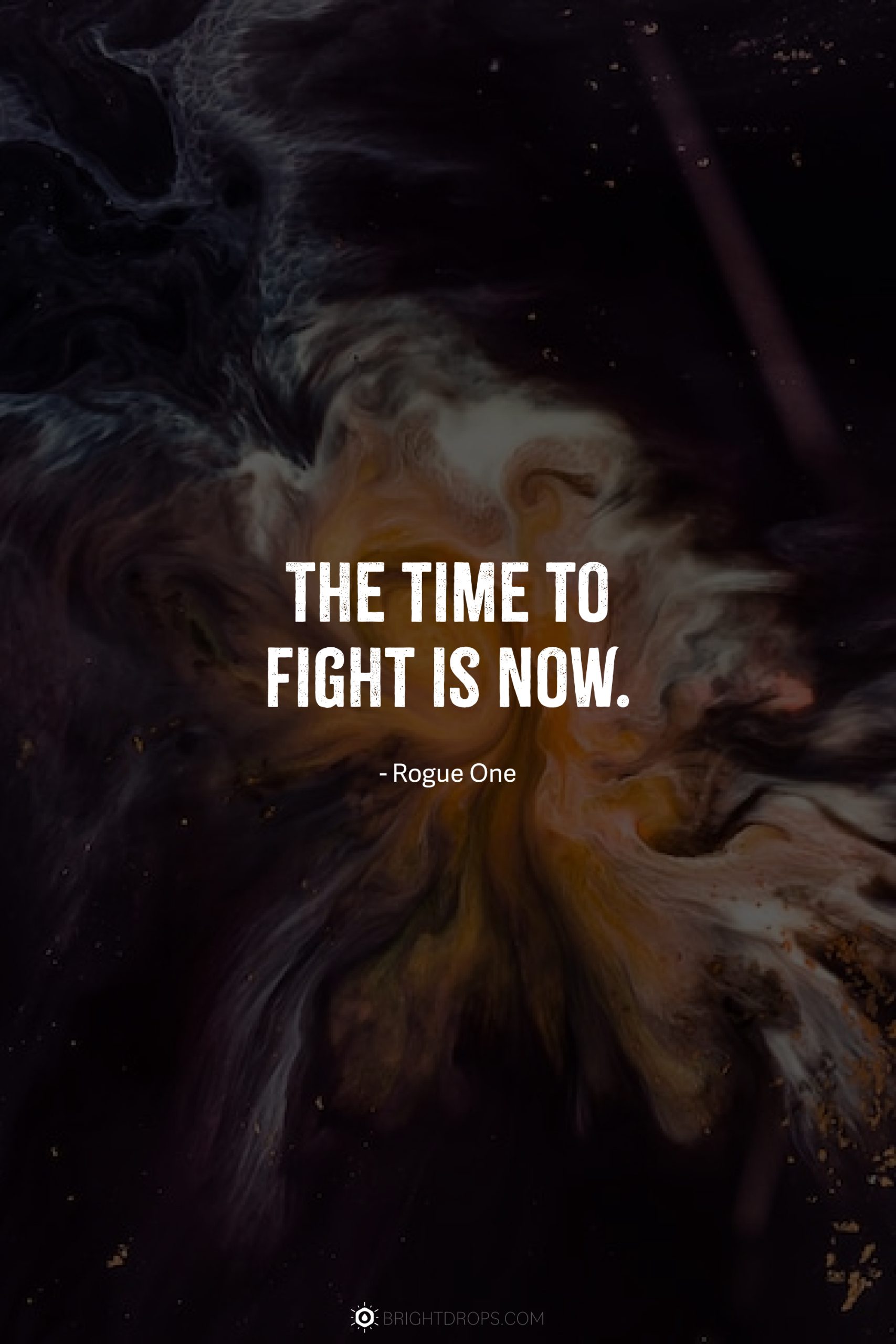 "The time to fight is now." – Rogue One
You may also like: These memorable Disney quotes: https://brightdrops.com/disney-quotes
"Train yourself to let go of everything you fear to lose." – Yoda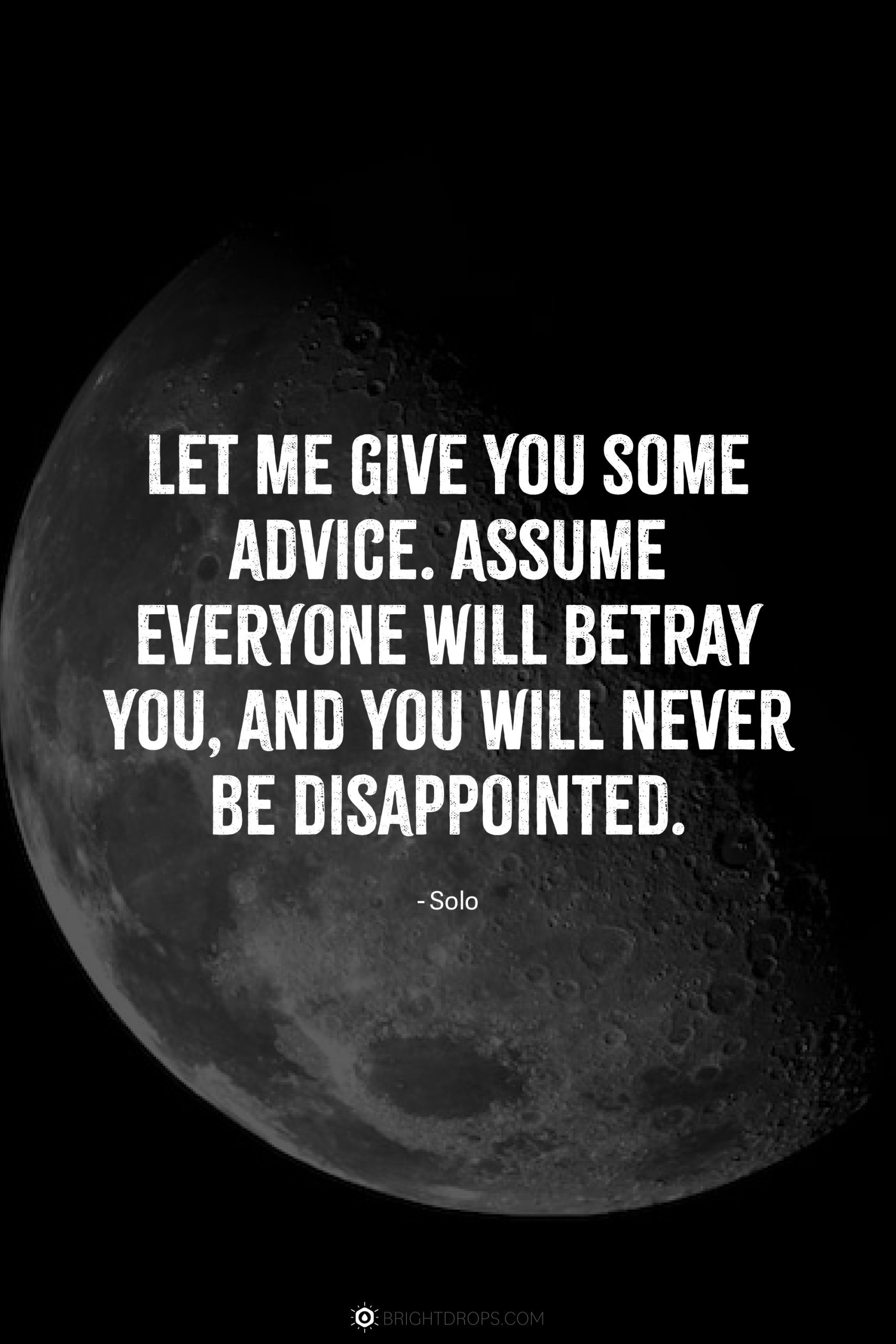 "Let me give you some advice. Assume everyone will betray you, and you will never be disappointed." – Solo
"You do have your moments. Not many, but you have them." – Princess Leia
Related: Albus Dumbledore Quotes
"Fear is the path to the dark side. Fear leads to anger; anger leads to hate; hate leads to suffering. I sense much fear in you." – Yoda
"You can't stop the change, any more than you can stop the suns from setting." – Shmi Skywalker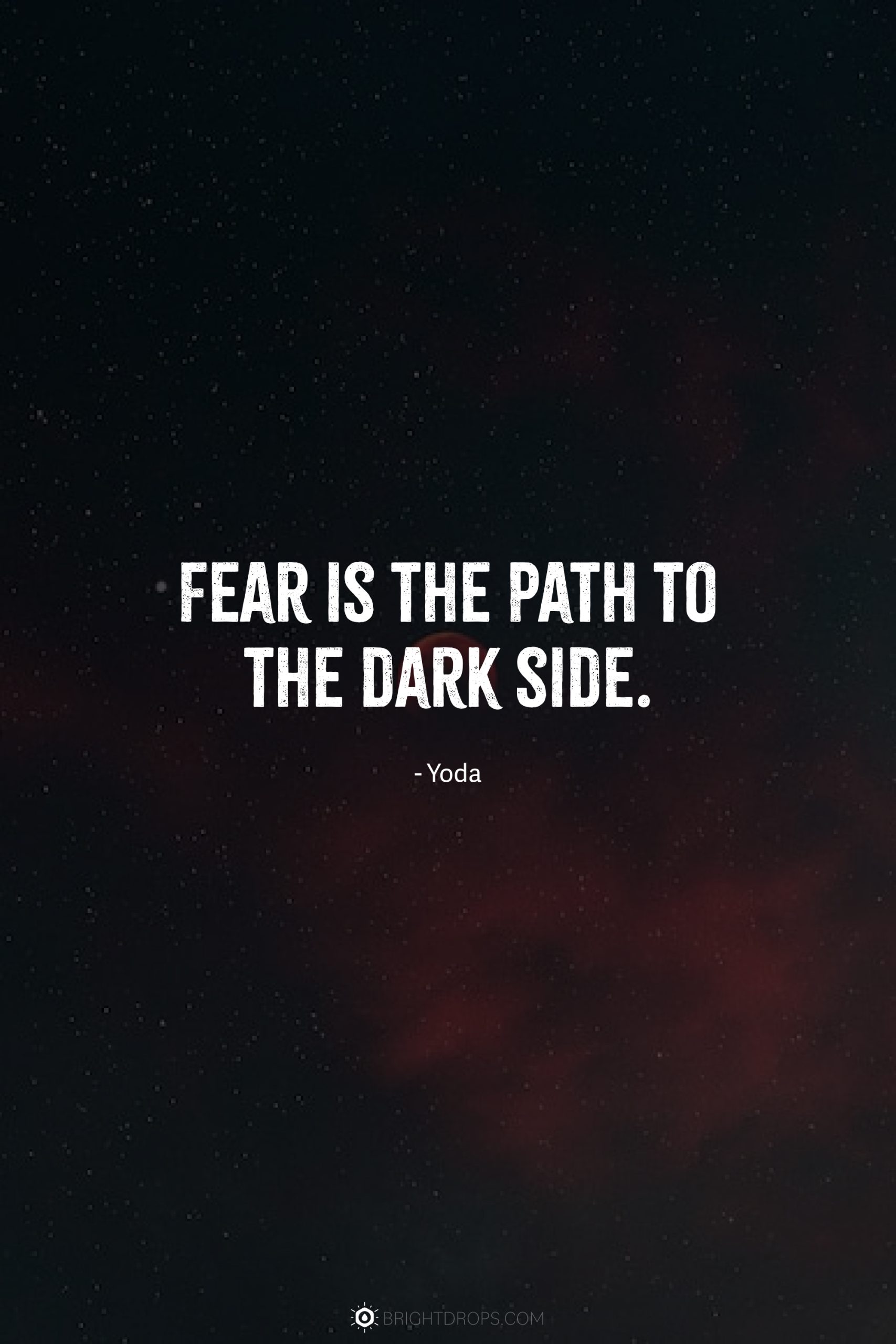 "Fear is the path to the dark side." – Yoda
"This is a new day, a new beginning." – Ahsoka Tano
"I know how to run without you holding my hand!" – Rey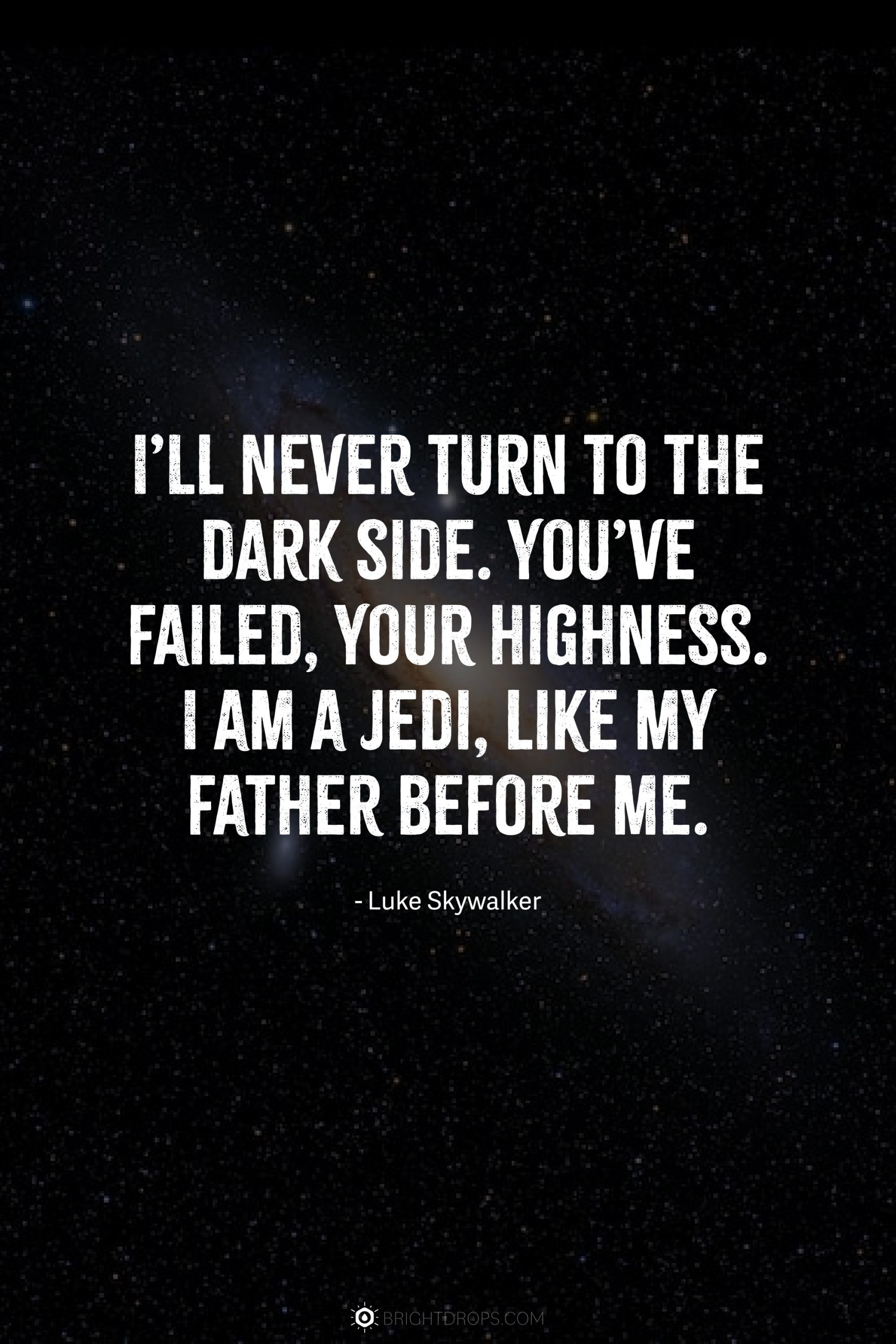 "I'll never turn to the dark side. You've failed, your highness. I am a Jedi, like my father before me." – Luke Skywalker
"Someday I will be the most powerful Jedi ever." – Anakin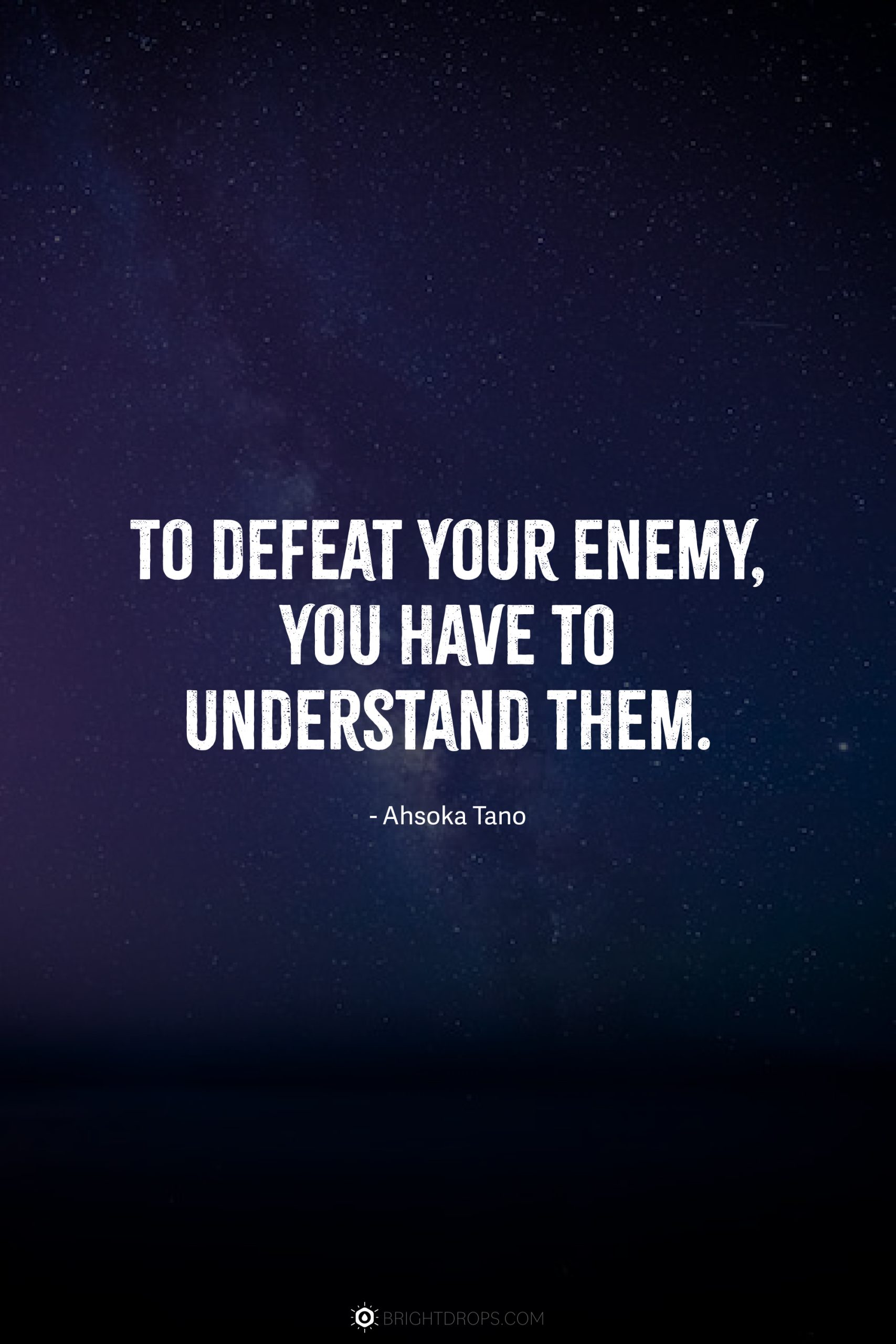 "To defeat your enemy, you have to understand them." – Ahsoka Tano
"If you strike me down I shall become more powerful than you can possibly imagine." – Obi Wan
"We shall double our efforts!" – Moff Jerjerrod
"Stay on target." – Gold Five
"I fear nothing. For all is as the Force wills it." – Chirrut Imwe
"Now, be brave and don't look back. Don't look back." – Shmi Skywalker
More Good Movie Quotes: