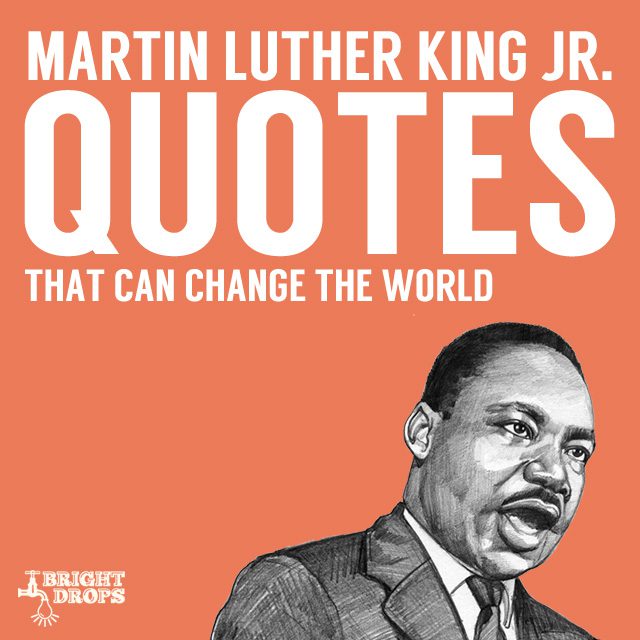 These Martin Luther King Jr. quotes provide insight into the kind of man he was, as well as stir inside us a great feeling of inspiration. A talented speaker, King had a knack for words and a way of delivering them that is often unmatched by today's public speakers. Here is a selection of some… Continue Reading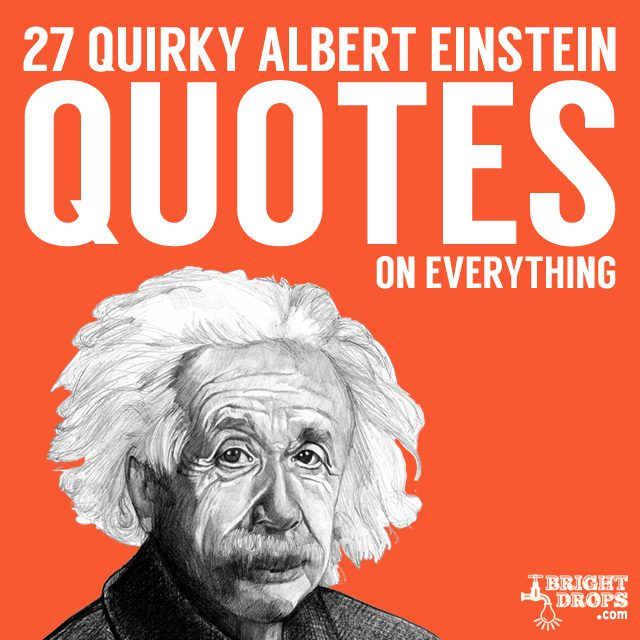 Einstein may have been a physicist, but he sounded off on all sorts of topics in a way you'd only expect from a certified genius. His quotes are quirky, fun, and at times encouraging and always thoughtful. Here are some of his best quotes on all sorts of topics.
Here they are, the most inspirational quotes ever uttered, sure to stir you and get you moving through the day.