Musicians generally use their music to convey their deepest emotions, but many are also able to use their words and lyrics to speak to us on a deep level. Here are some of the best musicians of all time, and their words, both in lyrics and the spoken word.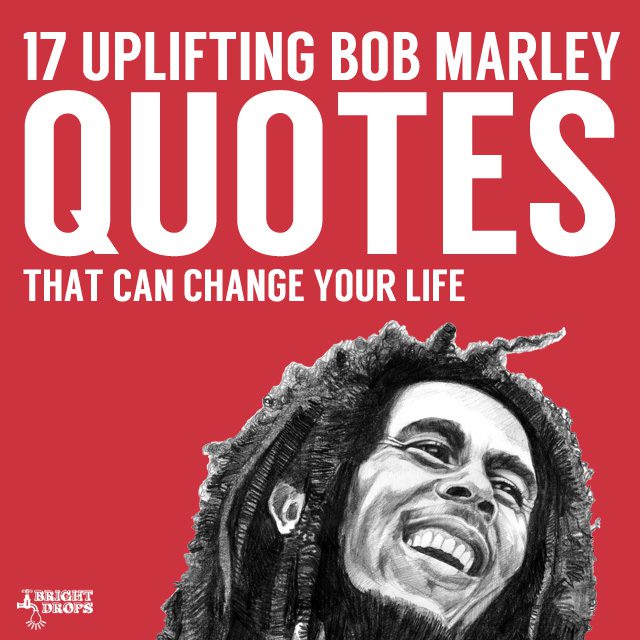 17 Uplifting Bob Marley Quotes That Can Change Your Life
Bob Marley's music is said to have a relaxing effect, and many have been profoundly moved by listening to his creations. These uplifting quotes are some of his best, and could possibly change your life with their uplifting and timeless messages.