Authors have the esteemed position of creating whole new worlds with just their words. These authors stand above the rest with their time-tested words of wisdom that can open your mind to new ideas, or pick you up from a bad day.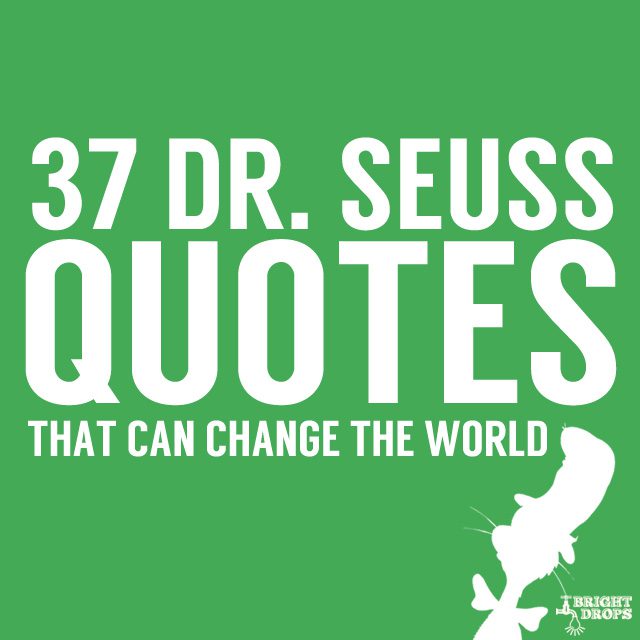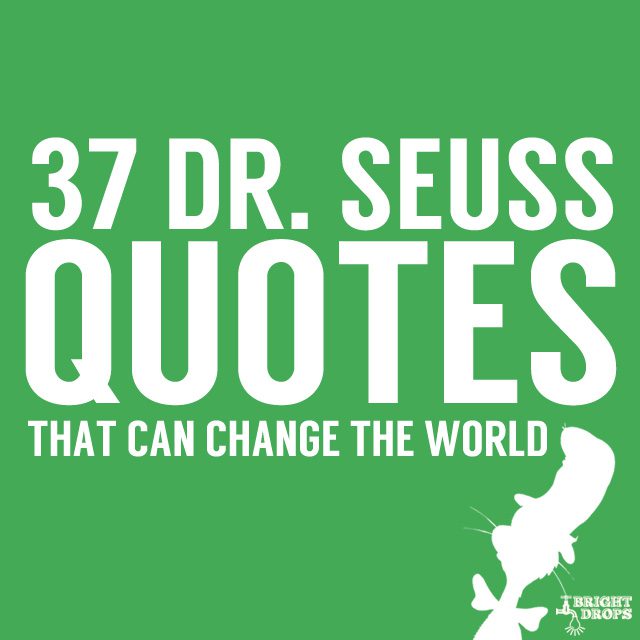 37 Dr. Seuss Quotes That Can Change the World
Dr. Seuss is often replicated, but never duplicated. These fantabulous quotes will challenge the way you think, and convey large concepts in simple language that's fun to read no matter what age you are. A true master at work, and a pleasure to digest.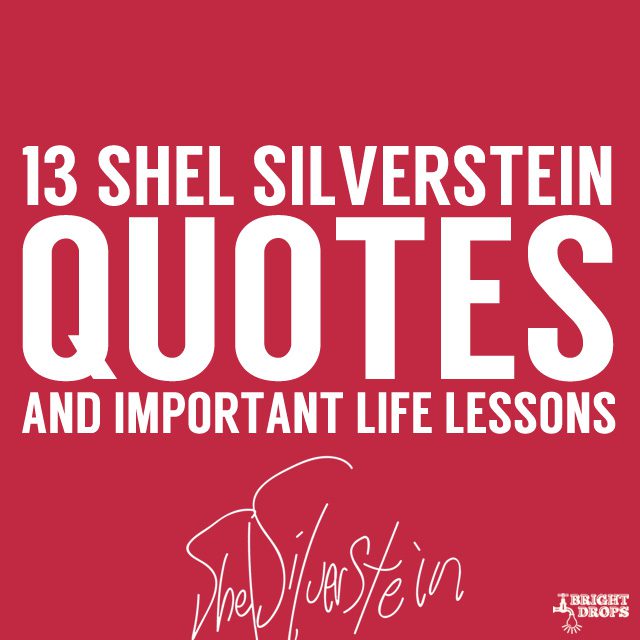 13 Important Life Lessons from Shel Silverstein
Shel Silverstein has captivated readers since his first book, and these life lessons will stick with you through the day and beyond. Any time you need a refresher just come on back and read them again. He had a way with words that you don't often see in today's authors.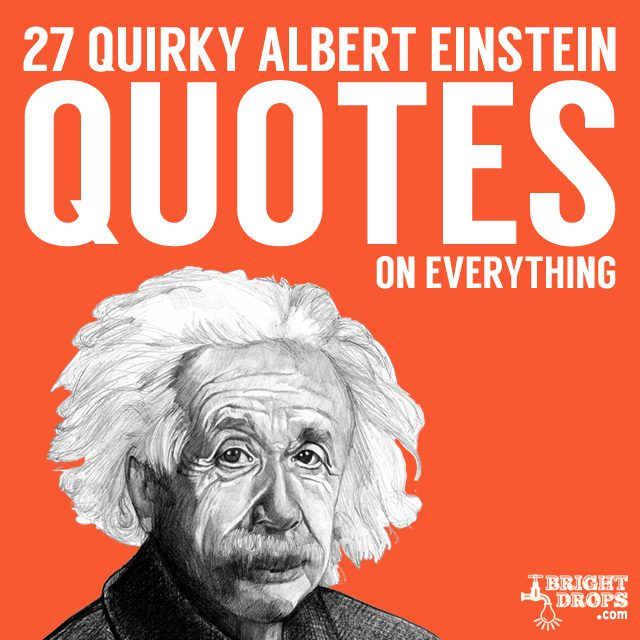 27 Quirky Albert Einstein Quotes on Everything
Albert Einstein is widely regarded as a genius, and these quotes do a good job of proving it. Not only did he have a lot to say about the universe and science, he remarked rather eloquently on ordinary things and about the human condition.
46 Maya Angelou Quotes to Live Your Life By
Maya Angelou has provided inspiration to millions, and she had a way of making her point without being too in-your-face about it. See the artistry that is words spoken or written by Maya Angelou with our collection of quotes.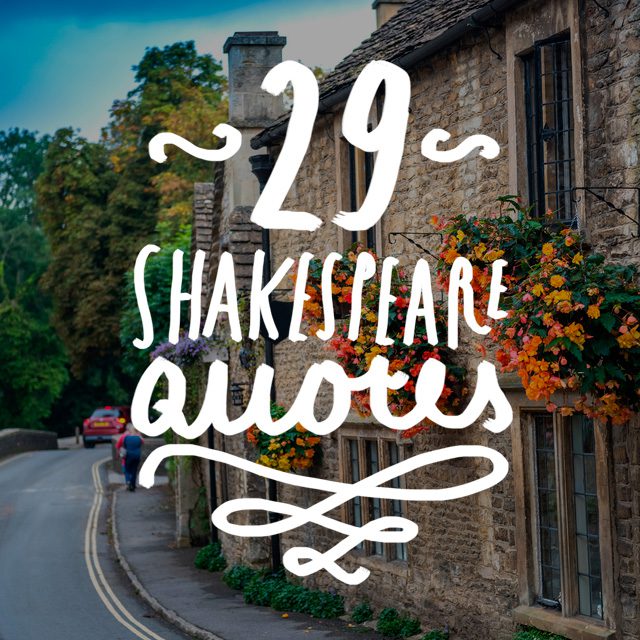 29 Wise and Inspiring Shakespeare Quotes
Shakespeare was ahead of his time in many ways. Find some wise and uplifting quotes to brighten your day.