Whether on the big screen or the silver screen, these actors and actresses had a way of capturing the hearts of those that saw that act. Take a look at some of the best quotes from actors and actresses that had something more to say than just their scripted lines.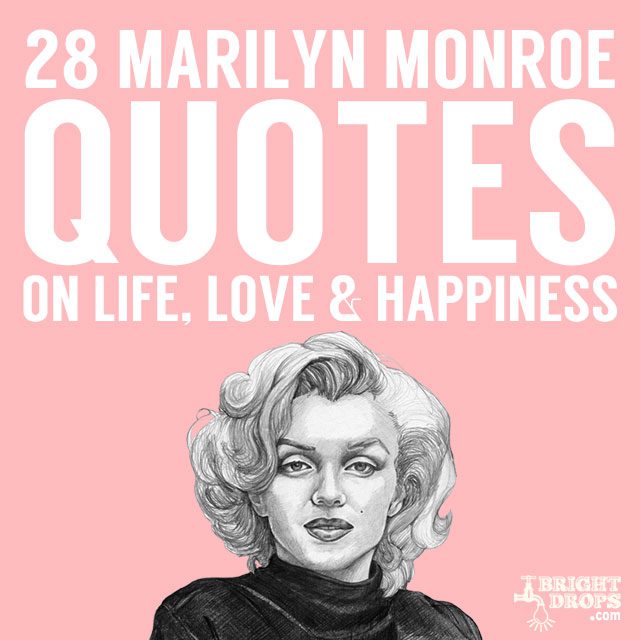 28 Beautiful Marilyn Monroe Quotes on Life, Love, & Happiness
Her beauty and aura came through on film and in pictures, and many were caught up in the allure of Marilyn Monroe, but few know about her more intellectual and perceptive side. Get a briefing on some of her best quotes that show a different side to this famous starlet of yore.