Losing someone you love is one of the most painful experiences, and never easy. Everyones journey to healing is unique, everyones experiences their own. No matter what, reach out to your family, friends and loved ones, you're not alone. Read through this inspiring list of quotes about losing a loved one for hope, comfort and support when you need strength.
"The dead never truly die. They simply change form." – Suzy Kassem
"Remember me with smiles and laughter, for that is how I will remember you all. If you can only remember me with tears, then don't remember me at all." – Laura Ingles Wilder
"There is a sacredness in tears. They are not the mark of weakness, but of power. They speak more eloquently than ten thousand tongues. They are messengers of overwhelming grief…and unspeakable love." – Washington Irving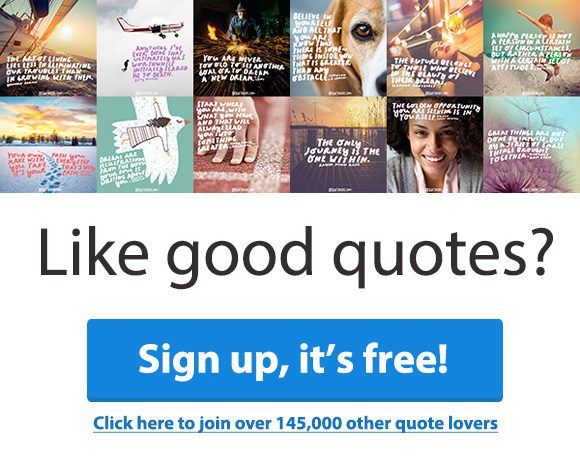 "Those we love and lose are always connected by heartstrings into infinity." – Terri Guillemets
"Perhaps they are not the stars, but rather openings in Heaven where the love of our lost ones pours through and shines down upon us to let us know they are happy." – Unknown
"They that love beyond the world cannot be separated by it. For death is no more than a turning of us over from time to eternity. Death cannot kill what never dies." – William Penn
"Those we love don't go away, they walk beside us every day. Unseen, unheard, but always near; still loved, still missed and very dear." – Anonymous
"The sun can break through the darkest cloud; love can brighten the gloomiest day." – William Arthur Ward
"If you ever lose someone dear to you, never say the words they're gone. They'll come back." – Prince
"If the people we love are stolen from us, the way to have them live on is to never stop loving them." – James O'Barr
"After all, to the well-organized mind, death is but the next great adventure." – Albus Dumbledore
"When someone you love becomes a memory, the memory becomes a treasure." – Unknown
"Unable are the loved to die. For love is immortality." – Emily Dickinson
"Remember that everyone you meet is afraid of something, loves something, and has lost something." – Jackson Brown Jr.
"Those we love never truly leave us, Harry. There are things that death cannot touch." – Jack Thorne
"What we have once enjoyed we can never lose; all that we deeply love becomes a part of us." – Helen Keller
View More Love Quotes:
26 True Love Quotes for People Madly In Love (Image Quotes and Memes)
22 Short (And Hilarious) Love Quotes for Boyfriends and Girlfriends
25 Cute Dog Love Quotes for Owners That Love Dogs More Than People
30 Must-Read Love Yourself Quotes to Increase Your Self-Esteem
36 Cute 'I Love You' Quotes for Every Relationship and Age