We all need a little motivation every day, and some days you need more than others. When the sofa has a stronghold on you and you're looking to get things in gear there's no better place to start than these motivating quotes that light the fuse from inside.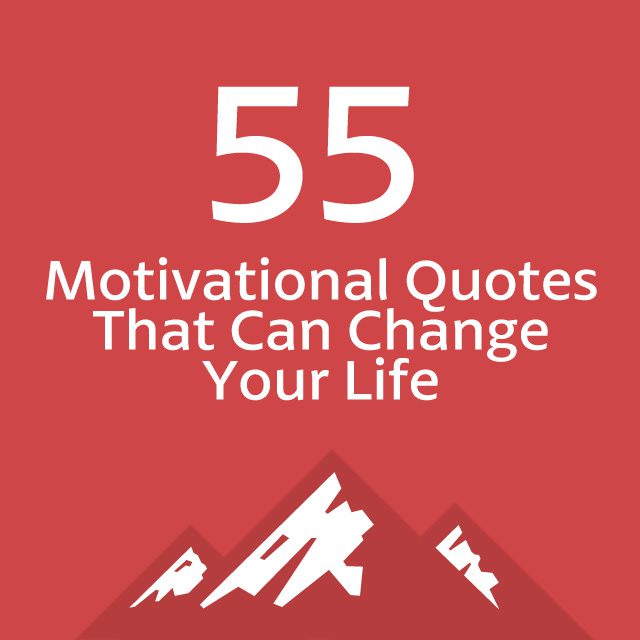 55 Motivational Quotes That Can Change Your Life
Ready for a serious upgrade to the way you think? These motivational quotes have the power to change your life if you let them. Why change your life? Sometimes we get off track and a series of events can make it necessary to put things right again.
29 Motivational Quotes for Procrastinators
You might be tempted to set this quote list aside and read it later, but will you? If you're looking for some motivation to reset your procrastinating ways then take a look at the quotes we've gathered here. It can be easy to put things aside until tomorrow, but the only moment we really have is now.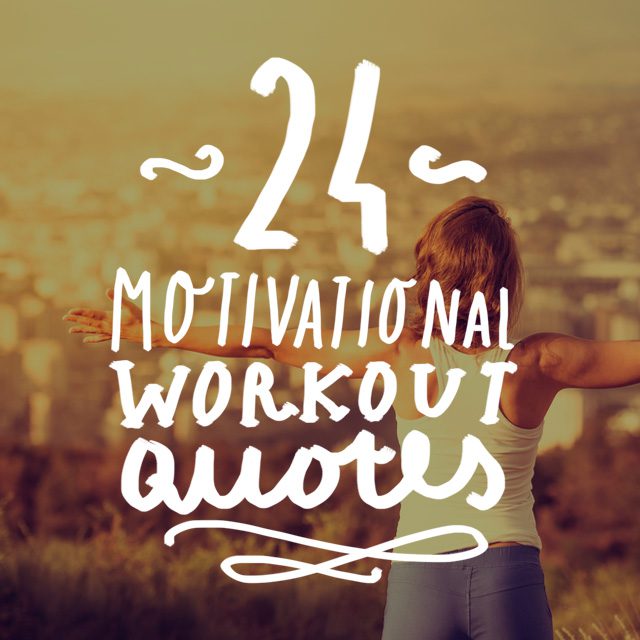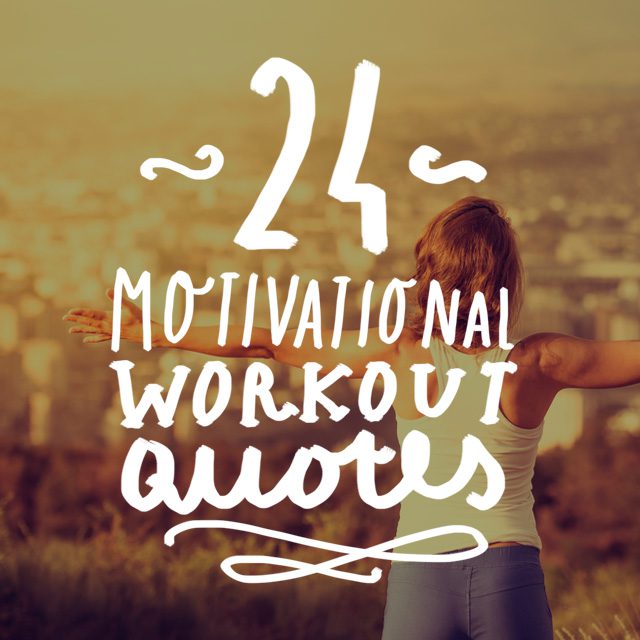 24 Motivational Workout Quotes to Get Your Butt Moving
This list will give you the extra kick you need to make sure you get the most of your workout, and that you make it to your work out in the first place. These motivational workout quotes will give you one for every hour of the day. After all, you are supposed to be going 24/7.