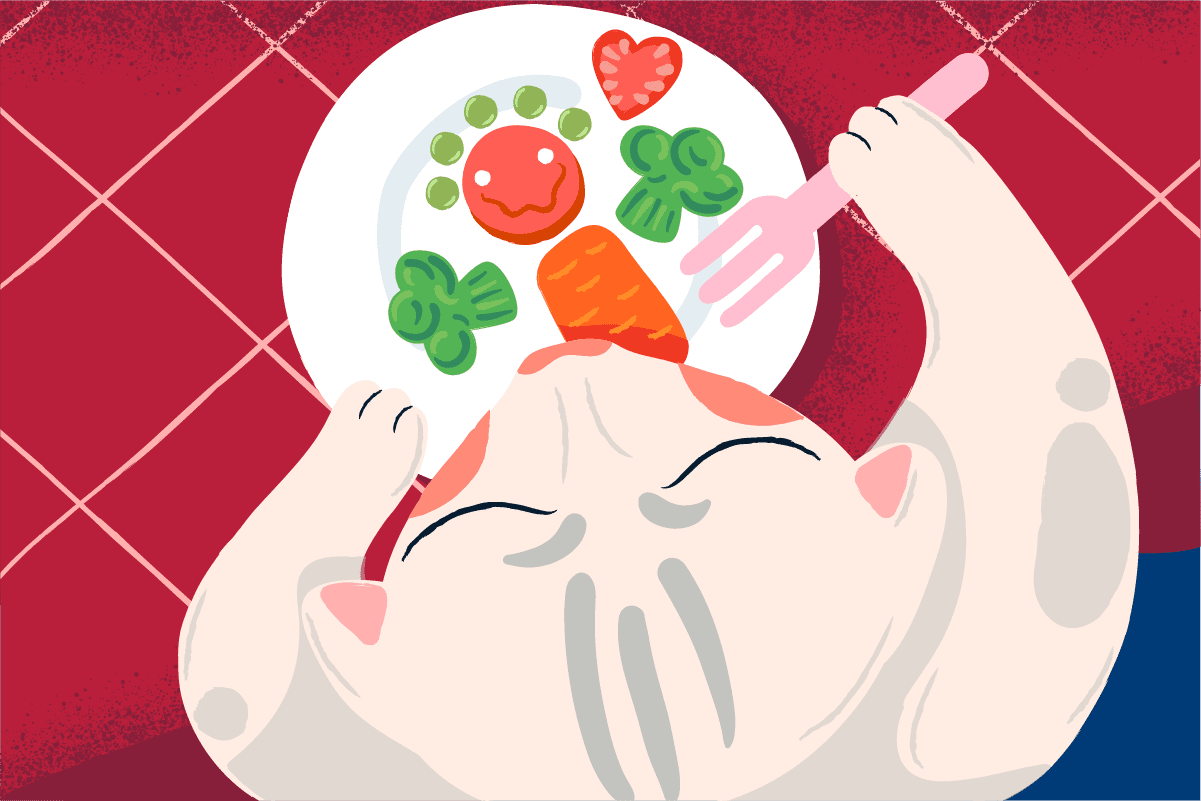 These are the quotes to read for comfort, hope and reassurance when you're deeply missing someone and don't know what to do.
Missing Someone Quotes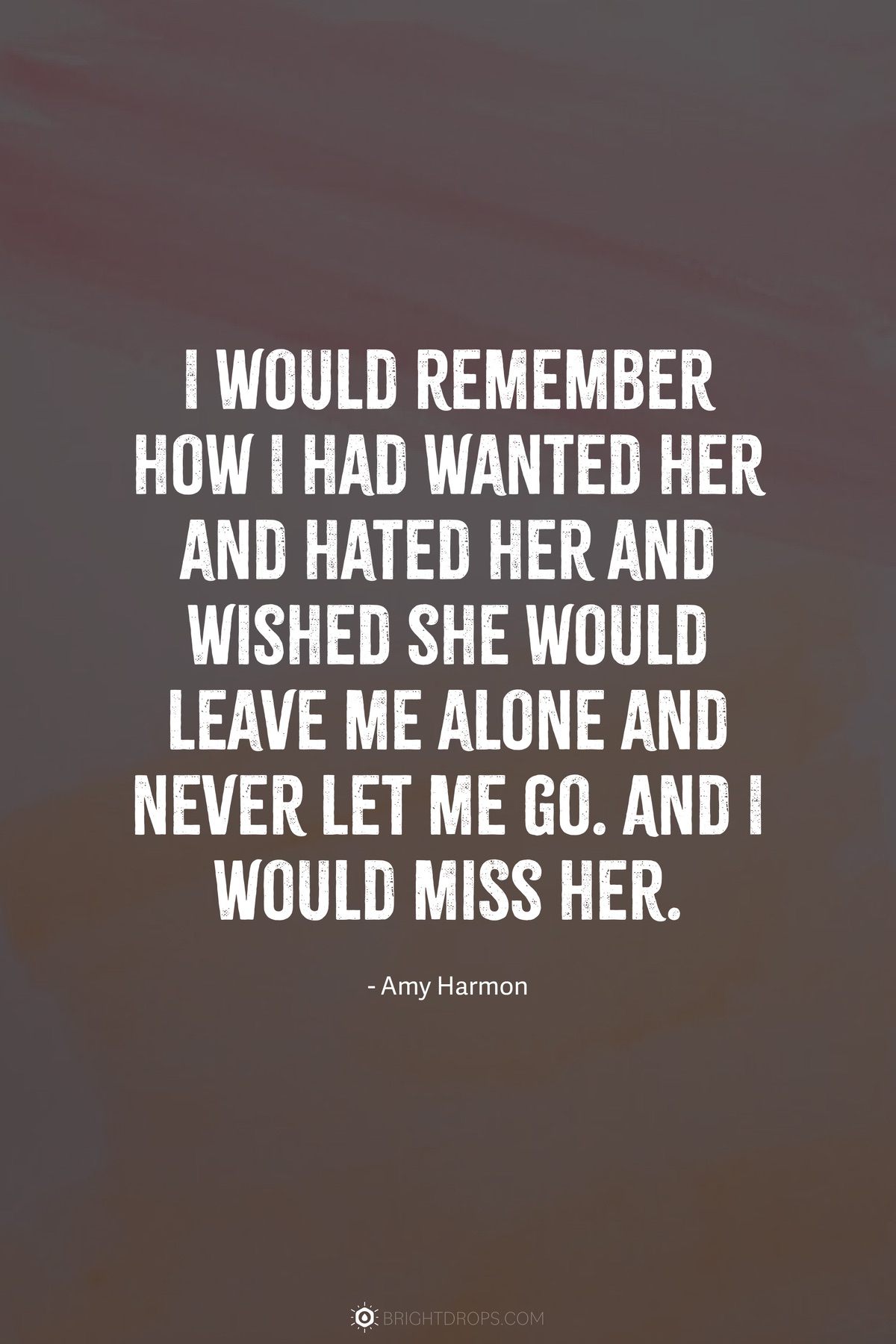 "I would remember how I had wanted her and hated her and wished she would leave me alone and never let me go. And I would miss her." – Amy Harmon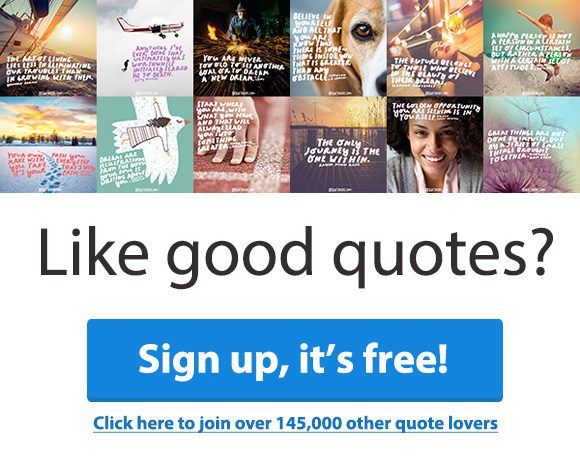 "Among men and women, those in love do not always announce themselves with declarations and vows. But they are the ones who weep when you're gone. Who miss you every single night, especially when the sky is so deep and beautiful, and the ground so very cold." – Alice Hoffman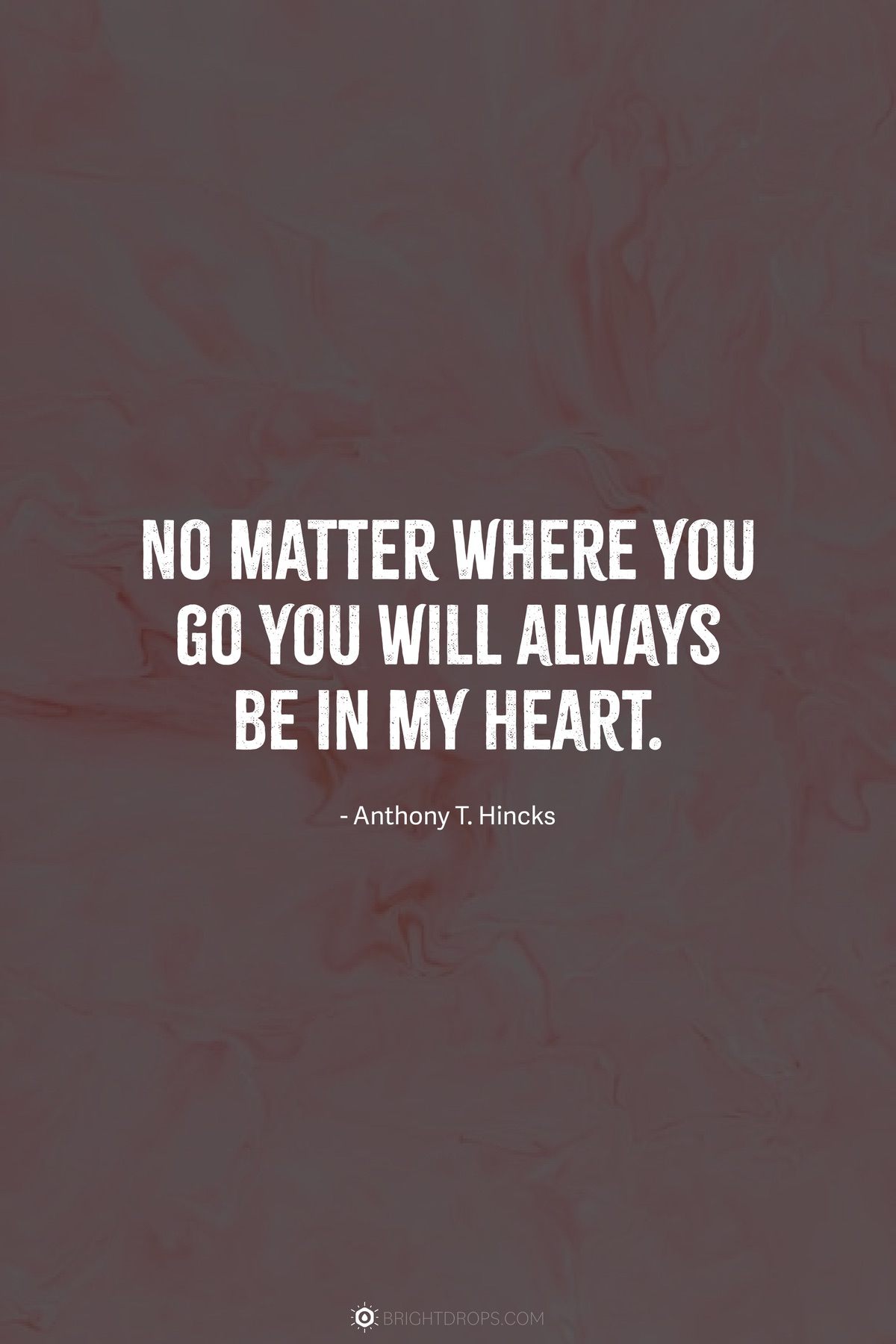 "No matter where you go you will always be in my heart." – Anthony T. Hincks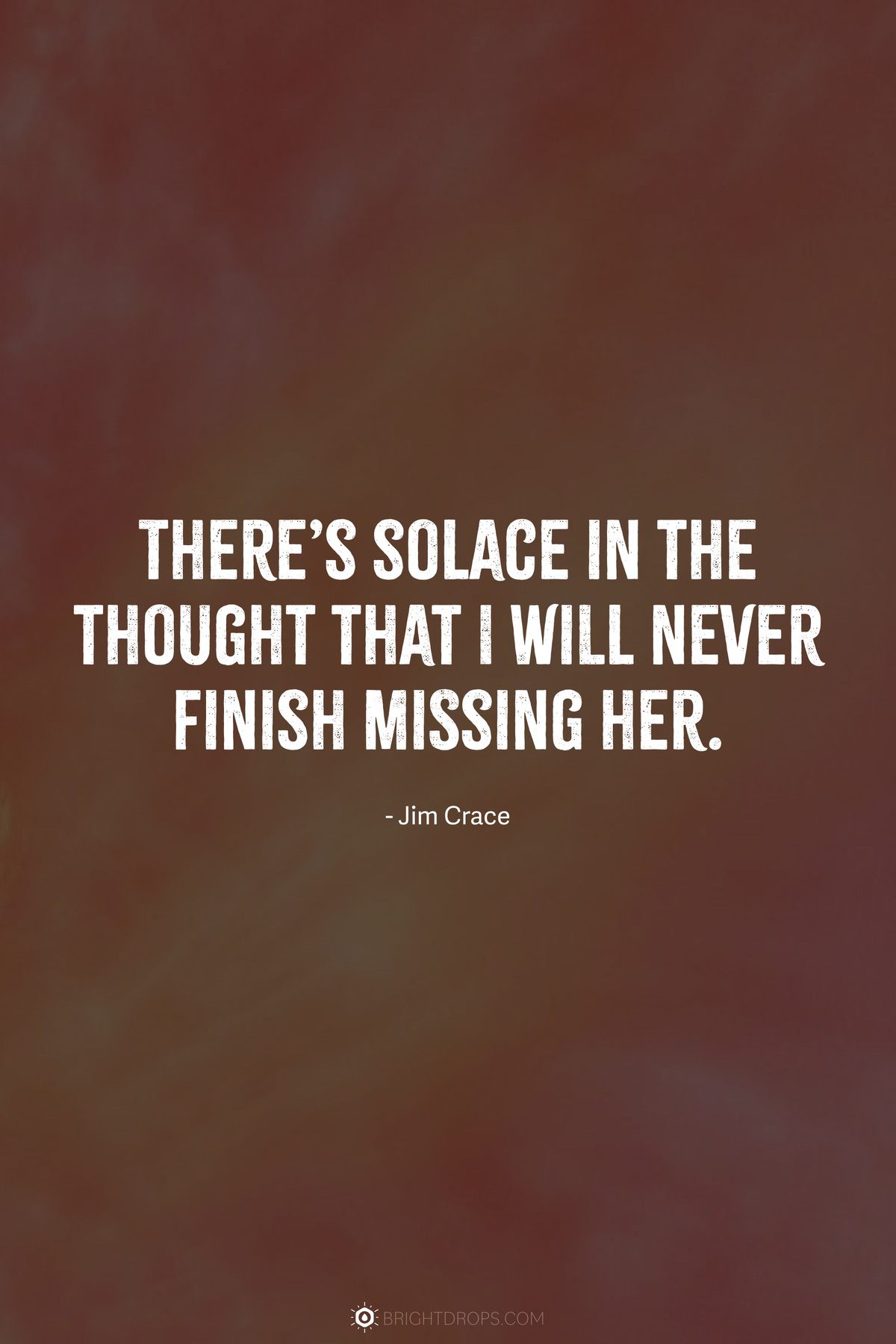 "There's solace in the thought that I will never finish missing her." – Jim Crace
"And they can't understand, what hurts more—missing the other person, or pretending not to." – Khadija Rupa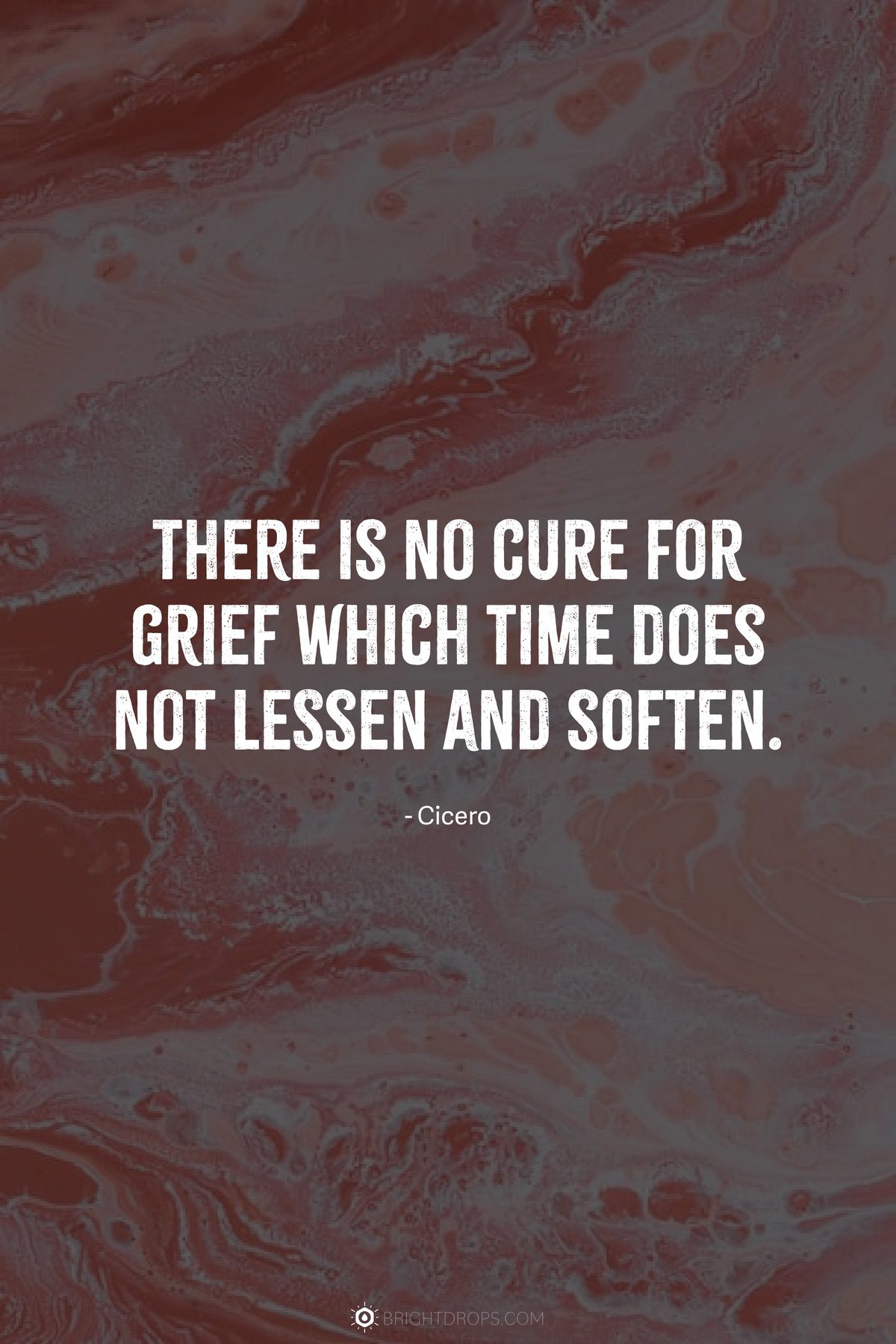 "There is no cure for grief which time does not lessen and soften." – Cicero
"I should know enough about loss to realize that you never really stop missing someone-you just learn to live around the huge gaping hole of their absence." – Alyson Noel
"What we once enjoyed and deeply loved we can never lose, for all that we love deeply becomes part of us." – Helen Keller
"If you want someone to miss you, go secretly and spray your fragrance somewhere." – Blake Lively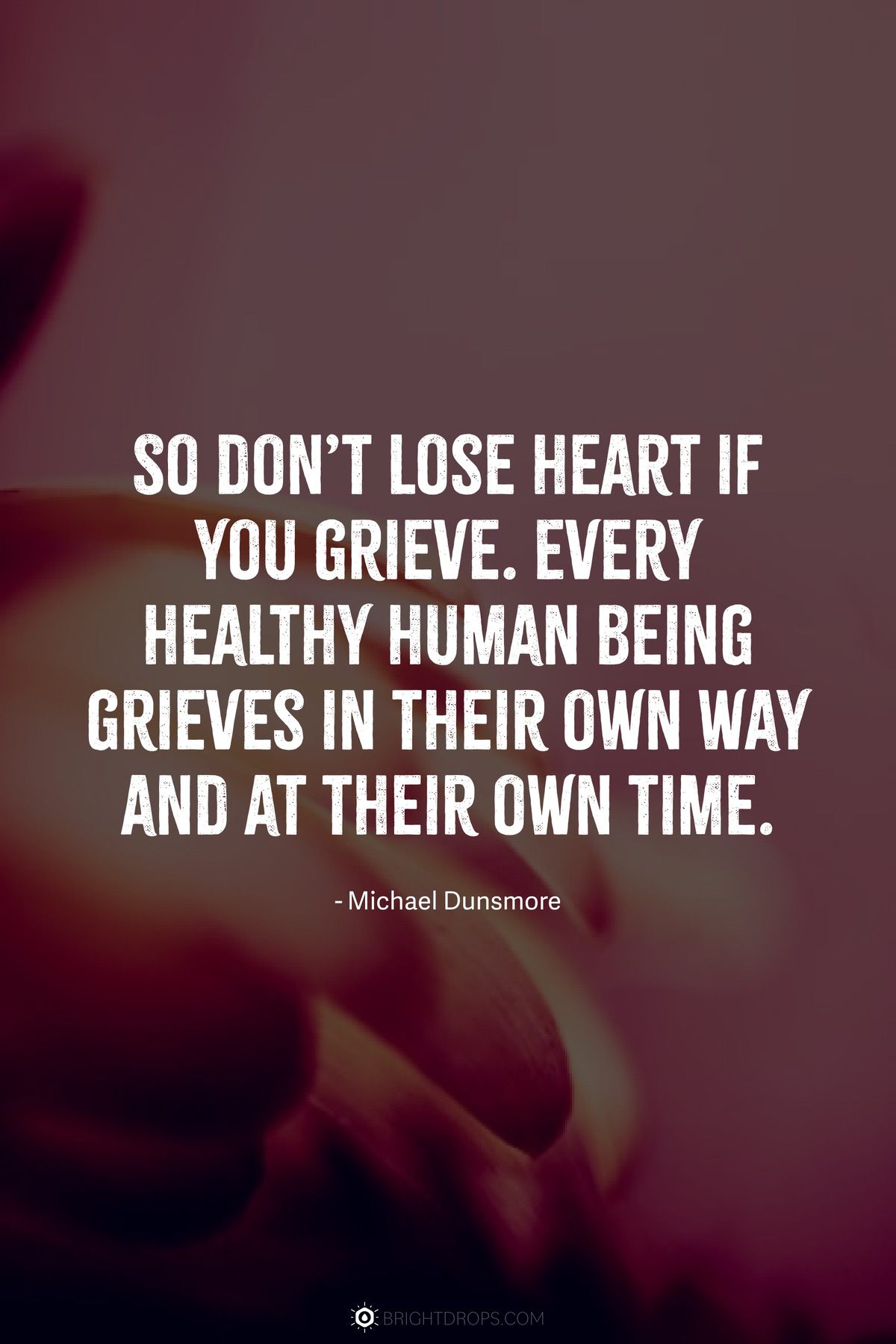 "So don't lose heart if you grieve. Every healthy human being grieves in their own way and at their own time." – Michael Dunsmore
"I just wanted to tell you how beautiful you were; that day, that night, that life." – Anthony Liccione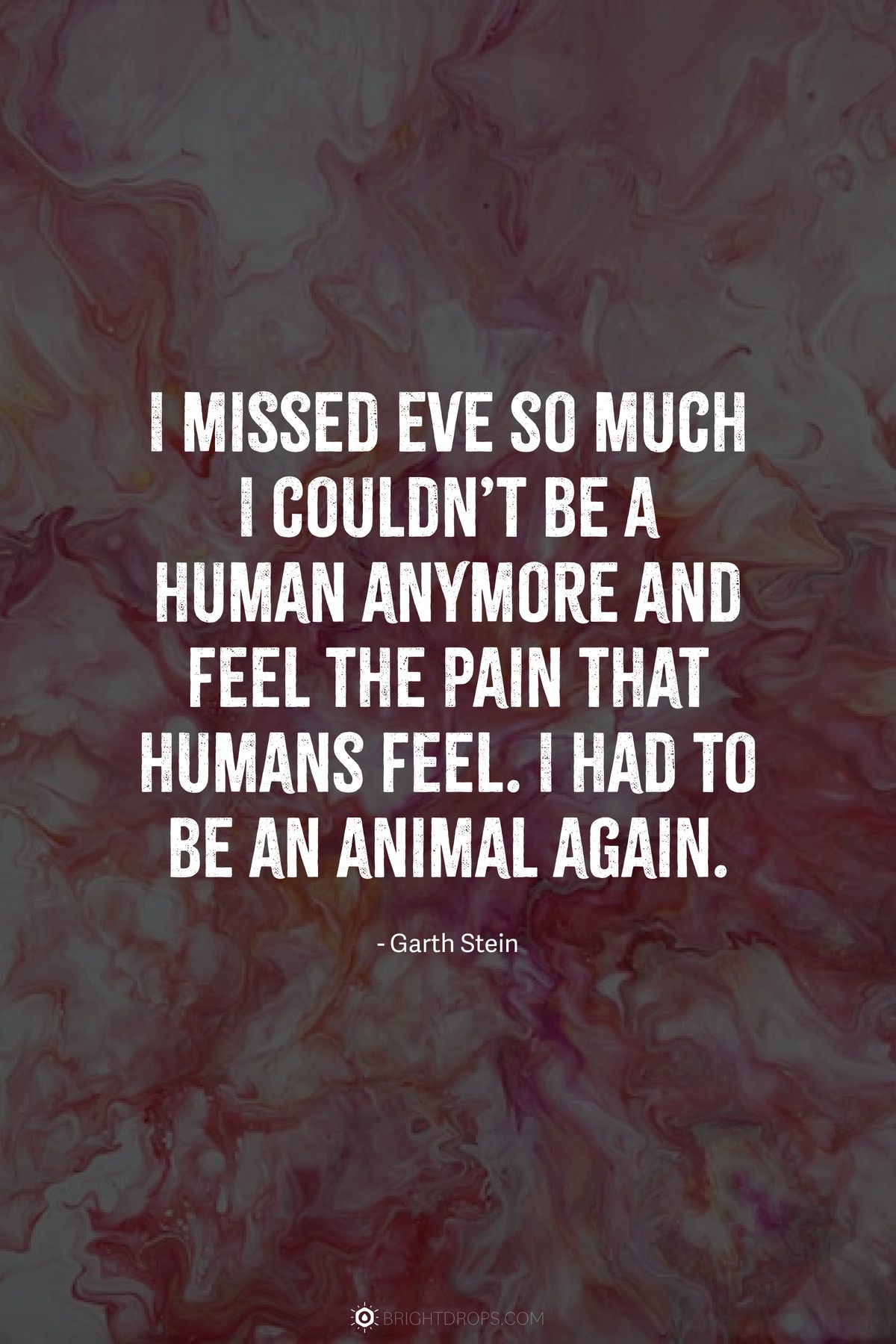 "I missed Eve so much I couldn't be a human anymore and feel the pain that humans feel. I had to be an animal again." – Garth Stein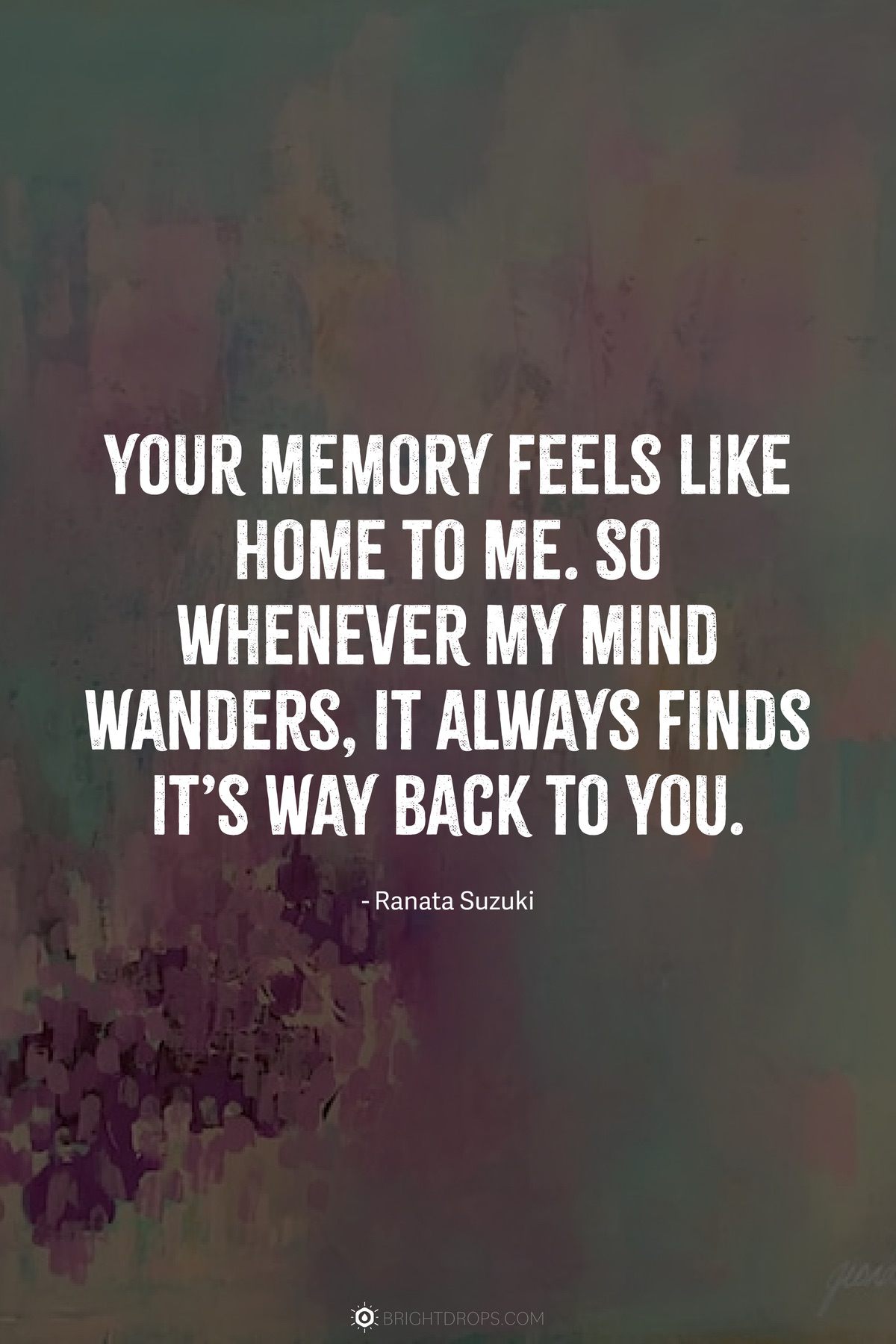 "Your memory feels like home to me. So whenever my mind wanders, it always finds it's way back to you." – Ranata Suzuki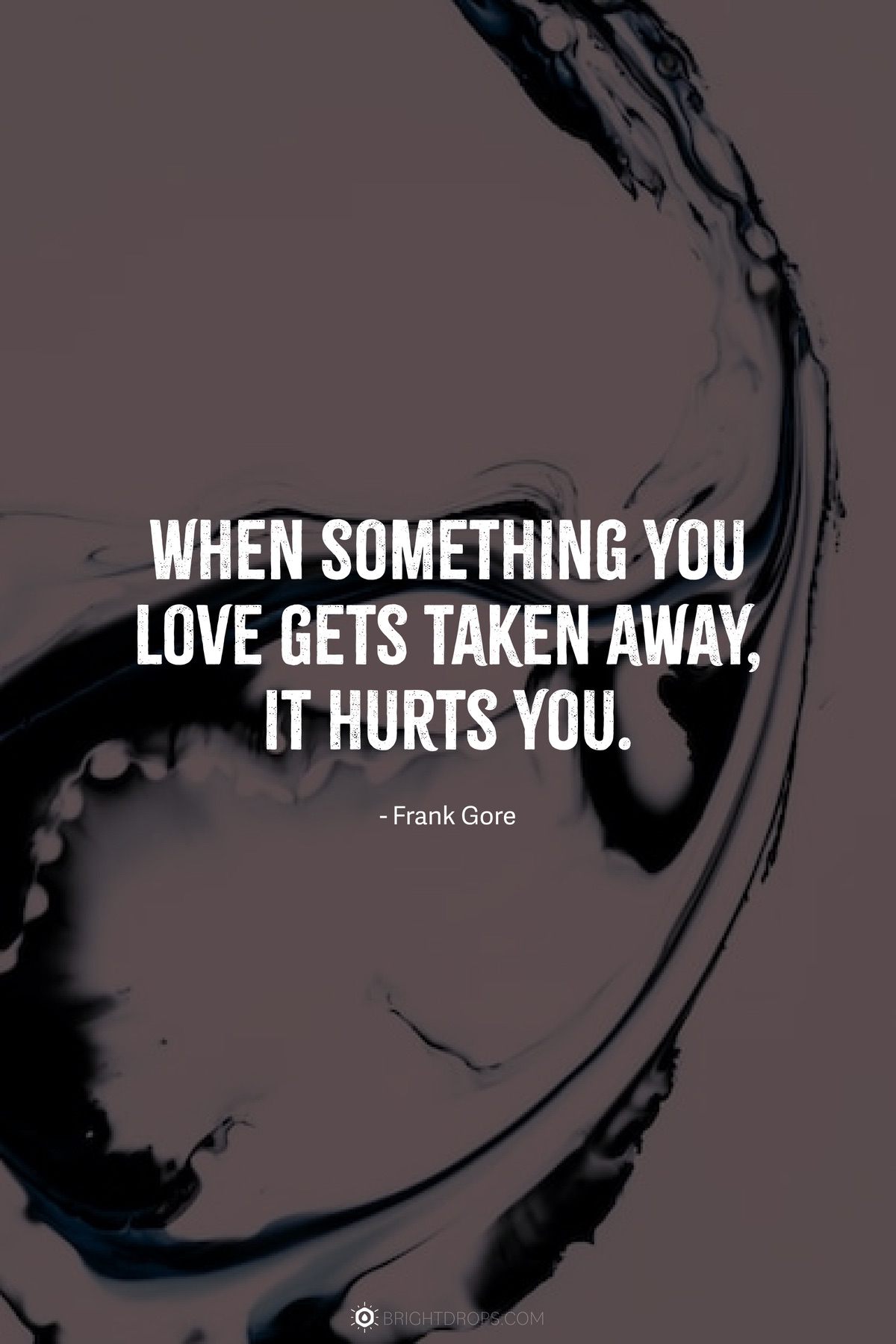 "When something you love gets taken away, it hurts you." – Frank Gore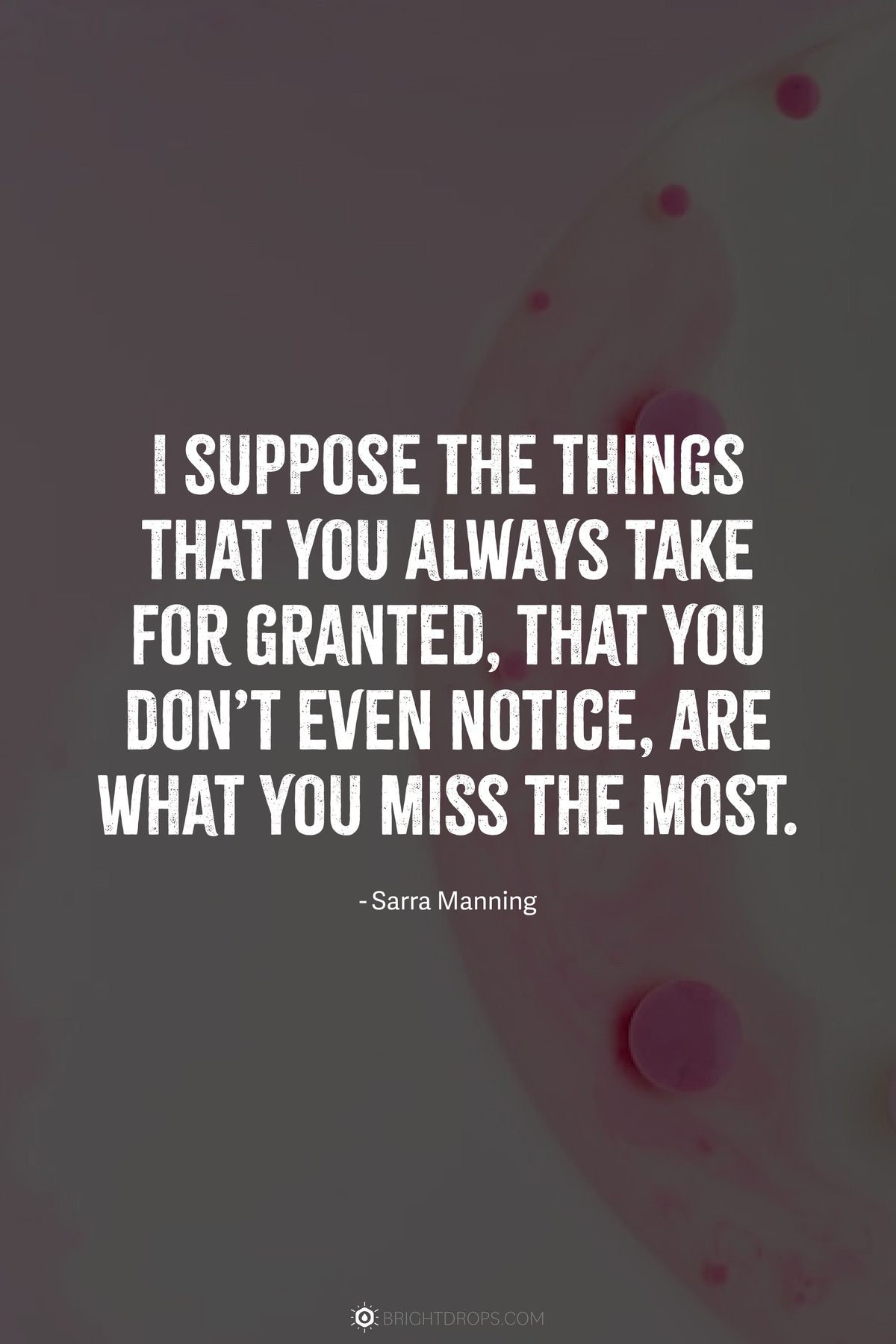 "I suppose the things that you always take for granted, that you don't even notice, are what you miss the most." – Sarra Manning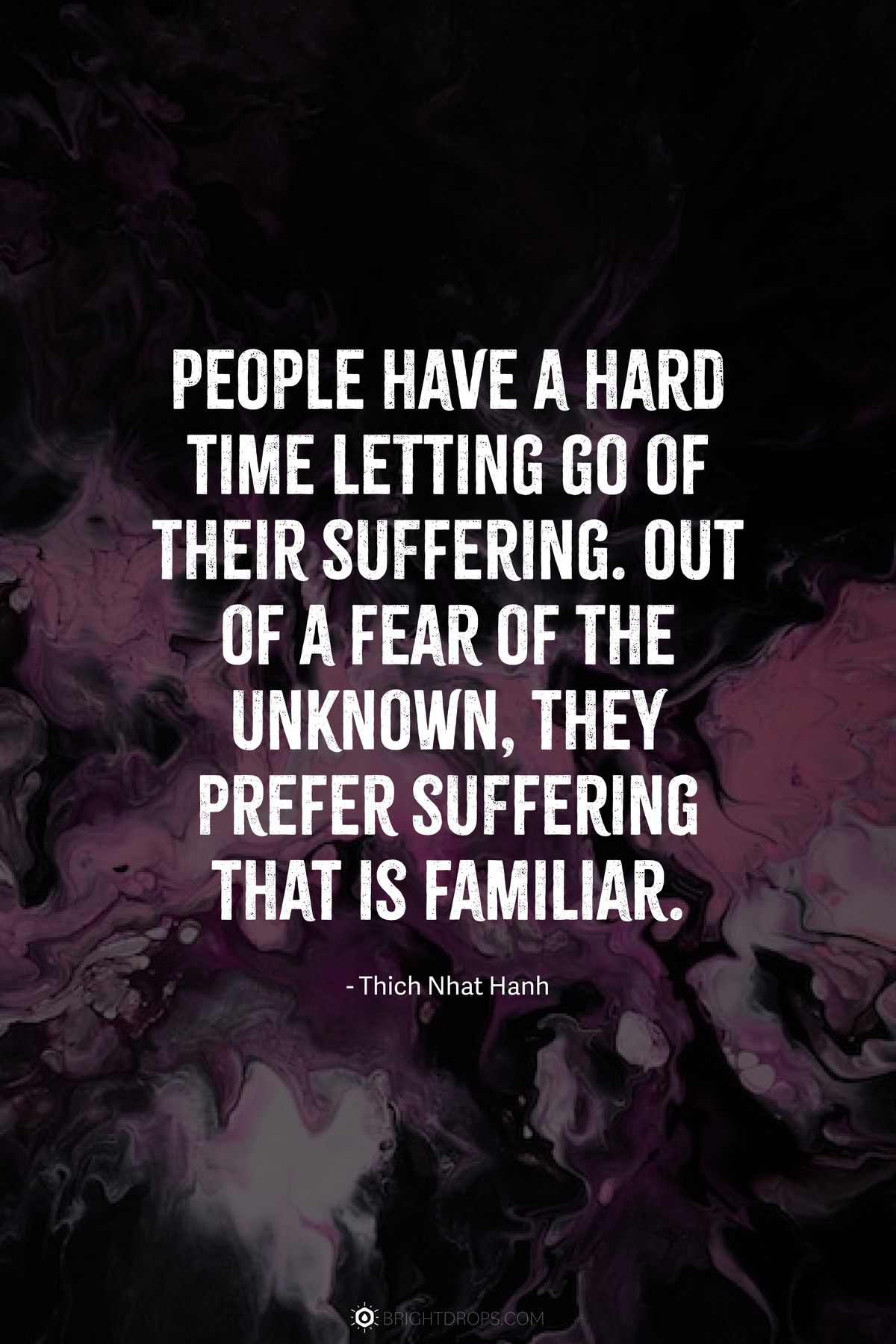 "People have a hard time letting go of their suffering. Out of a fear of the unknown, they prefer suffering that is familiar." – Thich Nhat Hanh
"There's not a day that goes by, without me thinking of you, dying, in someone else's arms." – Anthony Liccione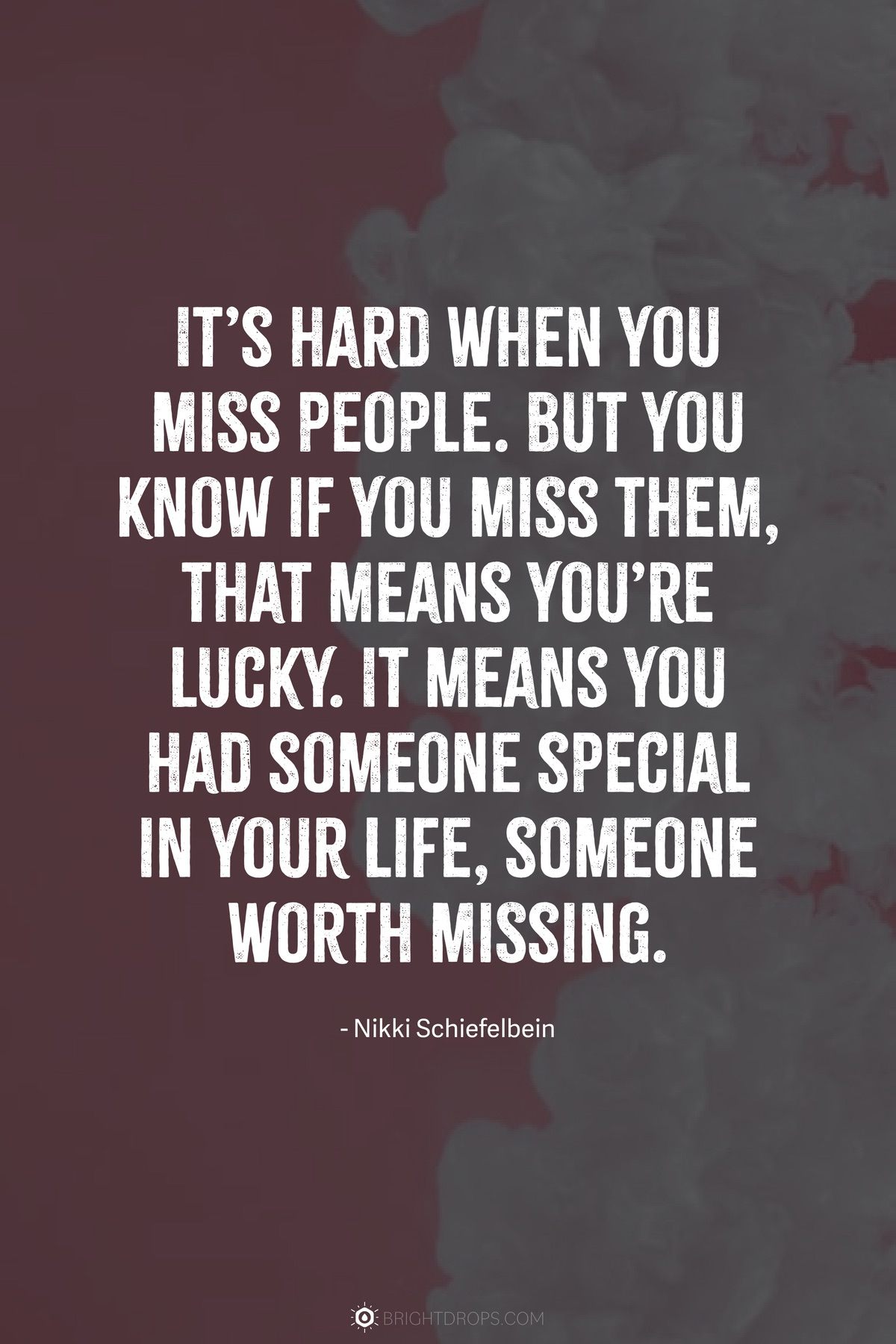 "It's hard when you miss people. But you know if you miss them, that means you're lucky. It means you had someone special in your life, someone worth missing." – Nikki Schiefelbein
"I think that one of the reasons why people look towards the end of humanity is that people are afraid to die alone. If you die alone, the people you love will miss you, or if they die, you miss them – the sorrow is inevitable. When you truly love someone, the thought of losing them forever is horrible." – Joe Rogan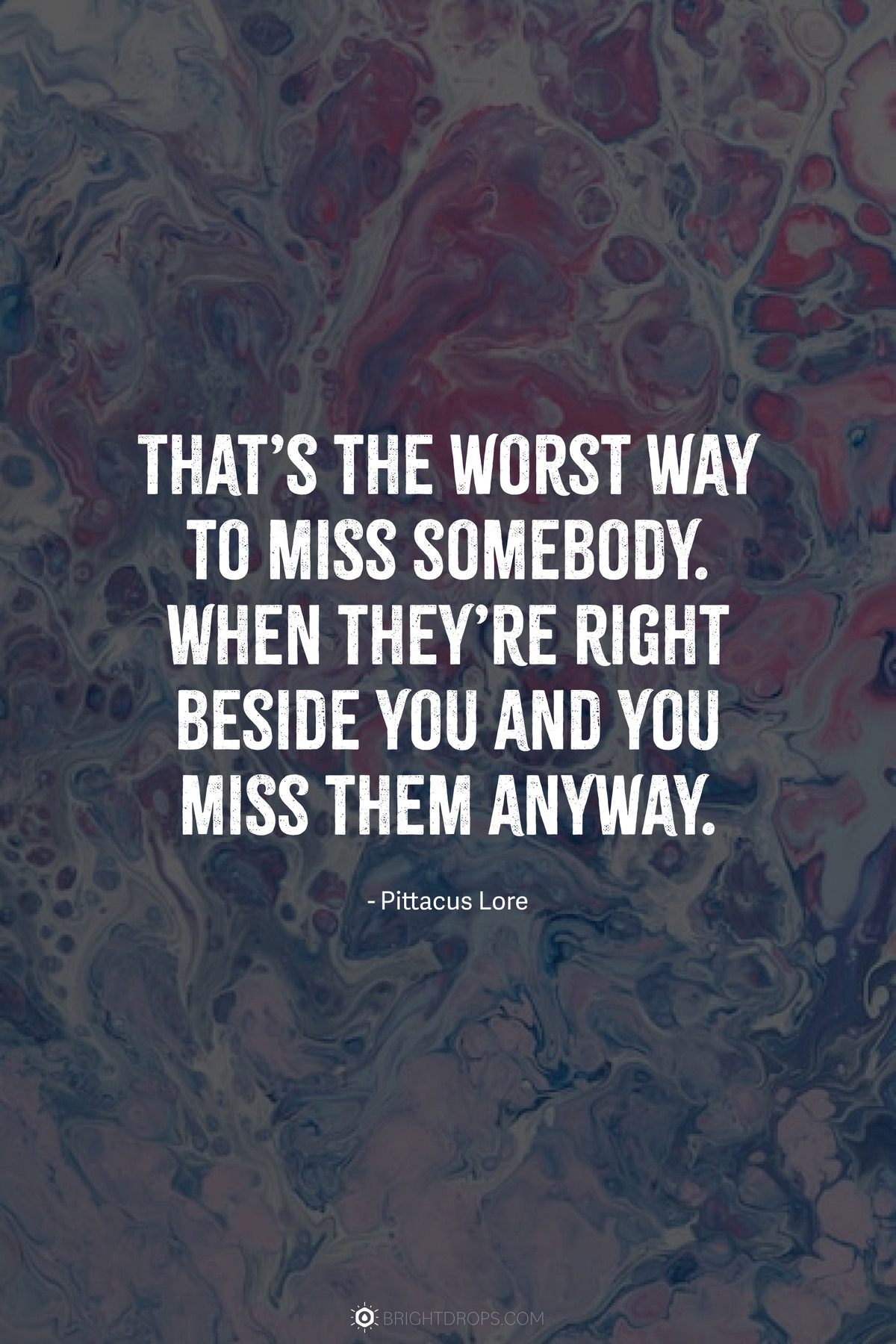 "That's the worst way to miss somebody. When they're right beside you and you miss them anyway." – Pittacus Lore
"The risk of love is loss, and the price of loss is grief – But the pain of grief is only a shadow when compared with the pain of never risking love." – Hilary Stanton Zunin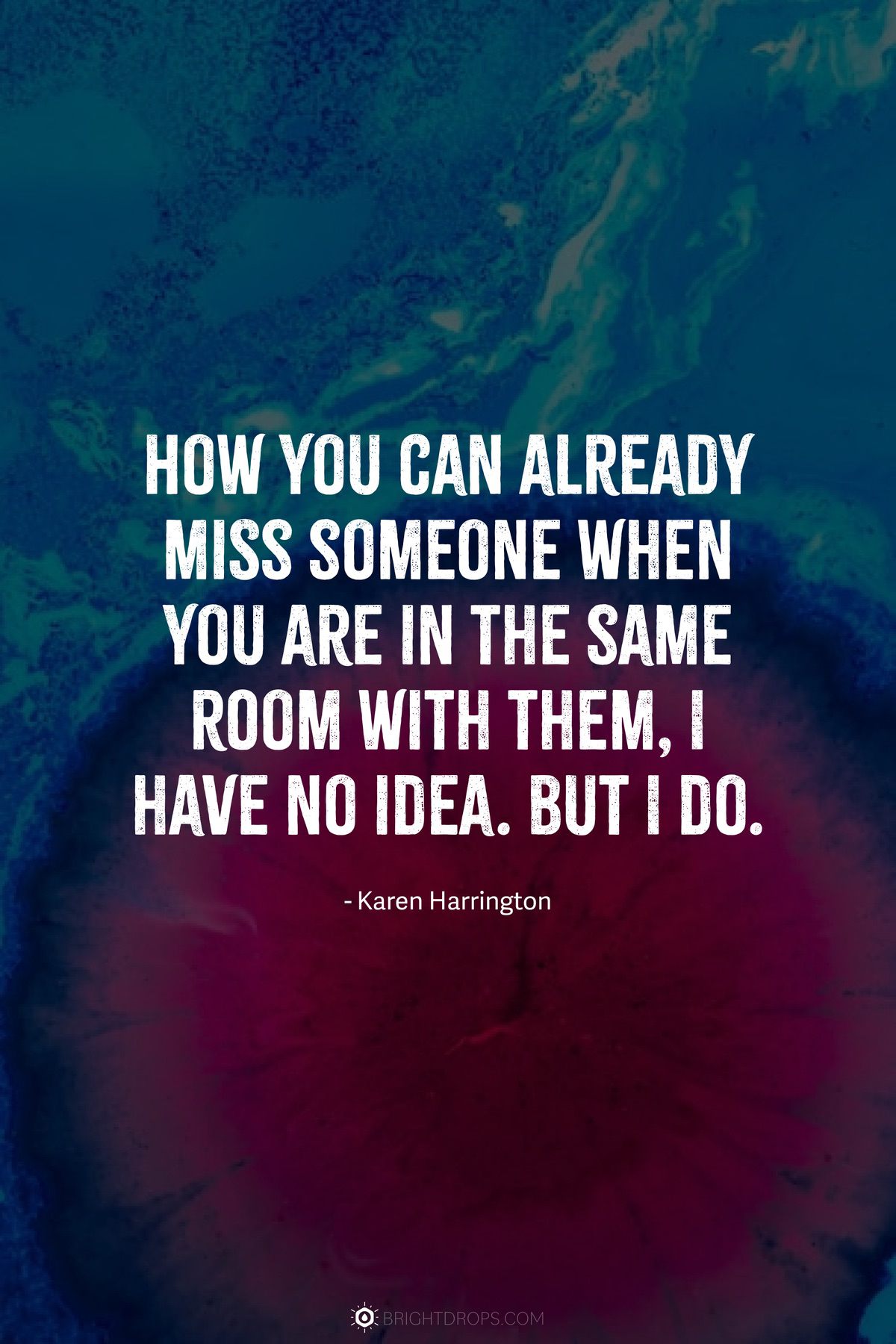 "How you can already miss someone when you are in the same room with them, I have no idea. But I do." – Karen Harrington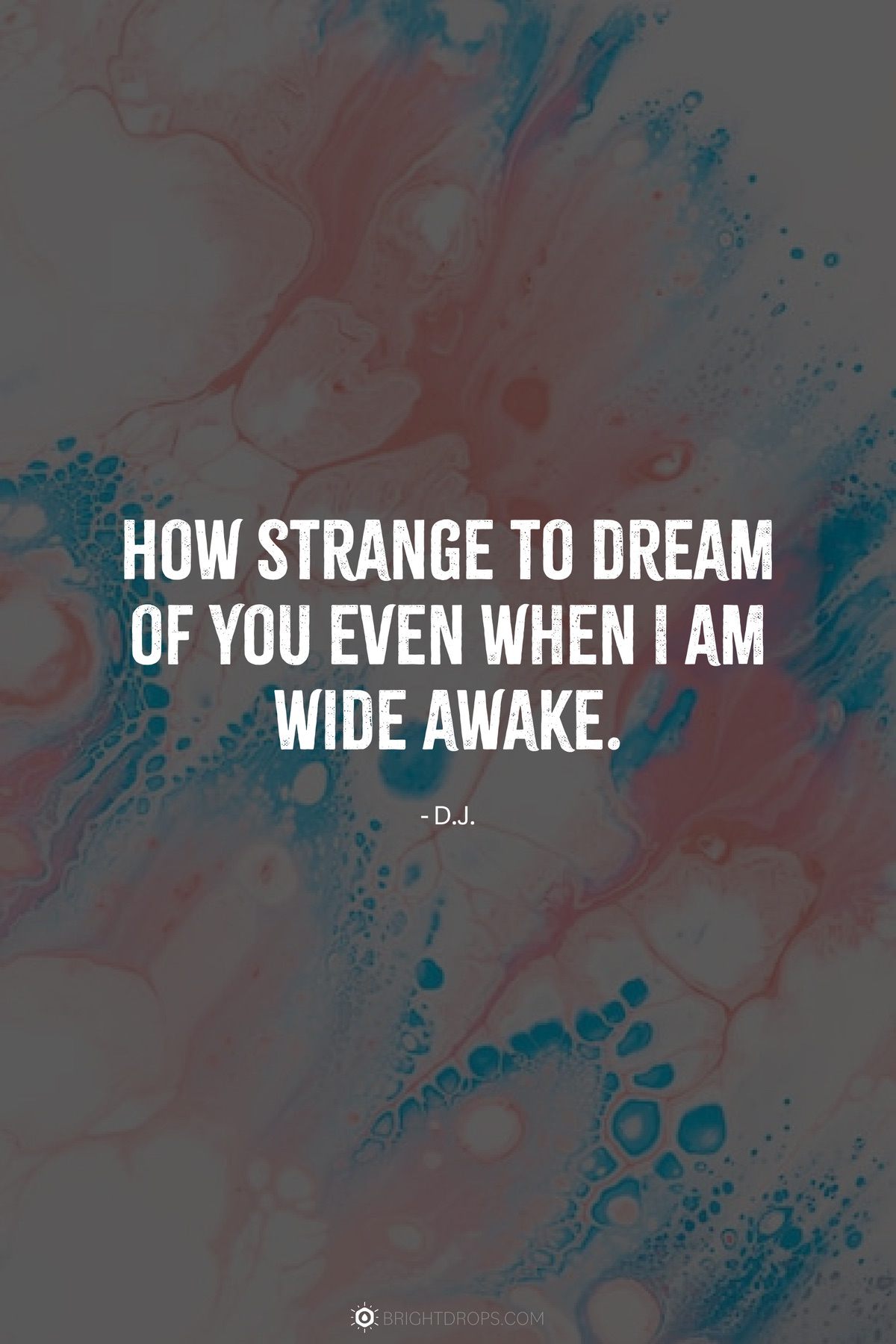 "How strange to dream of you even when I am wide awake." – D.J.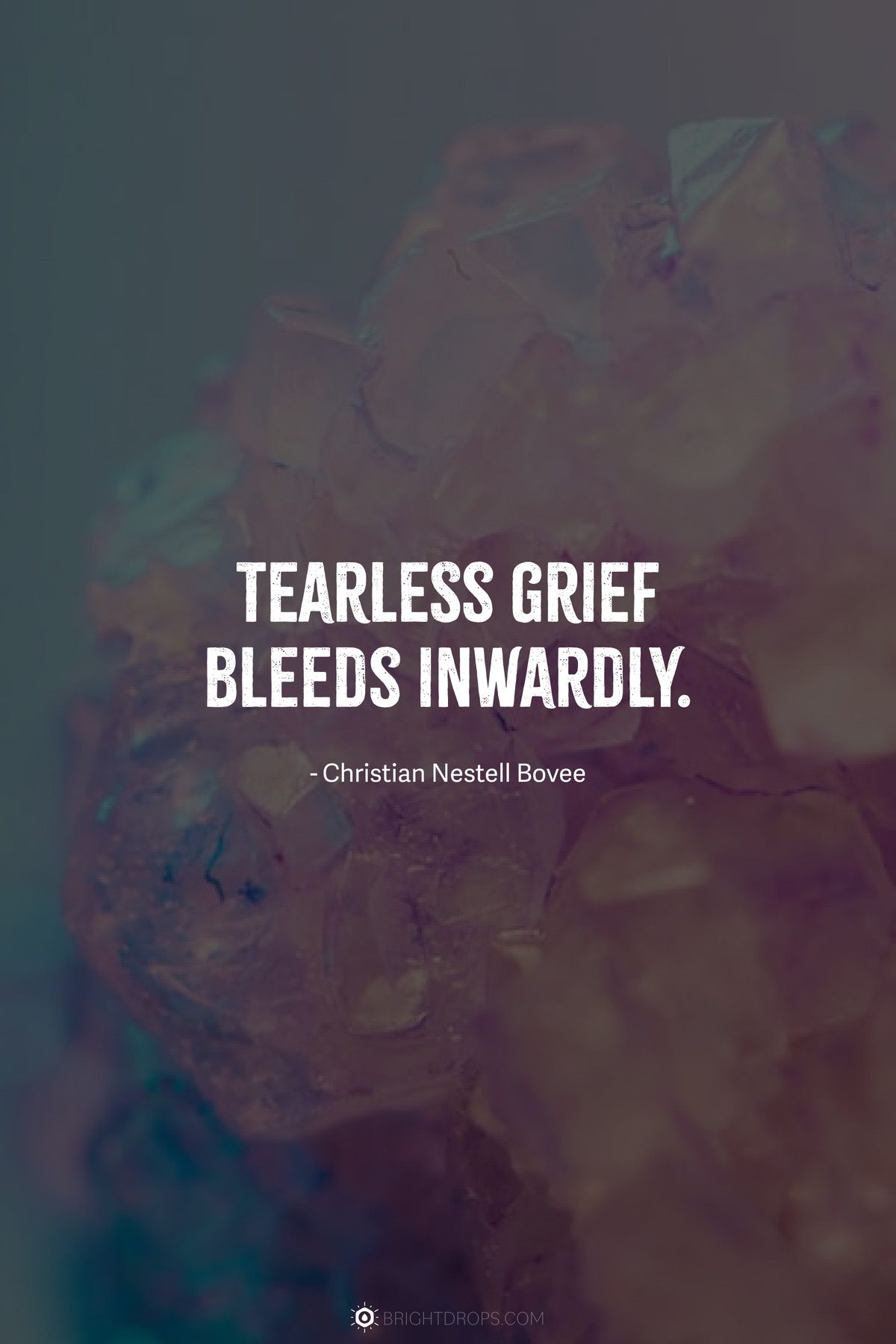 "Tearless grief bleeds inwardly." – Christian Nestell Bovee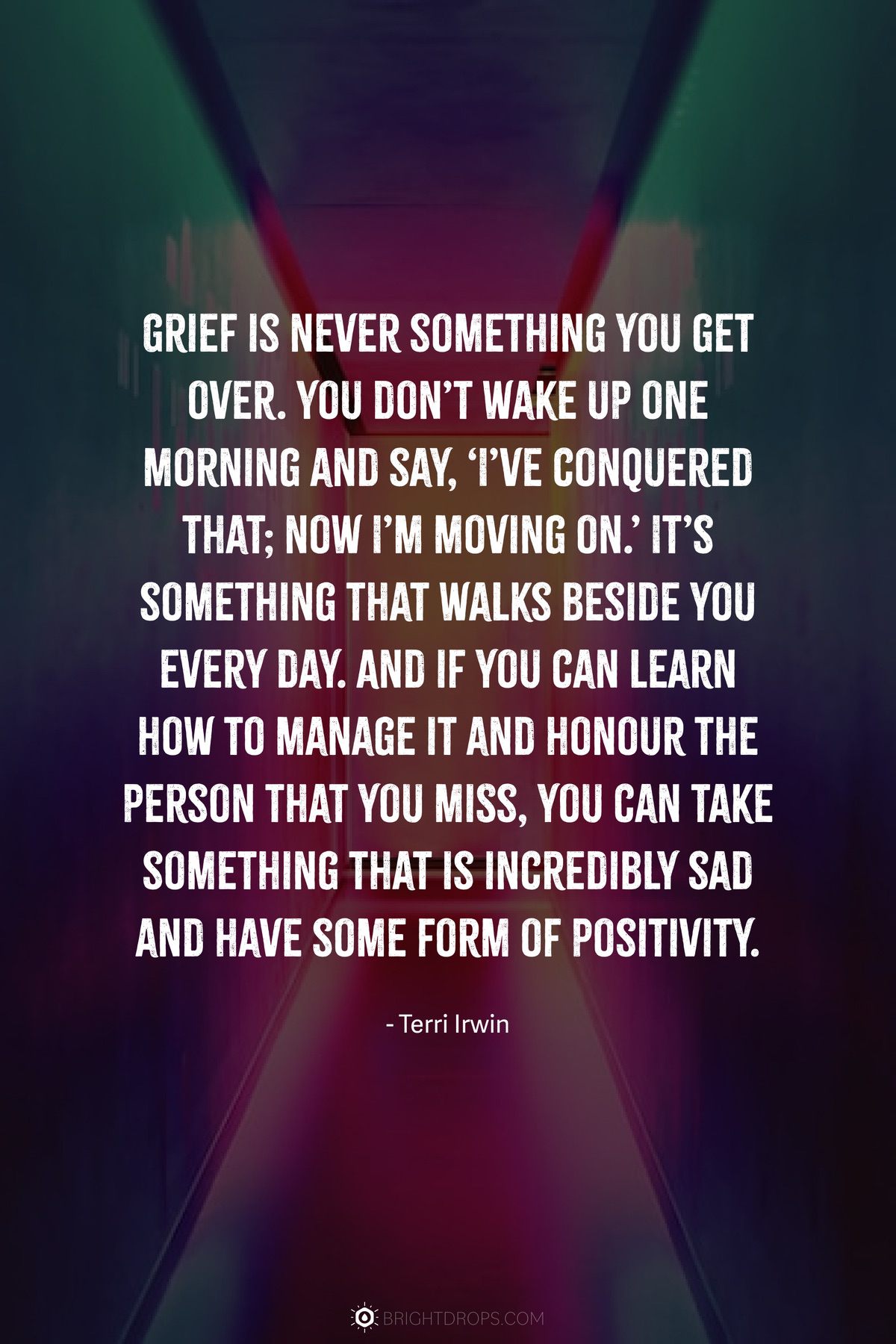 "Grief is never something you get over. You don't wake up one morning and say, 'I've conquered that; now I'm moving on.' It's something that walks beside you every day. And if you can learn how to manage it and honour the person that you miss, you can take something that is incredibly sad and have some form of positivity." – Terri Irwin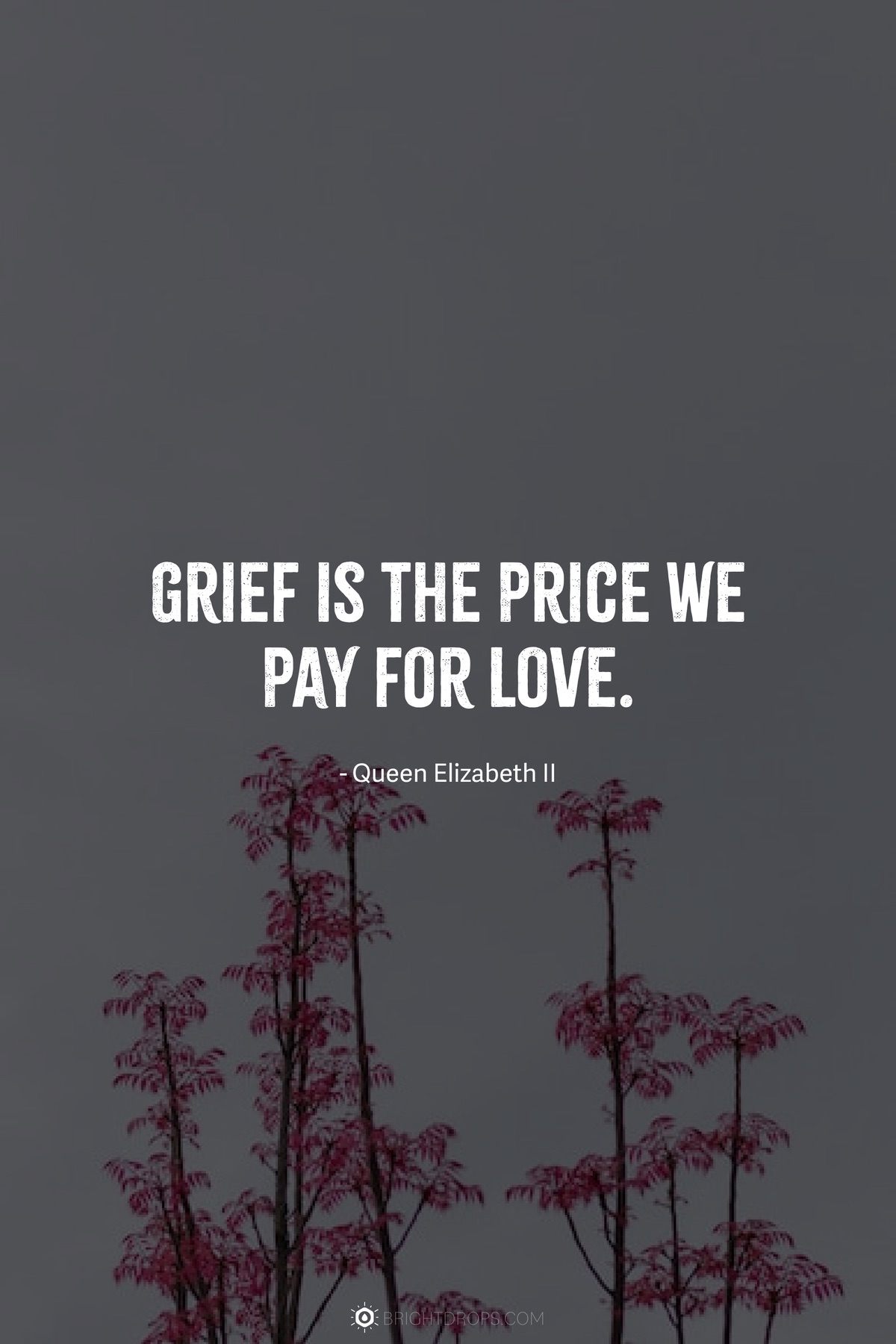 "Grief is the price we pay for love." – Queen Elizabeth II
"If you don't think every day is a good day, just try missing one." – Cavett Robert
"You know someone is very special to you when days just don't seem right without them." – John Cena
"When we miss someone, often, what we really miss is the part of us that this someone awakens." – Luigina Sgarro