75 Best Love Quotes of All-Time
So many words have been spent describing love, but these quotes are some of the best, and are definitely worth the read. It can be hard to sum up the big feelings of love in simple turns of phrase, but they do the best they can with the tools they have to work with.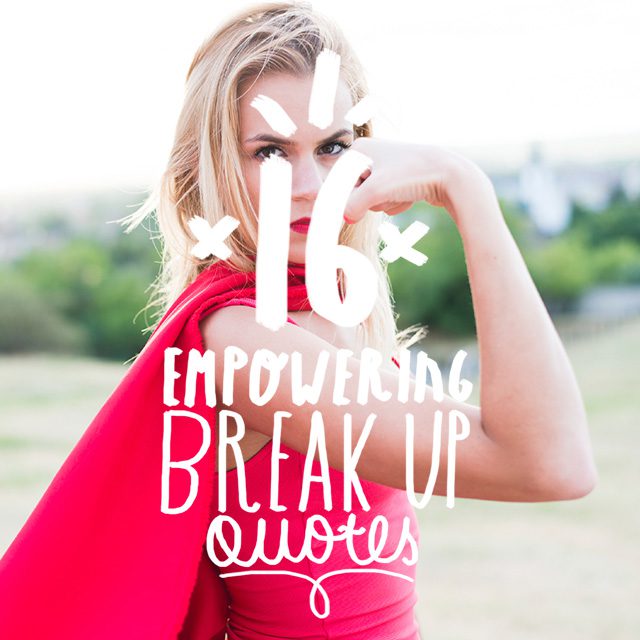 16 Empowering Quotes About Breaking Up and Moving On
Breaking up is hard to do, but these quotes make it a little easier to see the light at the end of the tunnel and move on with your head held high. It might feel like the end of the world, but taking a step back and seeing the bigger picture can be a big help.
30 Funny Love Quotes That All Couples Can Relate To
If you've been in a relationship with someone long enough eventually these quotes will start to ring true. Those that laugh together, stay together, so share these quotes with your significant other and see how fun it can be to be in love.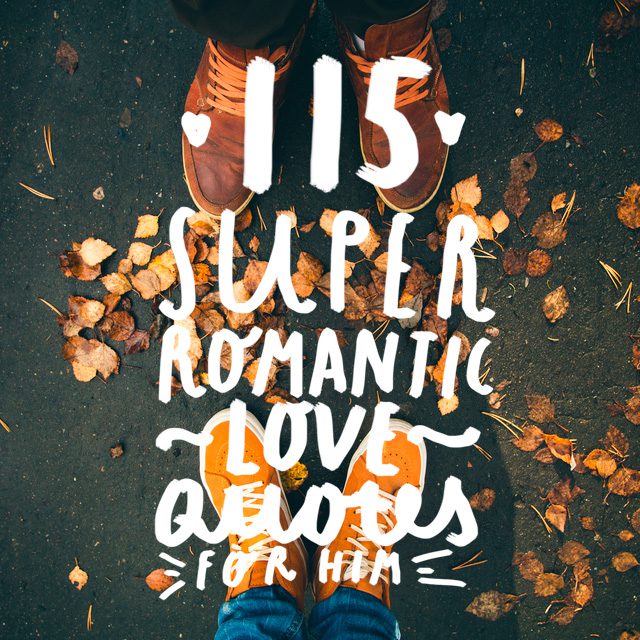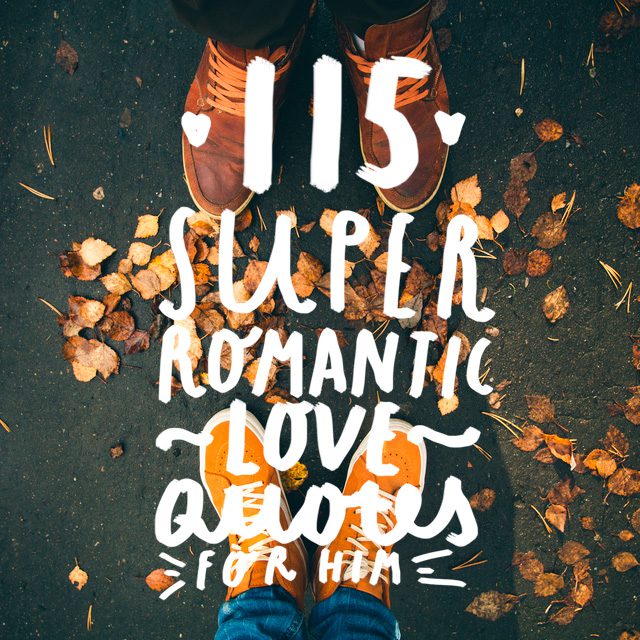 115 Super Romantic Love Quotes for Him
our head gets light and your heart swells when you see him. Let him know just how much you love and cherish him.
26 Uplifting Quotes on Long Distance Relationships
Is your loved one living far away? Share some of these quotes with them and find comfort that long distance relationships really can work.