The Joker has come in many guises over the years, from the slightly creepy to the downright psychotic, but like all good baddies, he's a character we all love to hate. Totally unhinged without a doubt, the Joker nevertheless has uttered some amazing lines that really will get you thinking about the world and how you view it.
While Batman's nemesis has clearly lost the plot – if he ever had it in the first place – his words do carry at least a grain of truth, and sometimes much more. From Kurt Cobain's borrowed line on being different, to English playwright Edward Bulwar-Lytton's paraphrased mention of the power of words, these Joker quotes contain some truly mind-blowing life lessons from the most unexpected source.
Showing that beneath the insanity lies a truly deep thinker, these Joker quotes can be applied to many of life's situations, and as you read through them you may find at least one or two that are relevant to your own circumstances. While you might not want to eschew all of society's rules, bearing some of these quotes in mind might just – ironically – save your own sanity while others are losing theirs.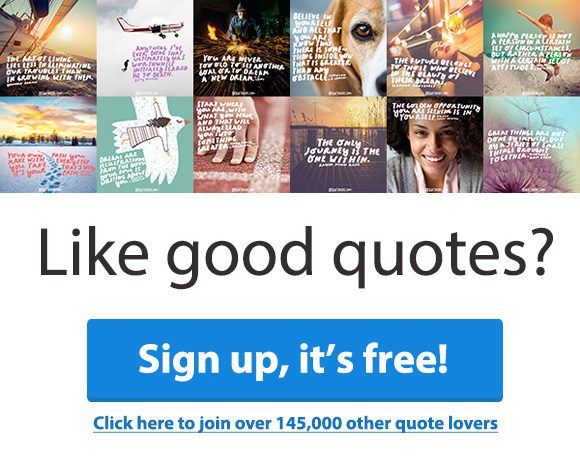 Also make sure to take a look at these batman quotes and these famous movie quotes for more.
Joker Quotes
"Madness is the emergency exit. You can just step outside, and close the door on all those dreadful things that happened. You can lock them away… forever." – The Joker
"You can't rely on anyone these days, you gotta do everything yourself, don't we?" – The Joker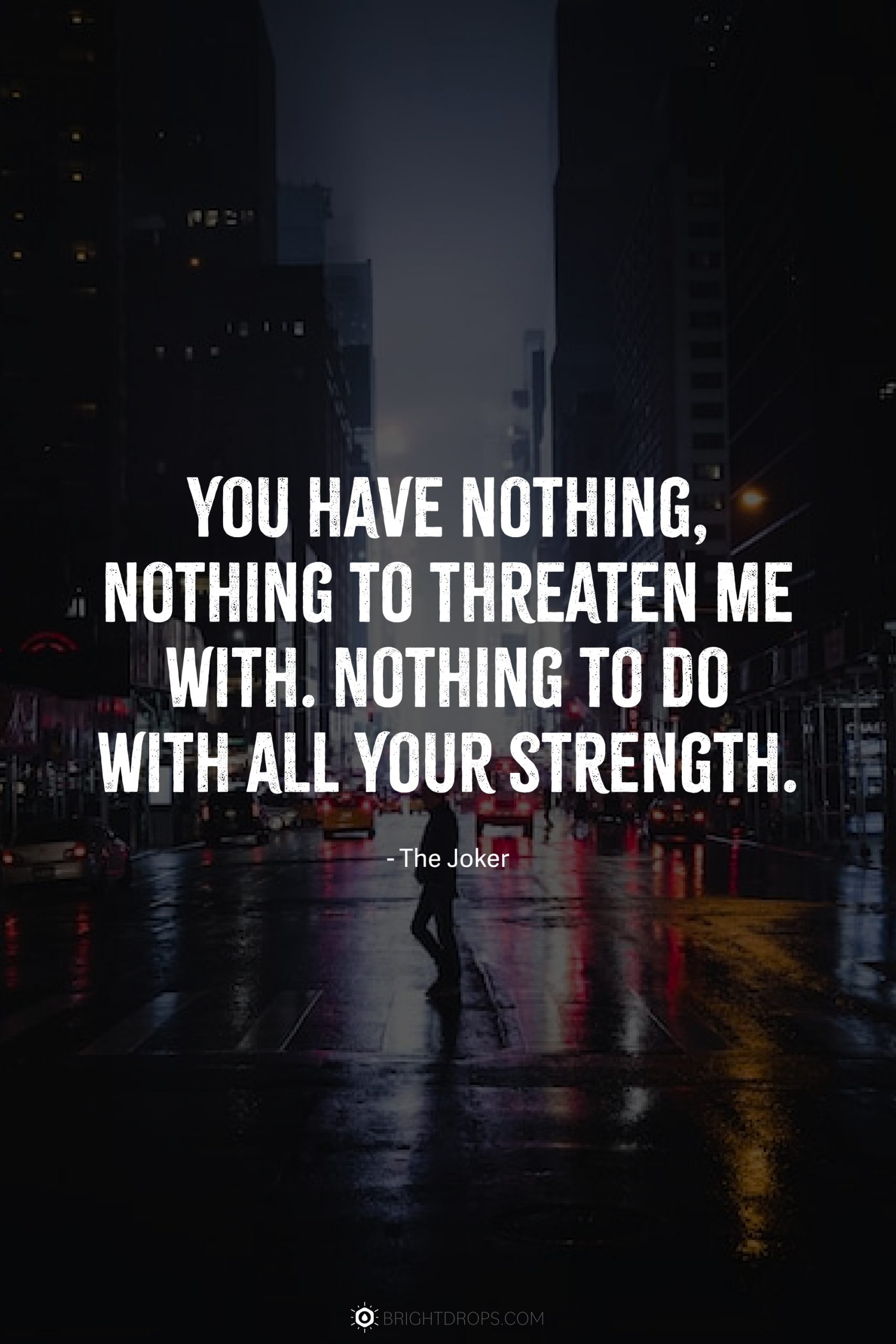 "You have nothing, nothing to threaten me with. Nothing to do with all your strength." – The Joker
You may also like: These Albus Dumbledore quotes: https://brightdrops.com/albus-dumbledore-quotes
"Nobody panics when things go according to plan. Even if the plan is horrifying!" – The Joker
"Why so serious?" – The Joker
"I like you, but I want to kill you." – The Joker
Related: Movie Quotes
"Very poor choice of words." – The Joker
"April sweet is coming in, let the feast of fools begin!" – The Joker
"Why don't we cut you up into little pieces and feed you to your pooches? Hm? And then we'll see how loyal a hungry dog really is." – The Joker
"Let's put a smile on that face!" – The Joker
"And I won't kill you because you're just too much fun. I think you and I are destined to do this forever." – The joker
"When the chips are down, these civilized people, they'll eat each other." – The Joker
"Smile, because it confuses people. Smile, because it's easier than explaining what is killing you inside." – The Joker
"As you know, madness is like gravity… all it takes is a little push." – The Joker
"Some people want to see you fail. Disappoint them!" – The Joker
"They laugh at me because I'm different. I laugh at them because they're all the same." – The Joker
"If you're good at something, never do it for free." – The Joker
"What doesn't kill you, simply makes you stranger!" – The Joker
"‎Introduce a little anarchy. Upset the established order, and everything becomes chaos. I'm an agent of chaos…" – The Joker
"We stopped checking for monsters under our bed, when we realized they were inside us." – The Joker
"Haven't you ever heard of the healing power of laughter?" – The Joker
"The pen, is truly mightier than the sword!" – The Joker
"Is it just me or is it getting crazier out there" – The Joker
"They need you right now, but when they don't, they'll cast you out like a leper!" – The Joker
More Good Movie Quotes: