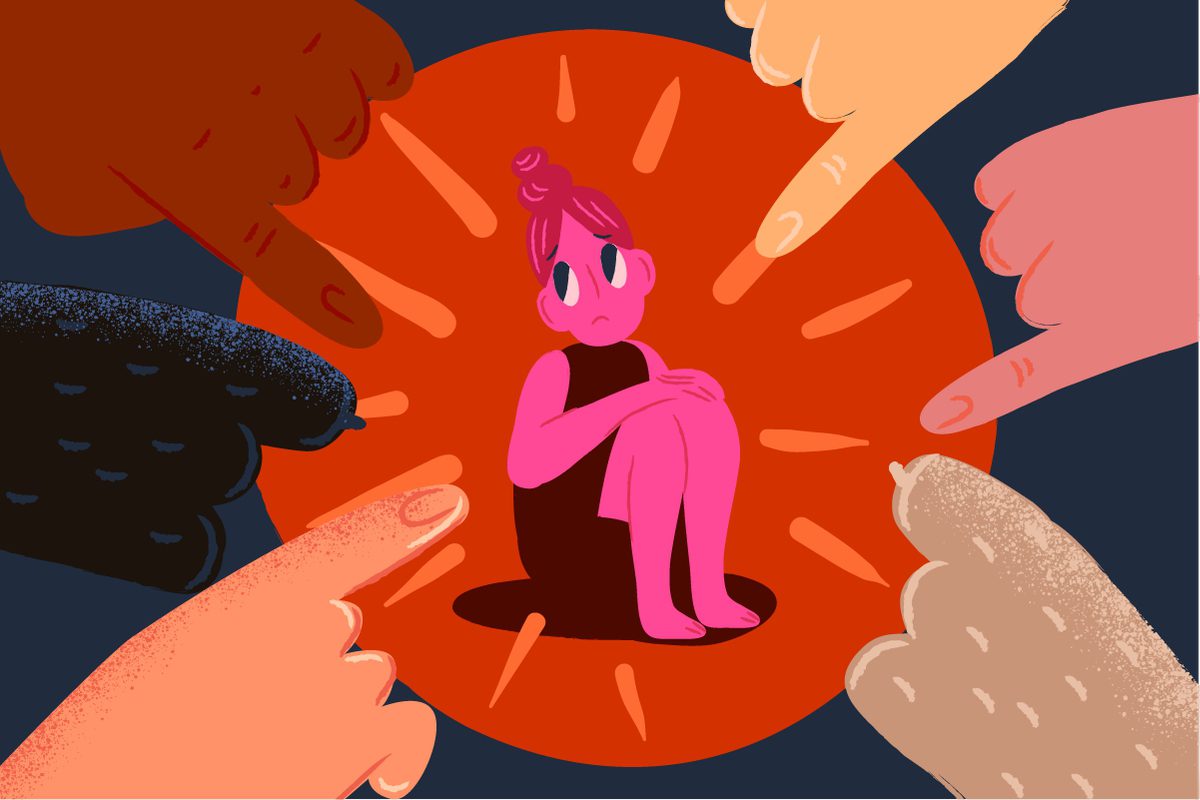 These quotes about haters are relatable, many times funny and too true. Next time some is toxic, hit them with one of these.
Haters Quotes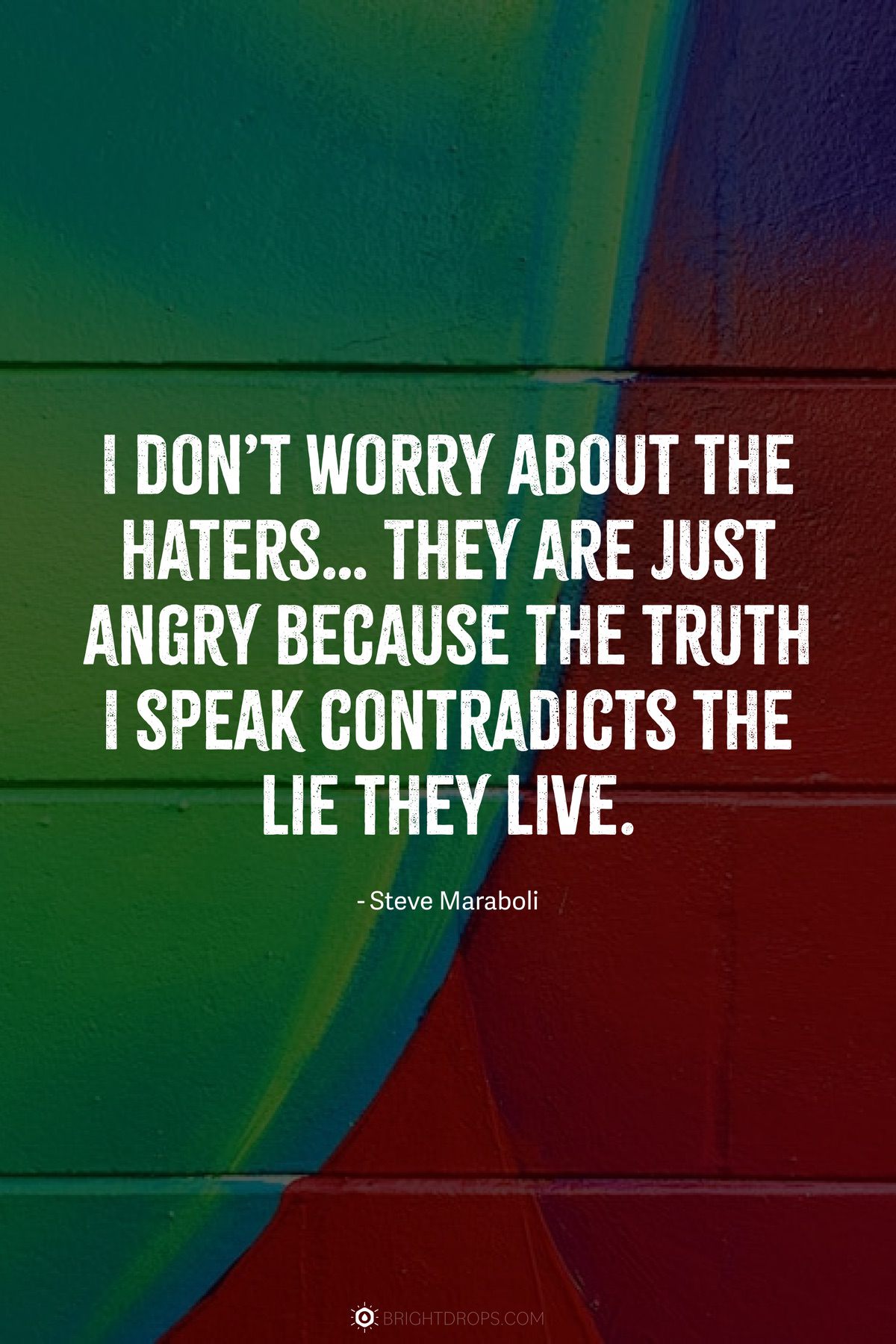 "I don't worry about the haters… They are just angry because the truth I speak contradicts the lie they live." – Steve Maraboli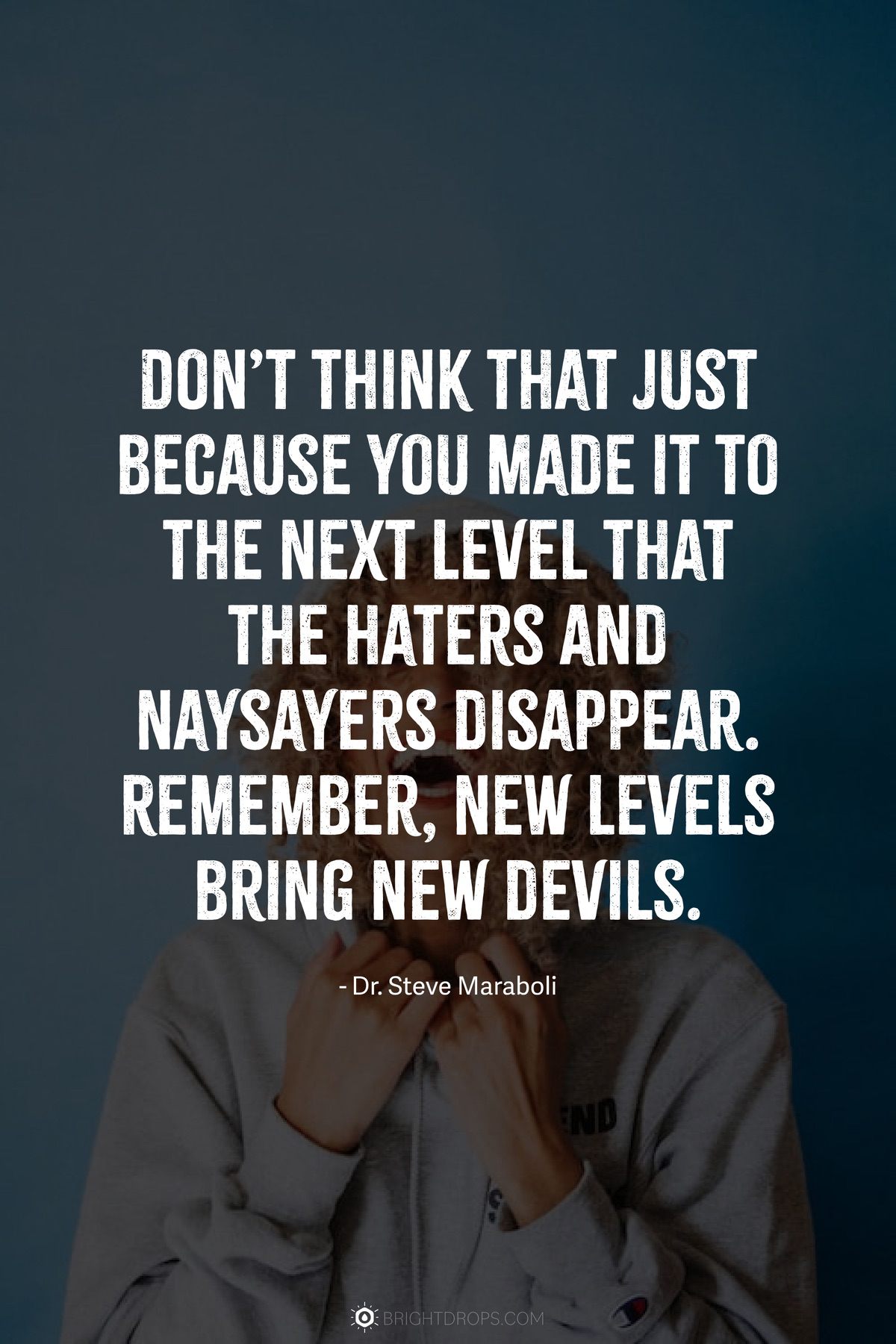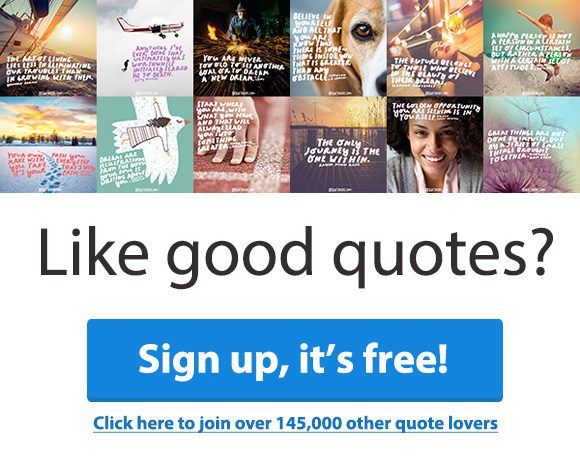 "Don't think that just because you made it to the next level that the haters and naysayers disappear. Remember, new levels bring new devils." – Dr. Steve Maraboli
"Let go of the people who dull your shine, poison your spirit, and bring you drama. Cancel your subscription to their issues." – Dr. Steve Maraboli
"Hate is too great a burden to bear. It injures the hater more than it injures the hated." – Coretta Scott King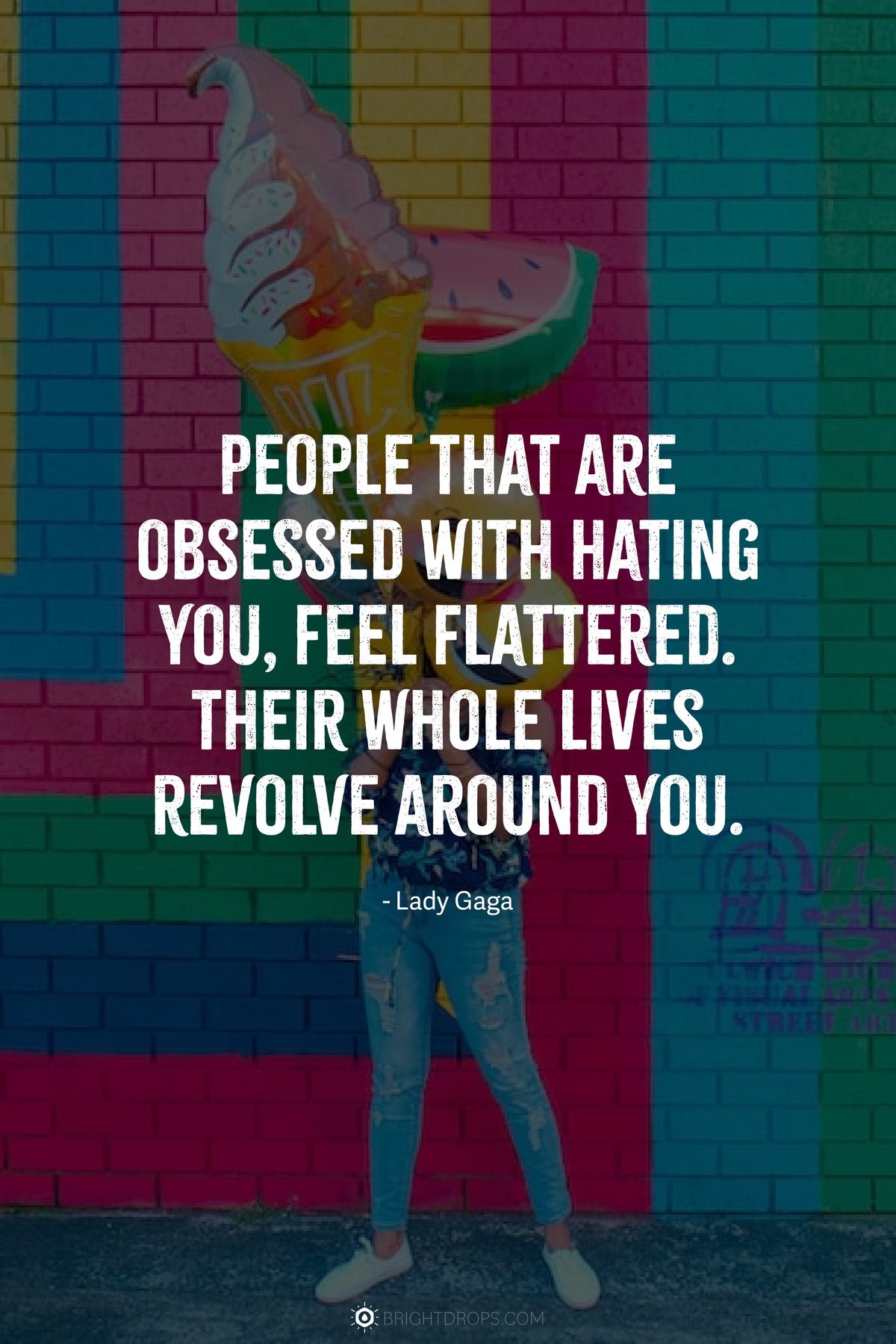 "People that are obsessed with hating you, feel flattered. Their whole lives revolve around you." – Lady Gaga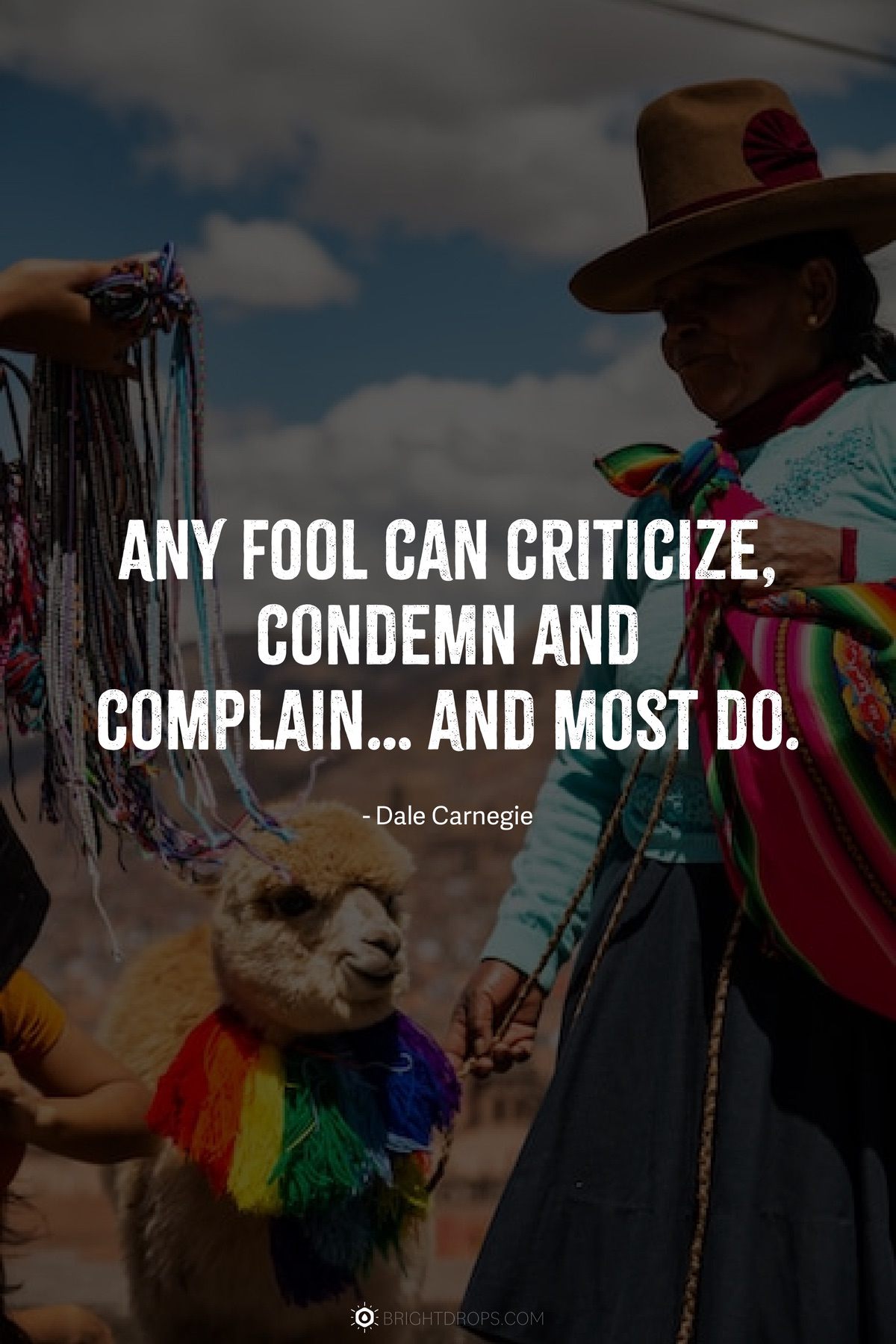 "Any fool can criticize, condemn and complain… and most do." – Dale Carnegie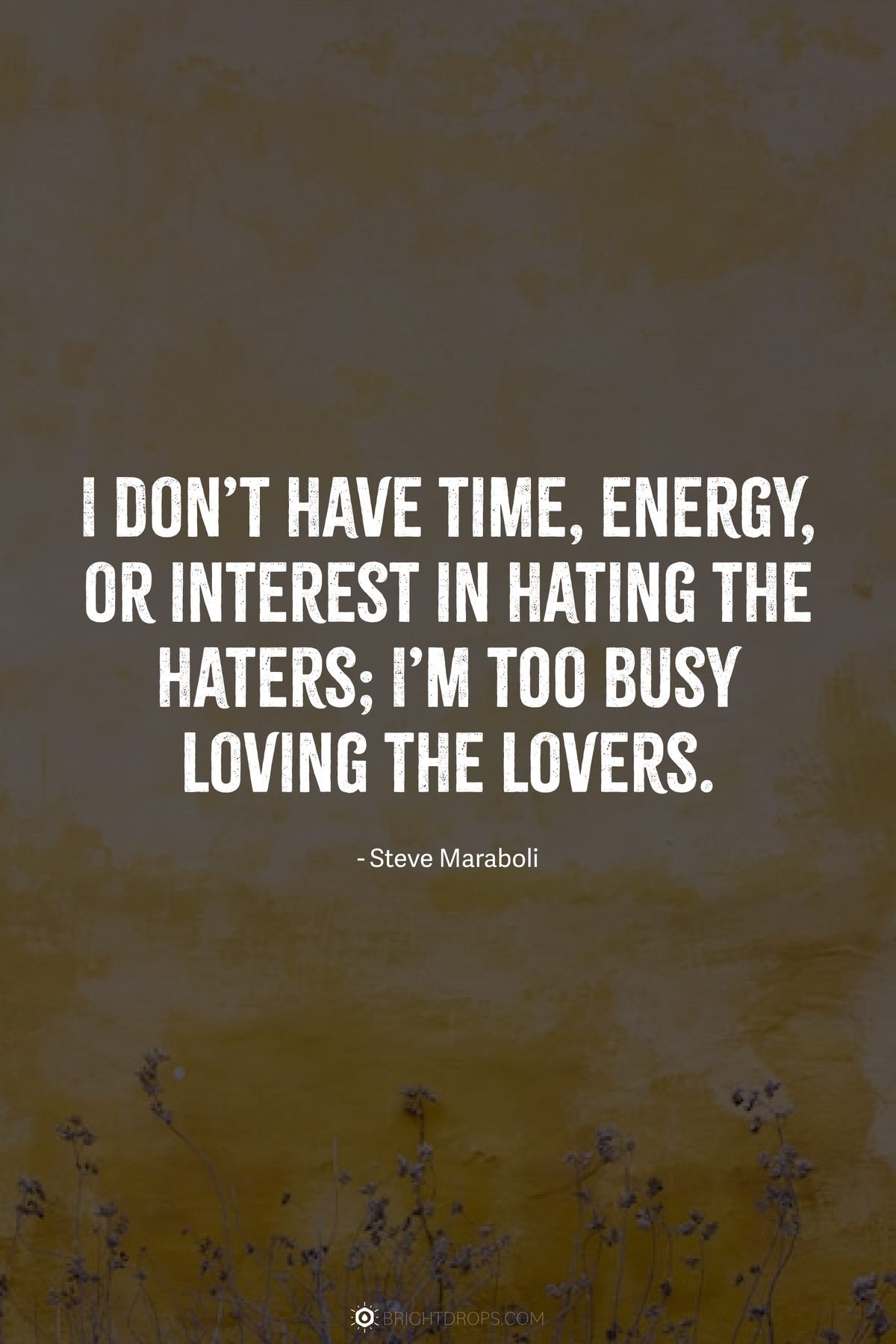 "I don't have time, energy, or interest in hating the haters; I'm too busy loving the lovers." – Steve Maraboli
"(To the haters) You are not extinguishing the bright lights of mankind, you're simply burying yourself in an unmarked grave." – Stefan Molyneux
"When we don't know who to hate, we hate ourselves." – Chuck Palahniuk
"People who hate you because of a mere jealousy over your success hurt themselves in disguise. This is because you carry an image of who they wish they had become. Don't hate them back because they may also become like you one day and it will mean hurting that image you carry!" – Israelmore Ayivor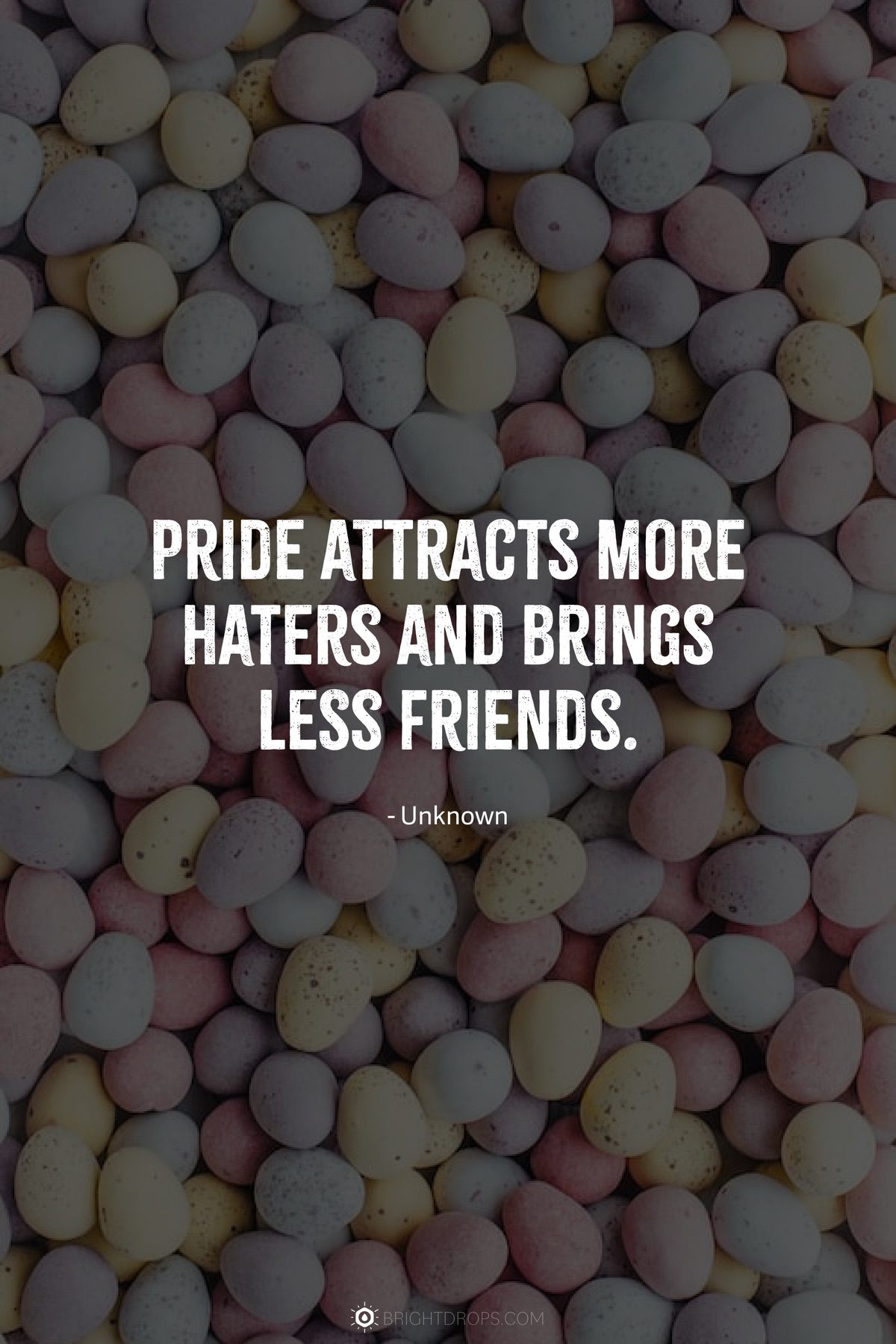 "Pride attracts more haters and brings less friends." – Unknown
"Hate hurts the hater more'n the hated." – Madeleine L'Engle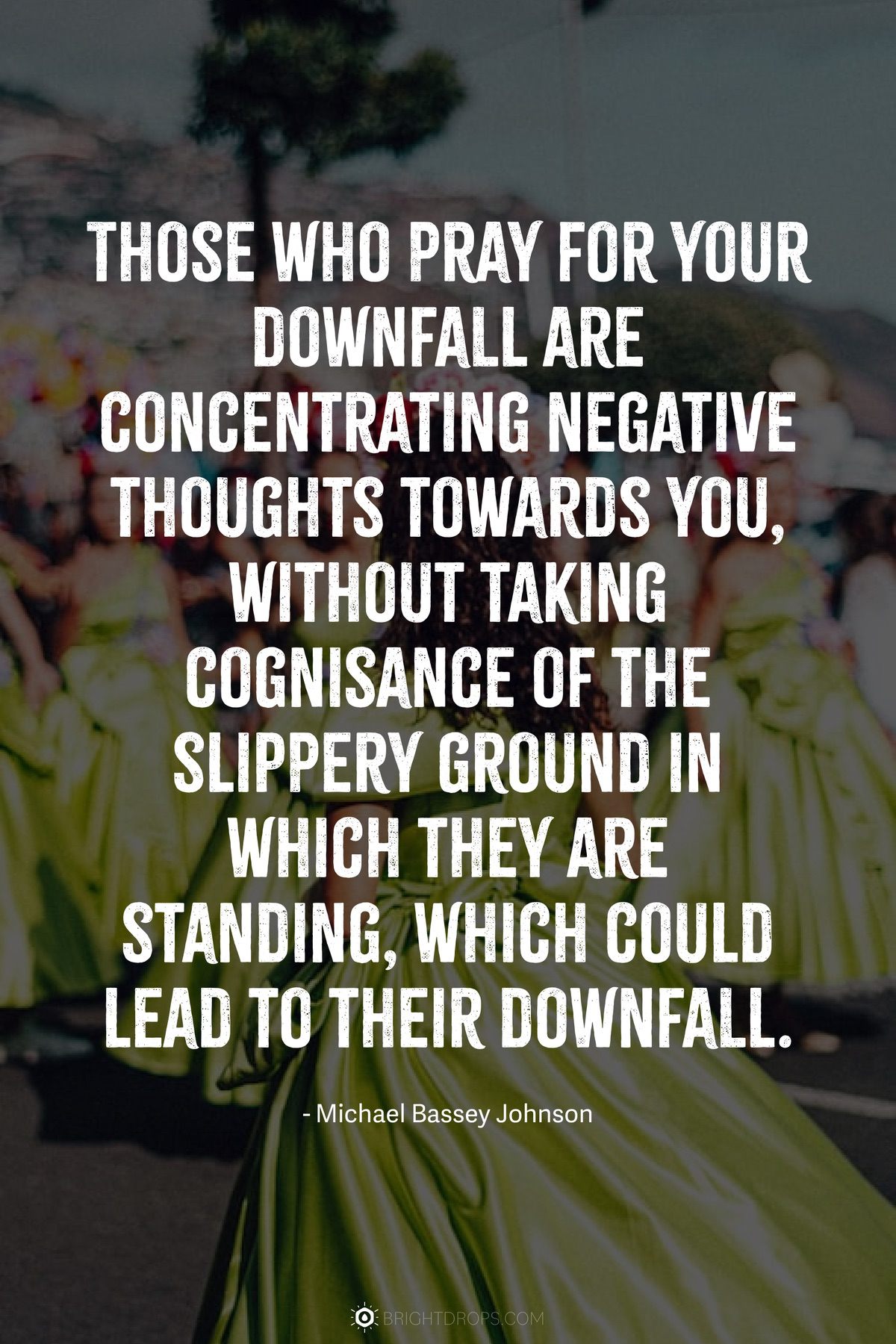 "Those who pray for your downfall are concentrating negative thoughts towards you, without taking cognisance of the slippery ground in which they are standing, which could lead to their downfall." – Michael Bassey Johnson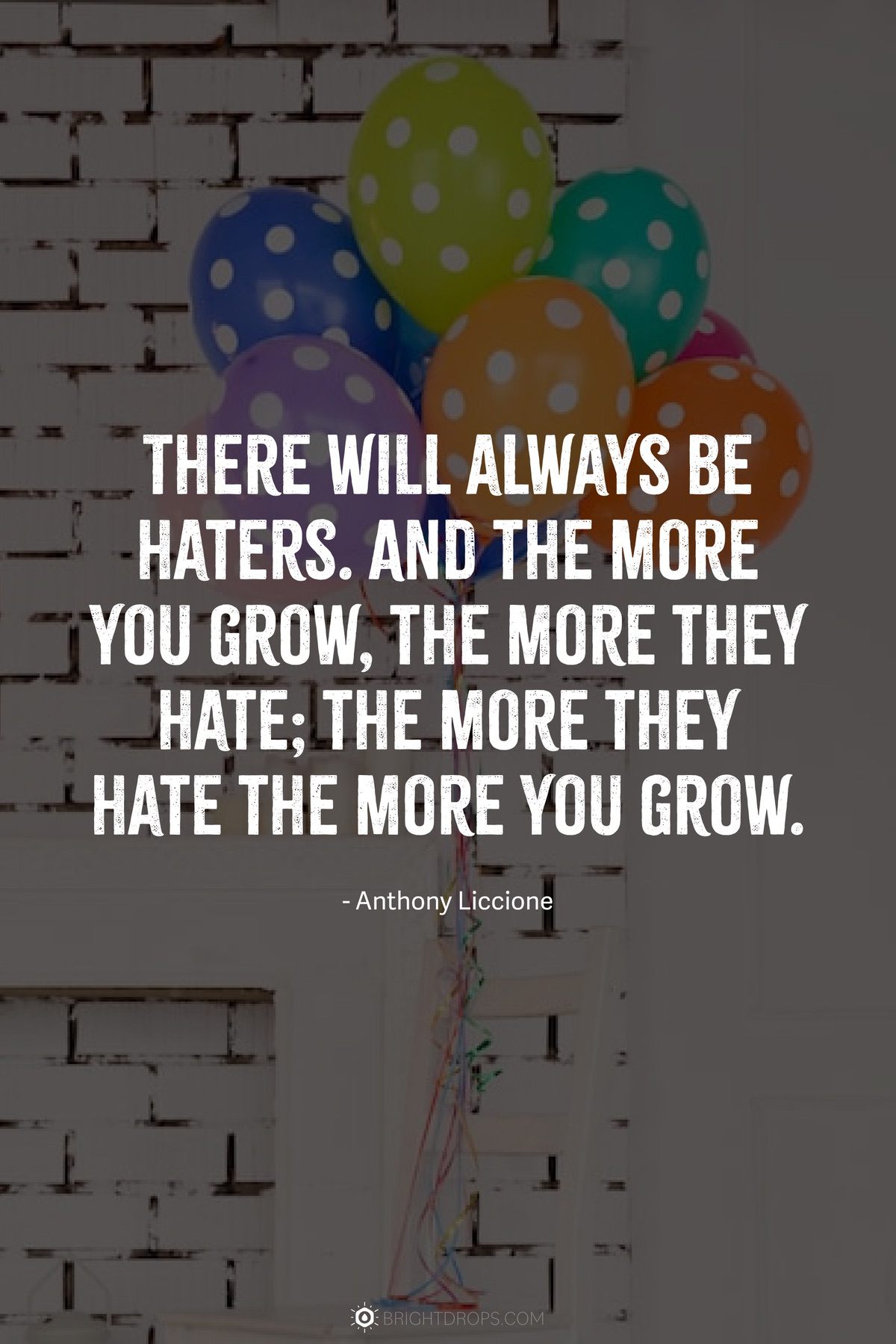 "There will always be haters. And the more you grow, the more they hate; the more they hate the more you grow." – Anthony Liccione
"Expect while reaching for the stars, people to whirl by with their dark clouds and storm upon you." – Anthony Liccione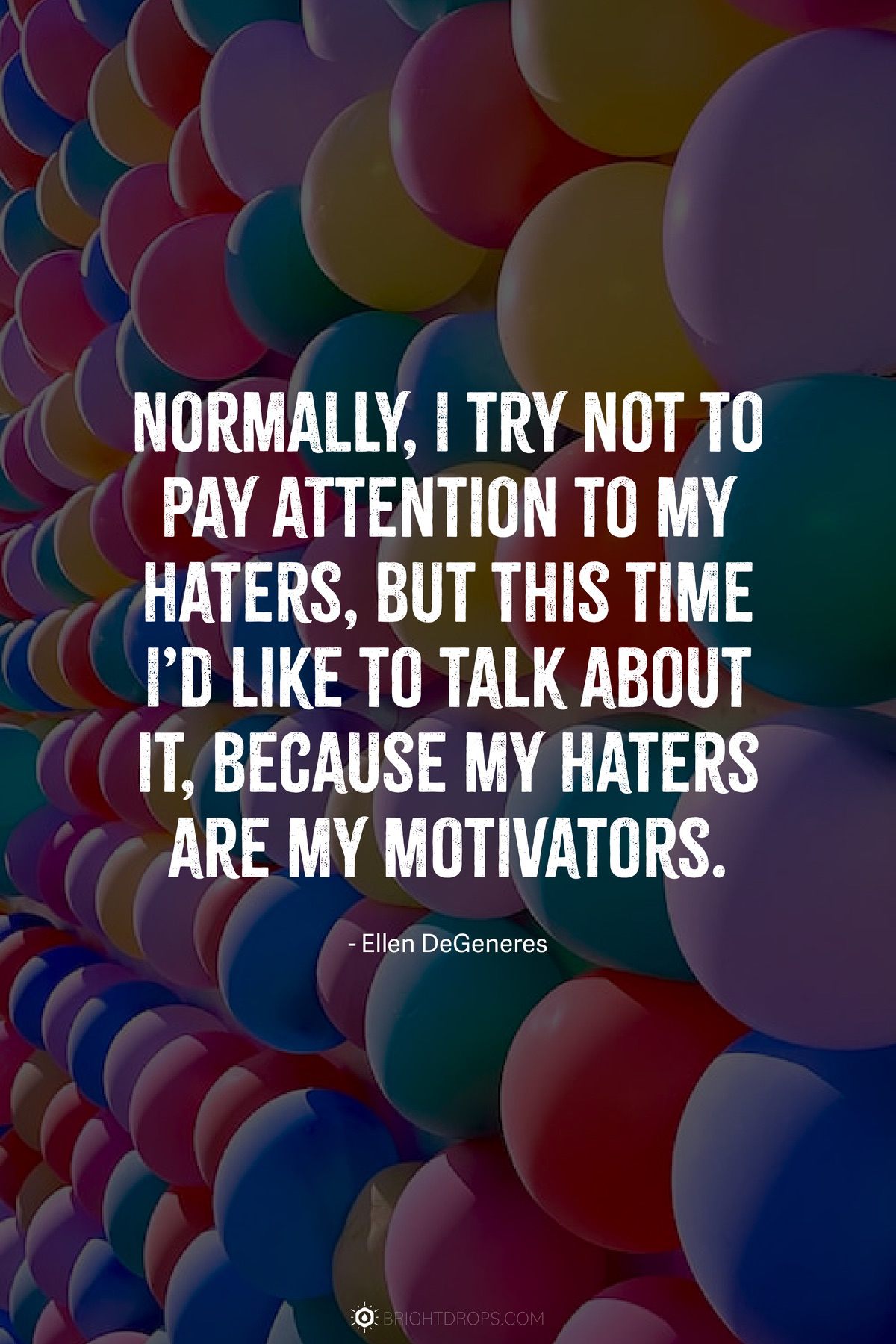 "Normally, I try not to pay attention to my haters, but this time I'd like to talk about it, because my haters are my motivators." – Ellen DeGeneres
"Stop letting people who do so little for you control so much of your mind, feelings, and emotions." – Will Smith
"Often those that criticize others reveal what he himself lacks." – Shannon L. Alder
"It's not your job to like me—it's mine." – Byron Katie
"Haters don't hate you… The reality is, they fear that they will never be able to get to where you are right now." – Leah Remillet
"Rumors are carried by haters, spread by fools, and accepted by idiots." – Nishan Panwar
"I think that everybody wants to be heard, and the easiest way to be the loudest is to be the hater." – Tavi Gevinson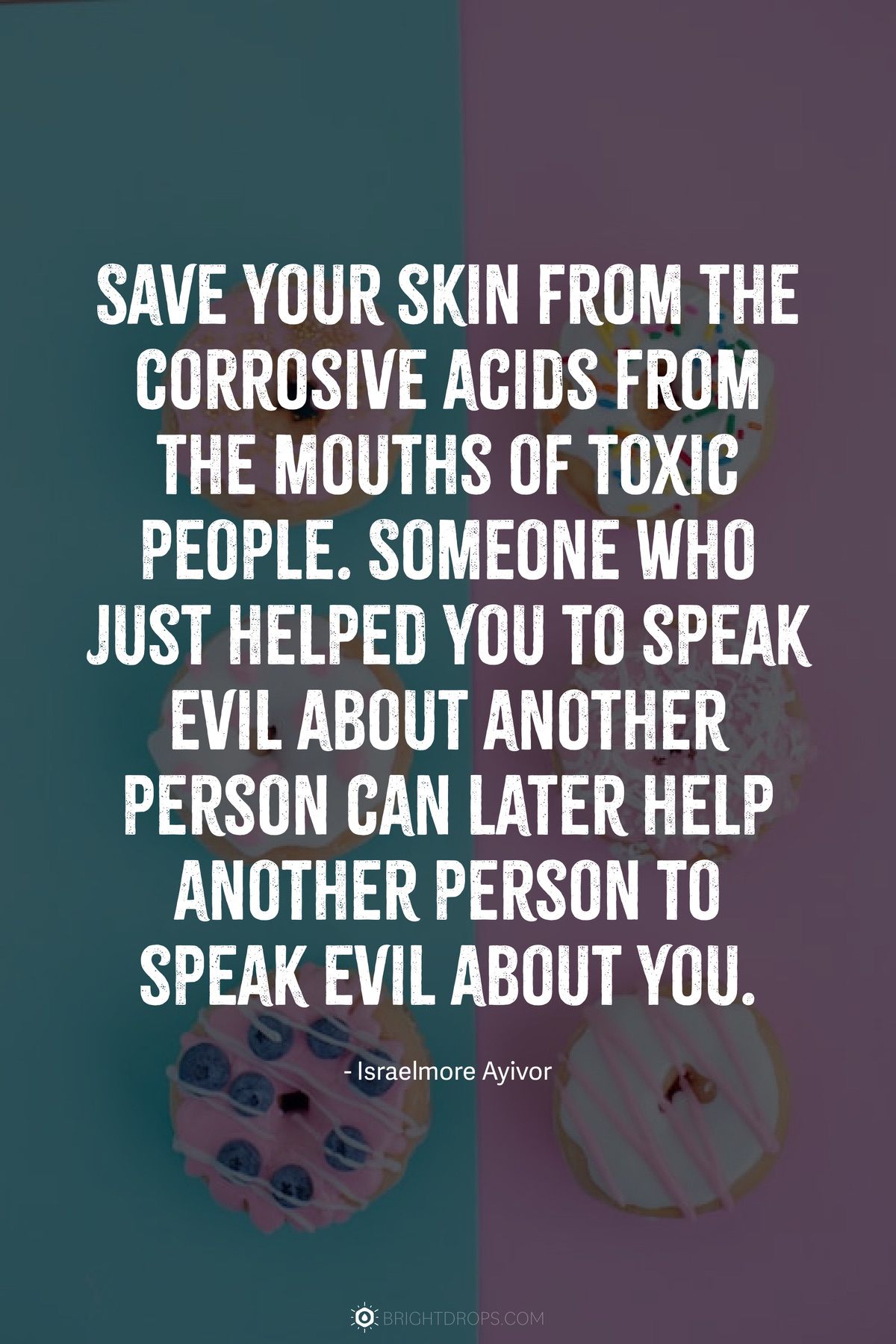 "Save your skin from the corrosive acids from the mouths of toxic people. Someone who just helped you to speak evil about another person can later help another person to speak evil about you." – Israelmore Ayivor
"Haters are the people who will broadcast your failures and whisper your success." – Will Smith
"Having haters is just a part of the business, and the more haters you have, the more people like you—that's how I view it because I try to see the positive in things." – Nick Jonas
"Being judged by others means that you're that important that they have the time to think about you and talk about you." – Unknown
"Darkness cannot drive out darkness: only light can do that. Hate cannot drive out hate: only love can do that." – Martin Luther King, Jr.