Let's face it. Life. Is. Hard. No matter what your age, life circumstances, or relationship status, everyone has their own unique challenges and hardships. Wherever you are in life, there is always a reason to live and turn to the things that make you truly happy, uplifted and fulfilled. If you're going through a hard time, or just a tough day, read this list of happy quotes to help heal, and give you context to what it truly means to be happy and live your best life in the moment.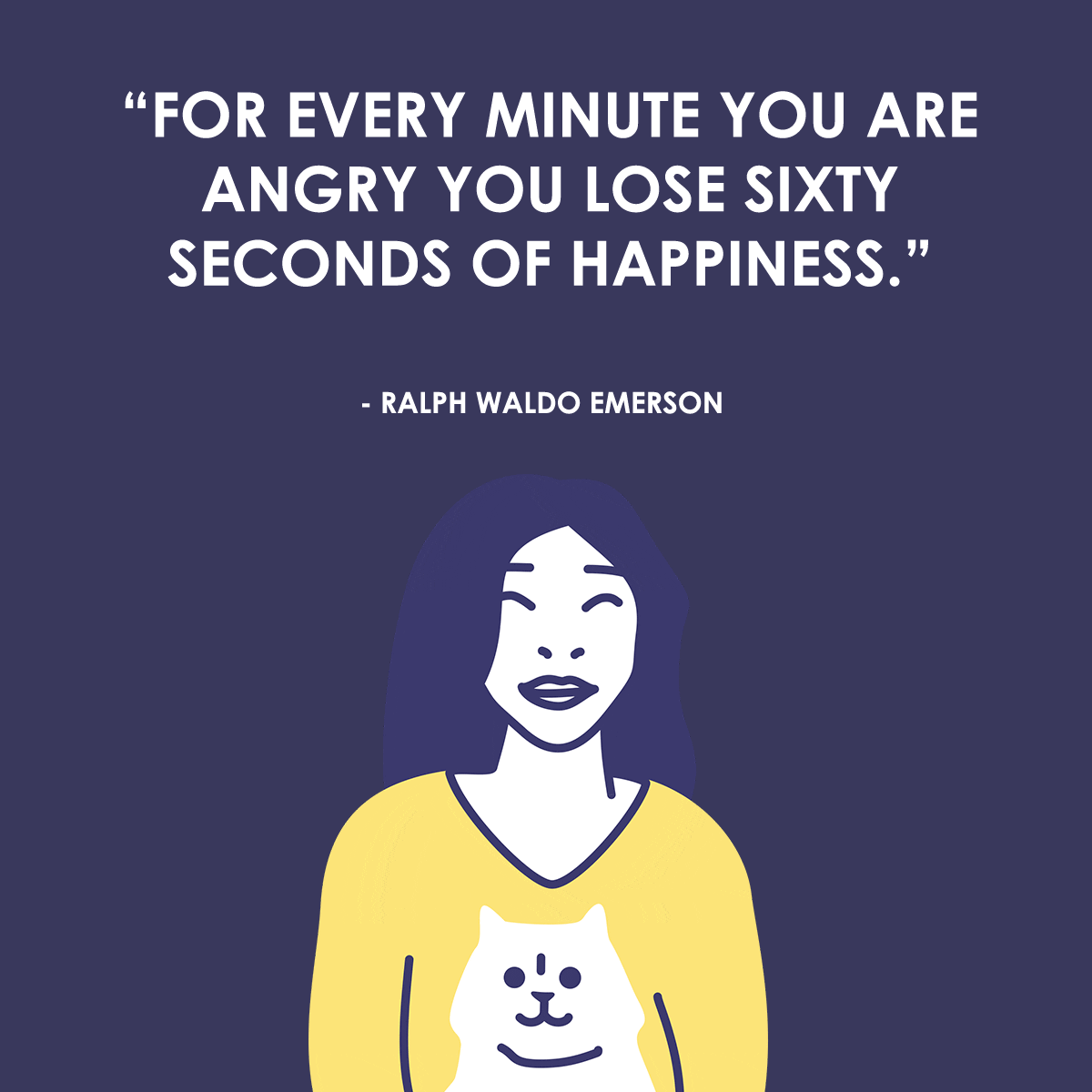 "If more of us valued food and cheer and song above hoarded gold, it would be a merrier world." -J.R.R Tolkein
"The only thing that will make you happy is being happy with who you are, and not who people think you are." – Goldie Hawn
"Don't cry because it's over, smile because it happened." ― Dr. Seuss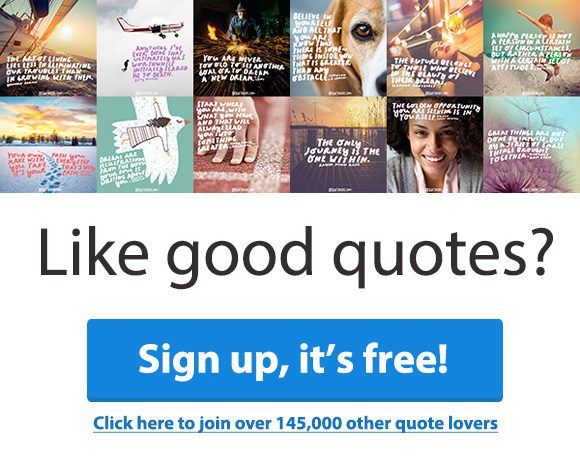 "I felt my lungs inflate with the onrush of scenery—air, mountains, trees, people. I thought, "This is what it is to be happy." ― Sylvia Plath, The Bell Jar
"Many persons have a wrong idea of what constitutes true happiness. It is not attained through self-gratification but through fidelity to a worthy purpose." – Helen Keller
"What's fulfilling is being happy and being able to help other people. The simple things." – James Arthur
"Happiness is only real when shared" ― Jon Krakauer, Into the Wild
"The happiest people seem to be those who have no particular cause for being happy except that they are so." – William Ralph Inge
"We don't laugh because we're happy – we're happy because we laugh." – William James
"Be happy for no reason, like a child. If you are happy for a reason, you're in trouble, because that reason can be taken from you." ― Deepak Chopra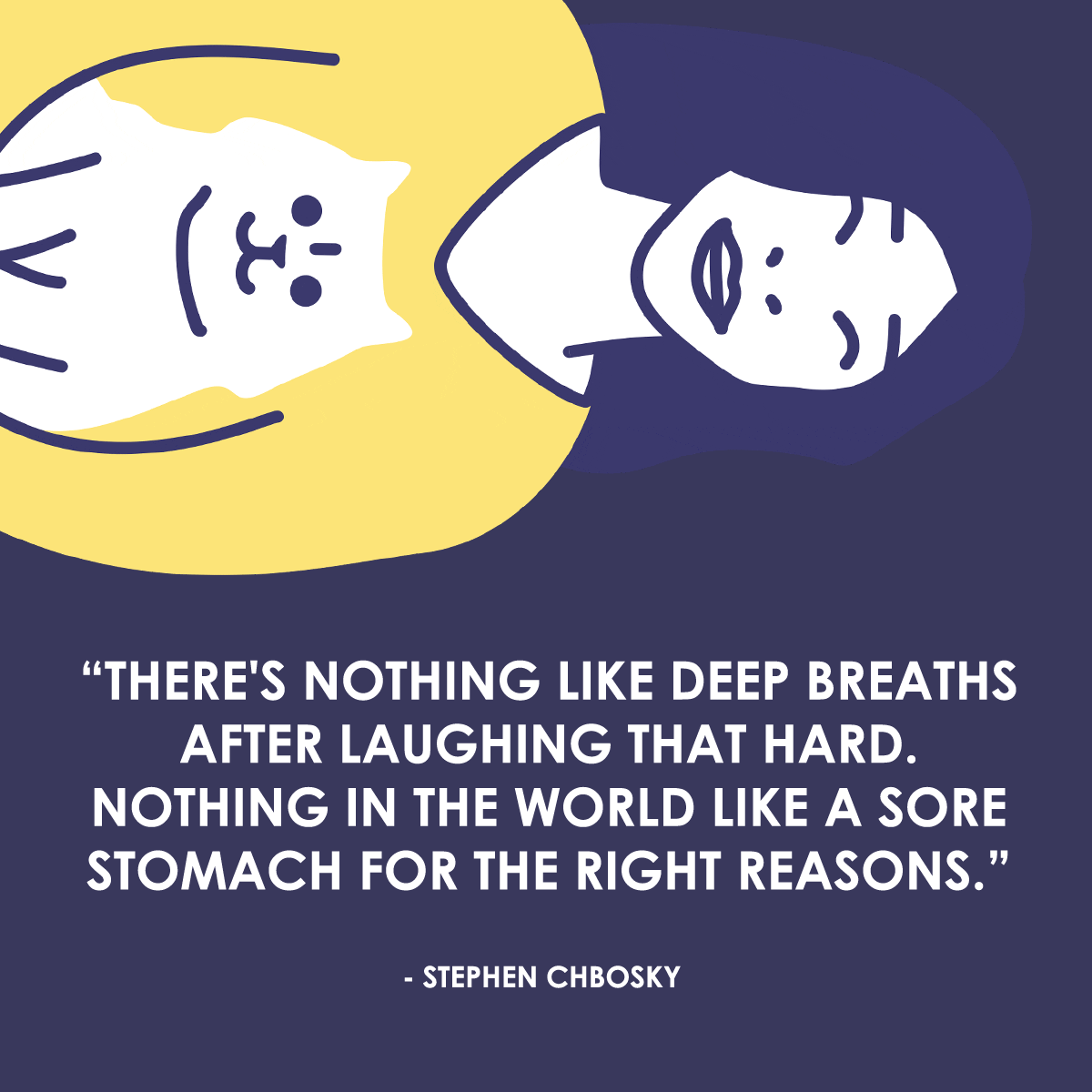 "It isn't what you have or who you are or where you are or what you are doing that makes you happy or unhappy. It is what you think about it." ― Dale Carnegie, How to Win Friends and Influence People
"Happy is entirely up to you and always has been." ― Janette Rallison
"It's been my experience that you can nearly always enjoy things if you make up your mind firmly that you will." ― Lucy Maud Montgomery, Anne of Green Gables
Is happiness equated to wealth, money, possessions, or is it value you find in doing your job well, having a loving family, your health, and an inner peace?" – Catherine Pulsifer
"If you want to be happy, set a goal that commands your thoughts, liberates your energy, and inspires your hopes." – Andrew Carnegie
"If you want to live a happy life, tie it to a goal, not to people or things." ― Albert Einstein
Stay positive and happy. Work hard and don't give up hope. Be open to criticism and keep learning. Surround yourself with happy, warm and genuine people. – Tena Desae
"I felt my lungs inflate with the onrush of scenery—air, mountains, trees, people. I thought, "This is what it is to be happy." ― Sylvia Plath
"I think happiness is what makes you pretty. Period. Happy people are beautiful. They become like a mirror and they reflect that happiness." ― Drew Barrymore
"Spread love everywhere you go. Let no one ever come to you without leaving happier." — Mother Theresa
"Dance. Smile. Giggle. Marvel. TRUST. HOPE. LOVE. WISH. BELIEVE. Most of all, enjoy every moment of the journey, and appreciate where you are at this moment instead of always focusing on how far you have to go." ― Mandy Hale, The Single Woman: Life, Love, and a Dash of Sass
"They say a person needs just three things to be truly happy in this world: someone to love, something to do, and something to hope for." ― Tom Bodett
"Happiness is when what you think, what you say, and what you do are in harmony." — Mahatma Gandhi
"Those who are not looking for happiness are the most likely to find it, because those who are searching forget that the surest way to be happy is to seek happiness for others." ― Martin Luther King Jr.
"Happiness is a warm puppy." ― Charles M. Schulz
"When you're feeling happy, don't waste time wondering how to use it, do the first thing that comes to your mind and enjoy it" ― Dean Mackin
"For those who are poor in happiness, each time is a first time; happiness never becomes a habit." ― Marilyn Monroe, My Story
"It's a helluva start, being able to recognize what makes you happy." – Lucille Ball
"We tend to forget that happiness doesn't come as a result of getting something we don't have, but rather of recognizing and appreciating what we do have." – Frederick Keonig
Read These Happy Life Quotes Next:
100 Happy Quotes That Will Keep You Grounded
29 Deep and Meaningful Quotes on Life
36 Inspirational Harry Potter Quotes for a Braver You