Life needs humor and these quotes are designed to put a smile on your face and make you laugh out loud, or quietly to yourself. When you keep things fun and have a good time you're in line with all of the good things life has to offer, so take time each day for fun and laughter.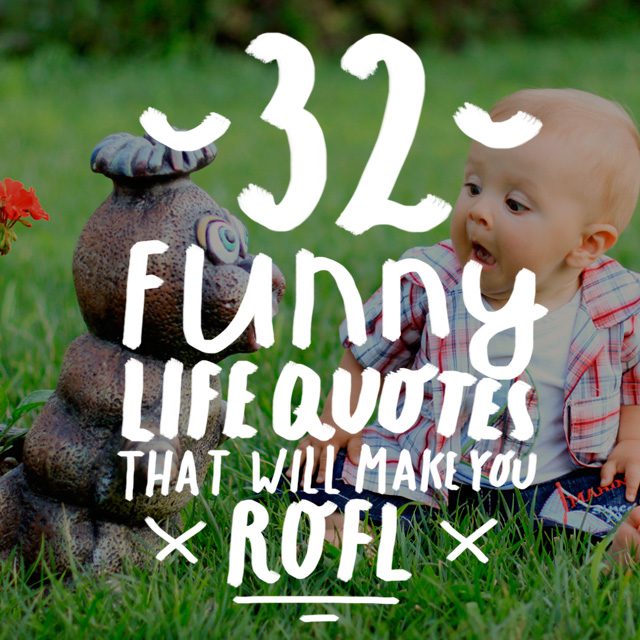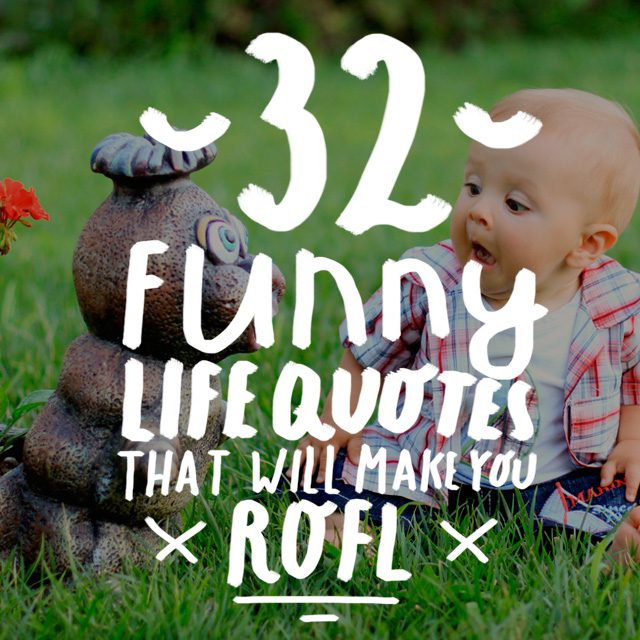 32 Funny Life Quotes That Will Make You ROFL
Get ready for some of the funniest quotes out there. They are sure to get a chuckle out of you, and they're ready to share with the right friends and family so they can laugh too. Take time out of your day for a laugh and see how much better the rest of the day goes.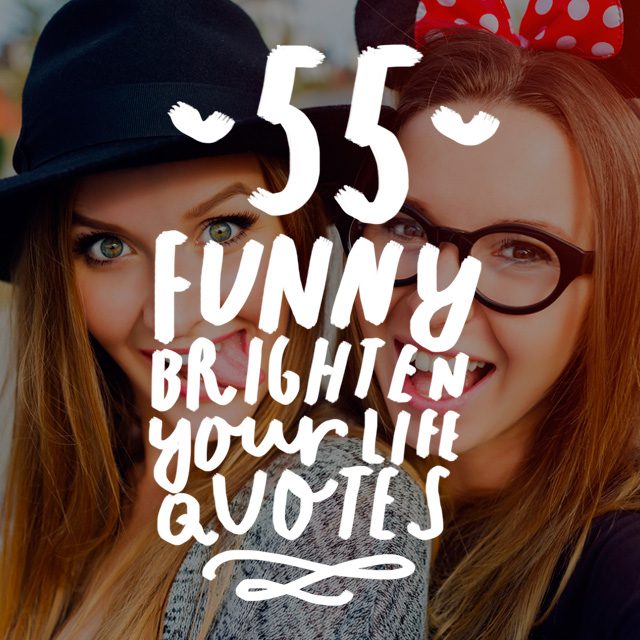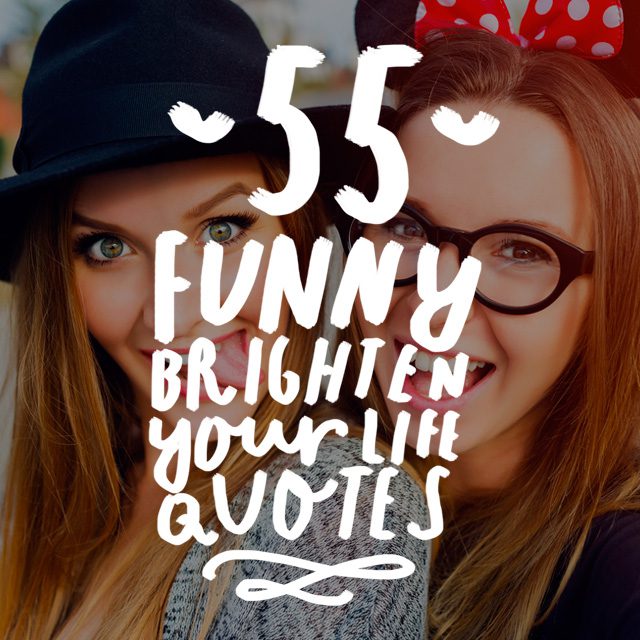 55 Funny Quotes and Sayings to Brighten Your Life
Looking for a good laugh? You've found the place. Some of the most humorous authors, writers, comics, and humanitarians are featured in this list of funny quotes and sayings. You'll add these to your repertoire and drop them in every situation for the rest of your life.
30 Funny Love Quotes That All Couples Can Relate To
These quotes are perfect for couples that love to have fun with each other and keep things light. Sometimes things can get messy when you're in a relationship, but if you learn to laugh with each other you can get through pretty much anything together.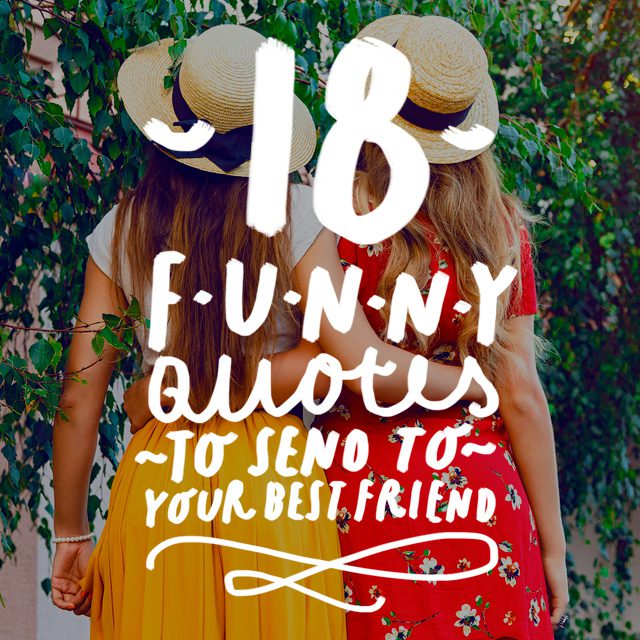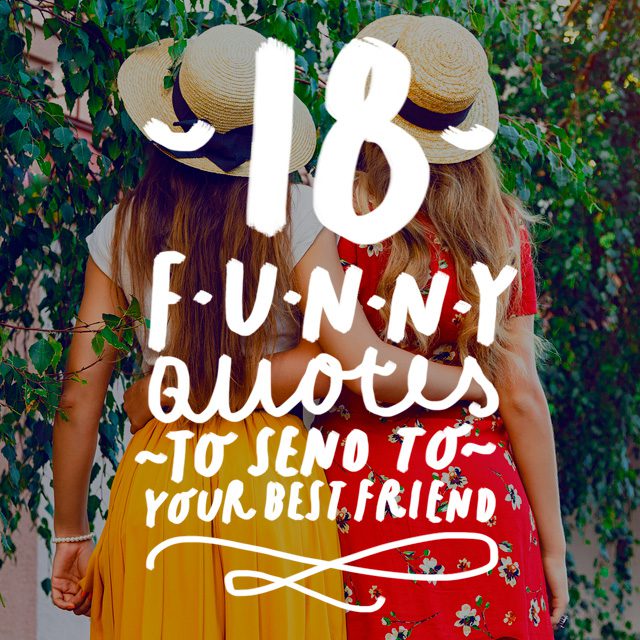 18 Funny Quotes to Send to Your Best Friend
Send your best friend one of these funny quotes and they'll totally relate. The next time you're together you can talk about how funny it was. One hallmark of a best friend is that they get the same jokes as you and think the same things are funny, so go on and send it.