1. Shannon Alder Believes Love is not Complicated
"Either, you are in love with someone or you're not. Fear is complicated, not love." – Shannon Alder
Knowing that you are in love with someone should be easy, not complicated.
If you feel that you are not in love with someone, you need to let him or her know. Love should be easy.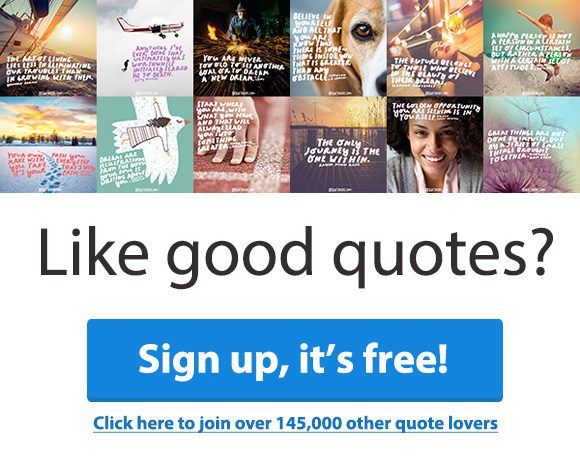 2. Pawan Mishra Describes Relationships in one of the Five Senses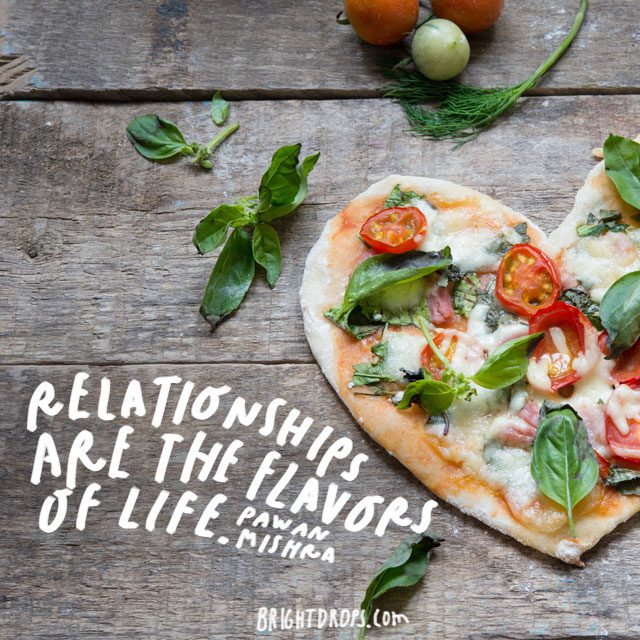 "Relationships are the flavor of life." – Pawan Mishra
Pawan Mishra describes love as a flavor. This is a great example because you will have many relationships in your lifetime and they will all be different. Romantic relationships, friend relationships and family relationships all represent different flavors.
3. Mark Boyer's Quote is Straight Forward
"You can tell how often a person thinks of you by how often they tell you they think of you." – Mark Boyer
You can certainly tell how often someone thinks of you by how much he or she tells you. Sometimes that is the only way to know. People don't want you to think they are always thinking of you and seem desperate. Listen to the people who are open and tell you honestly.
4. Erich Fromm Quotes Love as a High Temperature Friendship
"Love is friendship set on fire." – Eric Fromm
Mr. Fromm uses his words quite comically when describing love. Love, in a way, is like a greater friendship. Love is a feeling you have toward a person that is an advanced version of that feeling you have with a common friend.
5. Erich Fromm Differentiates Between Loves
"Immature love says: 'I love you because I need you.' Mature love says: 'I need you because I love you." – Erich Fromm
Immature love is what people enjoy when they are younger and do not have their lives together yet and they feel that they need the other person. Mature love is people who realize the relationship they have with the other person.
6. Paul Tillich Break Love Down into Duties
"The first duty of love is to listen." – Paul Tillich
Mr. Tillich explains that Love starts and ends with listening. Listening is the most important aspect of love or any relationship. Understanding the needs and feelings of the person is step one to fixing a relationship.
7. Harville Hendrix Advises to Never Stop Speaking with People We Love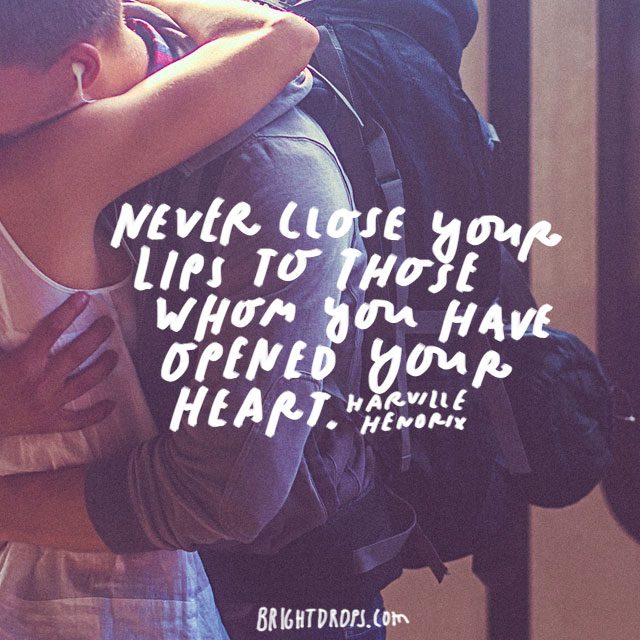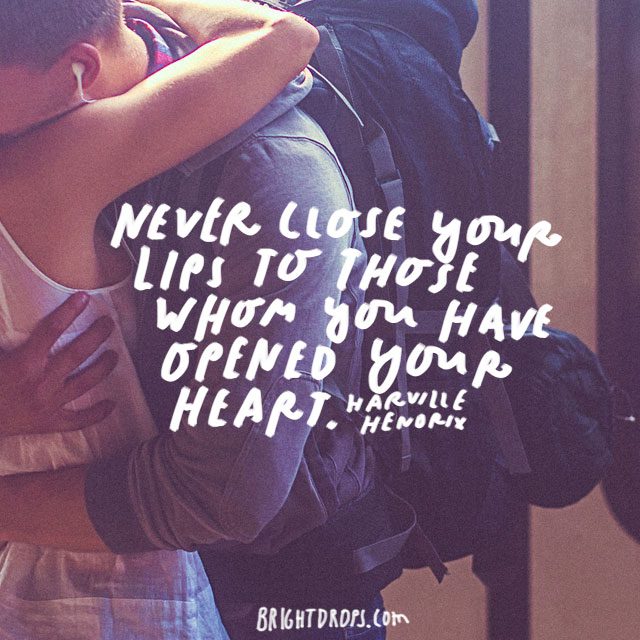 "Never close your lips to those whom you have opened your heart." – Harville Hendrix
If you love somebody, do not stop talking to him or her for any reason. You love them because they are able to listen and take your feelings into consideration. Don't take that relationship for granted.
8. Helen Keller Uses Her Senses to Describe Love
"The best and most beautiful things in the world cannot be seen or even touched. They must be felt with the heart." – Helen Keller
The best and most beautiful things in the world are not materialistic things. The reason you get up in the morning should not be for your new house or new car, but for the people who you love in your life.
9. Mother Theresa Believes Judging People Ruins Relationships
"If you judge people, you have no time to love them." – Mother Theresa
Relationships can start by first impressions. Don't let a first impression be made before you even meet someone. Meet and converse with people before you make a judgment. Other people may say bad things about someone because they are jealous of them.
10. Rose Franken Believes Silliness Trumps Passion
"Anyone can be passionate, but it takes real lovers to be silly." – Rose Franken
When two people are truly in love, you can tell by the way they act like best friends. It is easy to get caught up in passion and the heat of the moment, but silliness between couples is a sure sign of love.
11. Lao-Tzu Describes the Two Ends of Love
"Being deeply loved by someone gives you strength; loving someone deeply gives you courage." – Lao-Tzu
When you are in love, you are experiencing two ends of the spectrum; the feeling of loving another human being and the feeling of being loved by another human being. Both ends should create positive emotions.
12. Joyce Brothers Values Trust Above All
"The best proof of love is trust." – Joyce Brothers
Trust is an enormous part of love and relationships. You cannot love someone if you don't trust him or her. Trust is one of the most important aspects of a relationship and should be equal between two partners.
13. Ingrid Bergman Articulates the Meaning of a Kiss
"A kiss is a lovely trick designed by nature to stop speech when words become superfluous." – Ingrid Bergman
When words are no longer needed, why not a kiss? Ingrid Bergman has a way with words and beautifully portrayed the meaning of a kiss. Kissing is the best way to prove that there are no more words needed in that place in time.
14. Oscar Wilde Describes the Difference Between Men and Women
"Men always want to be a woman's first love. Women like to be a man's last romance." – Oscar Wilde
Men have a stereotype as wanting to be able to woo women when they first meet them. Women have a stereotype of wanting to be the last woman a man loves. Are there stereotypes true? That is up to you to decide.
15. John Donne's Love for Letters is Shown Through this Statement
"More than kisses, letters mingle souls." – John Donne
Letters are an incredible way to reach out to someone else and in Mr. Donne's case, even more so than a kiss. Letters have long been a symbol of romance and will continue to have an old-time romantic feel.
16. Bette Davis Believes in Love, but it is not Everything
"Love is not enough. It must be the foundation, the cornerstone — but not the complete structure. It is much too pliable, too yielding." – Bette Davis
This is a very truthful quote from Bette Davis. Love must be the foundation of any relationship, but it cannot be all there is. There needs to be Trust, Understanding and many other aspects that make a relationship whole.
17. Bertrand Russell Preaches to Fall Hard in Love
"Of all forms of caution, caution in love is perhaps the most fatal to true happiness." – Bertrand Russell
Falling in love cautiously is a killer of love. Love is not cautious and love is not careful. Love should happen hard and without warning. Being cautious to love and be loved will result in neither.
18. Henry David Thoreau Wishes the Impossible were Possible
"Could a greater miracle take place than for us to look through each other's eyes for an instant?" – Henry David Thoreau
In relationships, we constantly wish the other person could see what it is like in our shoes at least some of the time. This, of course, is not possible. All we can do is try our best to explain and understand what our partners are trying to tell us.
19. Dr. Albert Ellis Believes Love is Persistent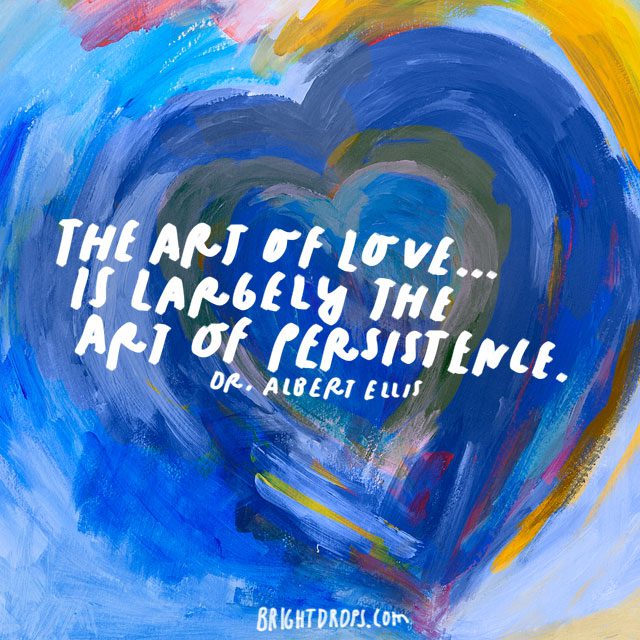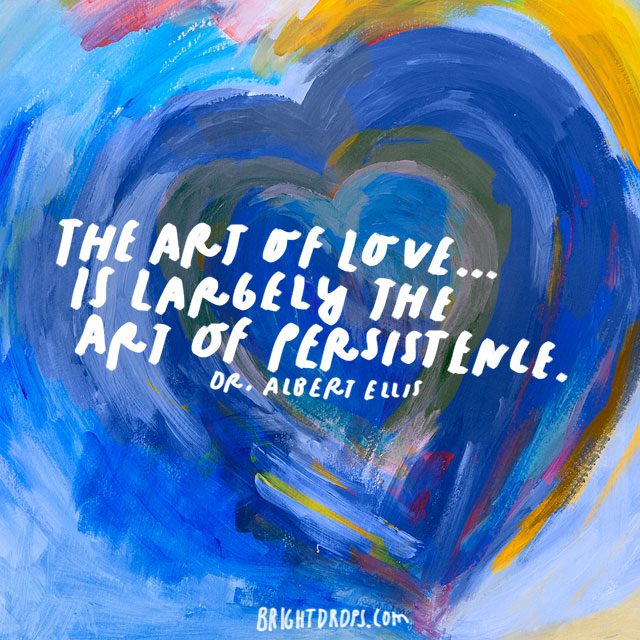 "The art of love … is largely the art of persistence." – Dr. Albert Ellis
Love should be persistent. Love is about going all in on something you truly believe in. If you are unsure about any aspects of love, then you are not in love. Persistence is being committed and dedicated to your partner to the point that you will try to make anything work.
20. M. Scott Peck Perspective of Love is a Chance for Growth
"Real love is a permanently self-enlarging experience." – M. Scott Peck
Loving and being loved should be such an extraordinary feeling that you grow as a person. Knowing someone enjoys and admires every little thing that you do should boost your confidence and make you believe in yourself as much as your partner does.
21. David Wilkerson Believes Love Means Action
"Love is not only something you feel. It's something you do." – David Wilkerson
Love should not be just a feeling inside your heart. Love should be actively caring, listening and understanding another person. Actions speak louder than words and that saying is no truer than in the scenario of love.
(Read this next: 16 Empowering Quotes About Breaking Up and Moving On)