Sometimes all you need are some cute quotes for him and her to make the mood lighter, your smile bigger and the day just a little bit better.
1. Love is composed of a single soul inhabiting two bodies.
2. I may not be with you at all times, but I want you to know that you are never out of my heart. I love you!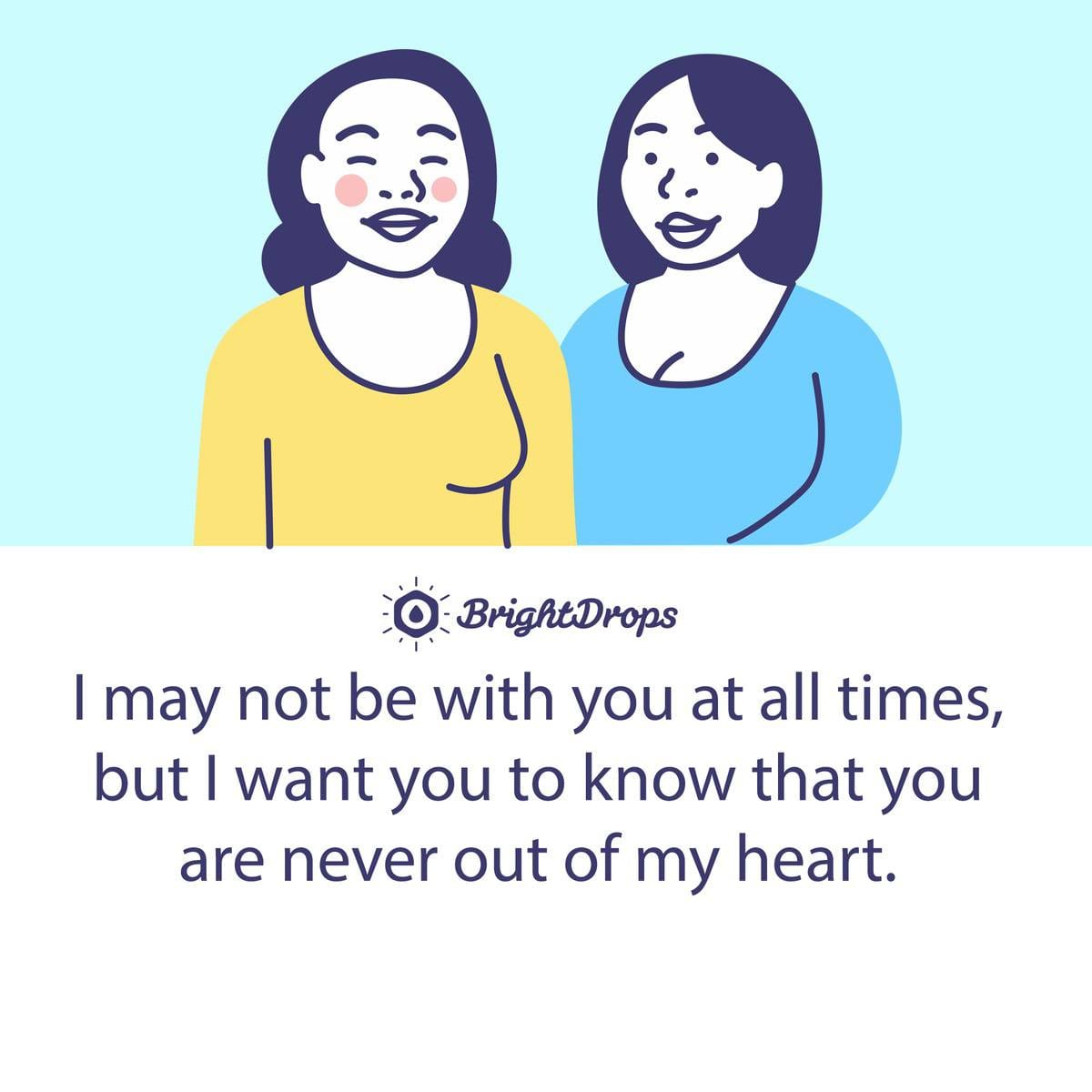 3. If I had a flower for every time I thought of you, I could walk in my garden forever.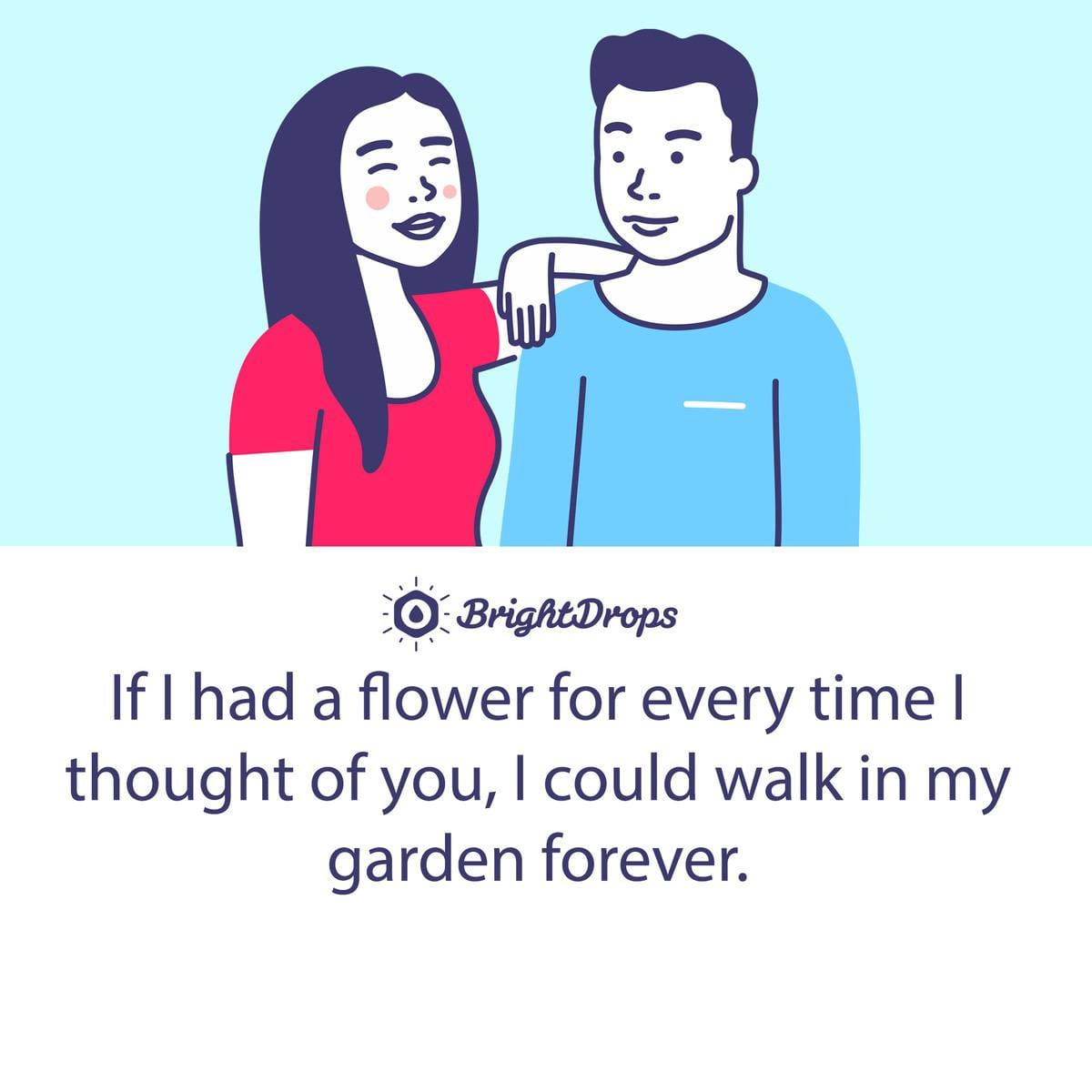 4. I saw that you were perfect, and so I loved you. Then I saw that you were not perfect and I loved you even more.
5. I talk about you like you put stars in the sky.
6. Just when I think that it is impossible to love you any more, you prove me wrong.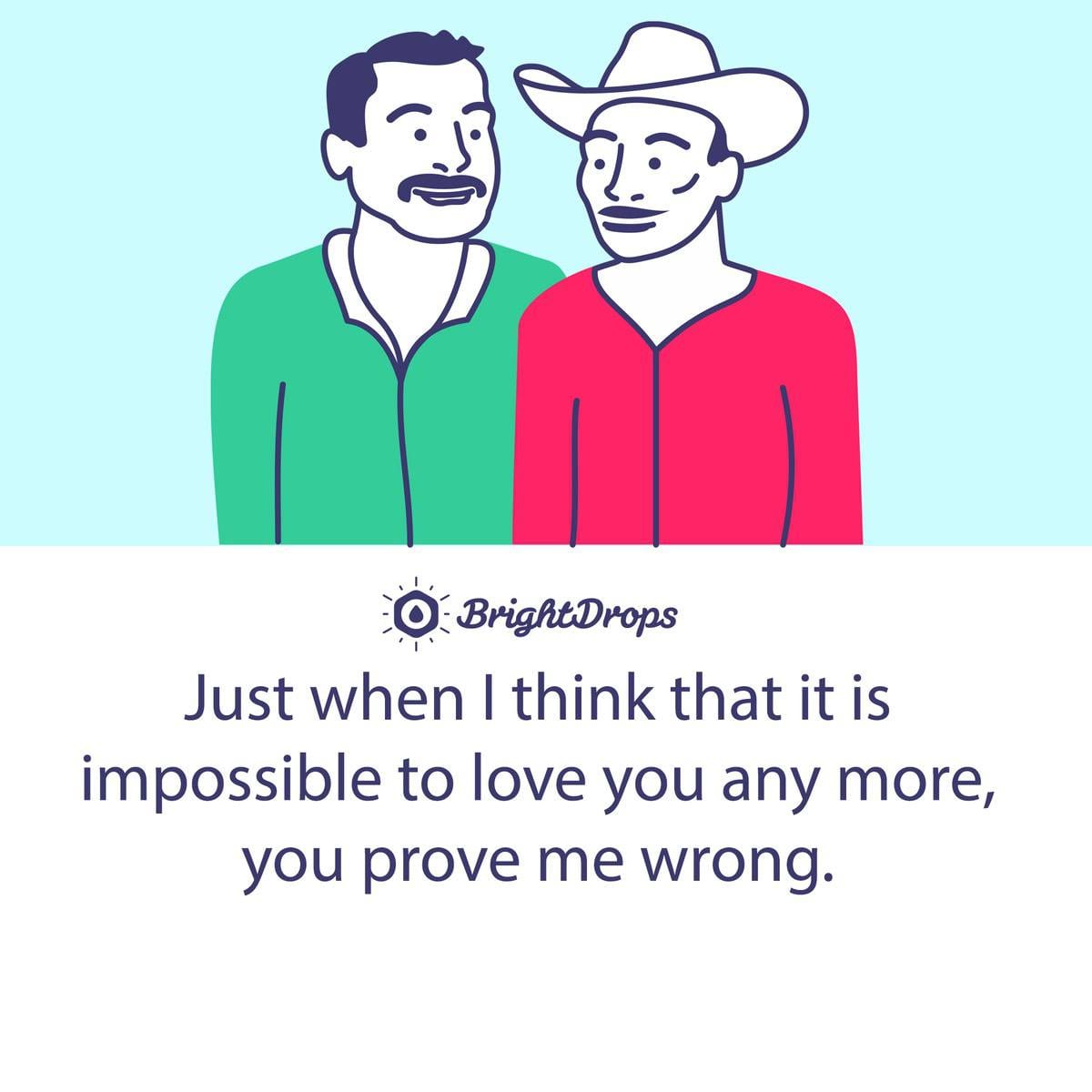 7. Loving you never was an option. It was a necessity.
8. If I know what love is, it is because of you.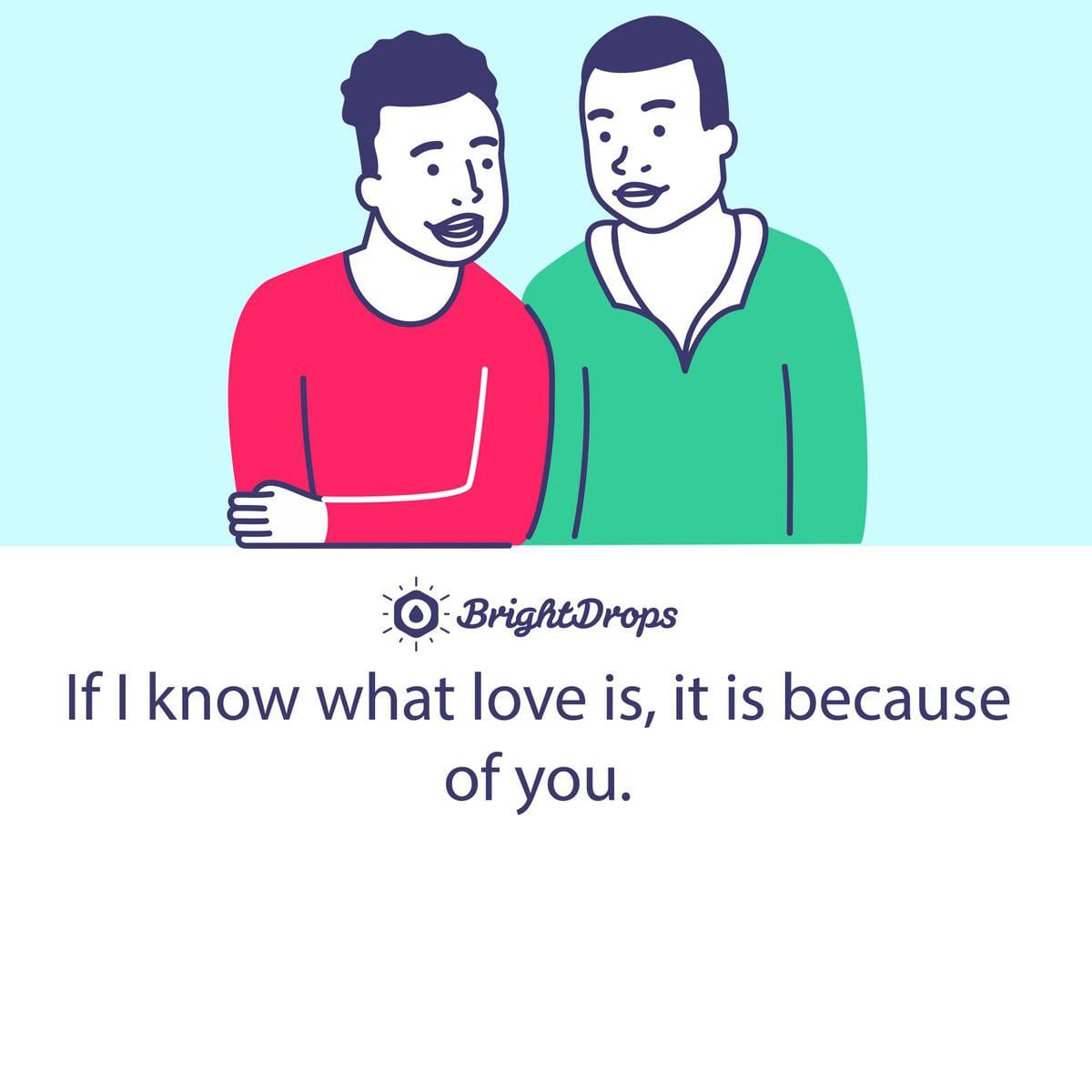 9. You're cute, can I keep you?
10. For once in my life, I don't have to try to be happy. When I'm with you, it just happens.
11. Without his love I can do nothing, with his love, there is nothing I cannot do.
12. Your love is all I need to feel complete.
13. The greatest happiness of life is the conviction that we are loved; loved for ourselves, or rather, loved in spite of ourselves.
14. The best feeling is when you look at him…and he is already staring.
15. I will love you until the stars go out, and the tides no longer turn.
16. I wish I could turn back the clock. I'd find you sooner and love you longer.
17. I may not be your first date, kiss or love…but I want to be your last everything.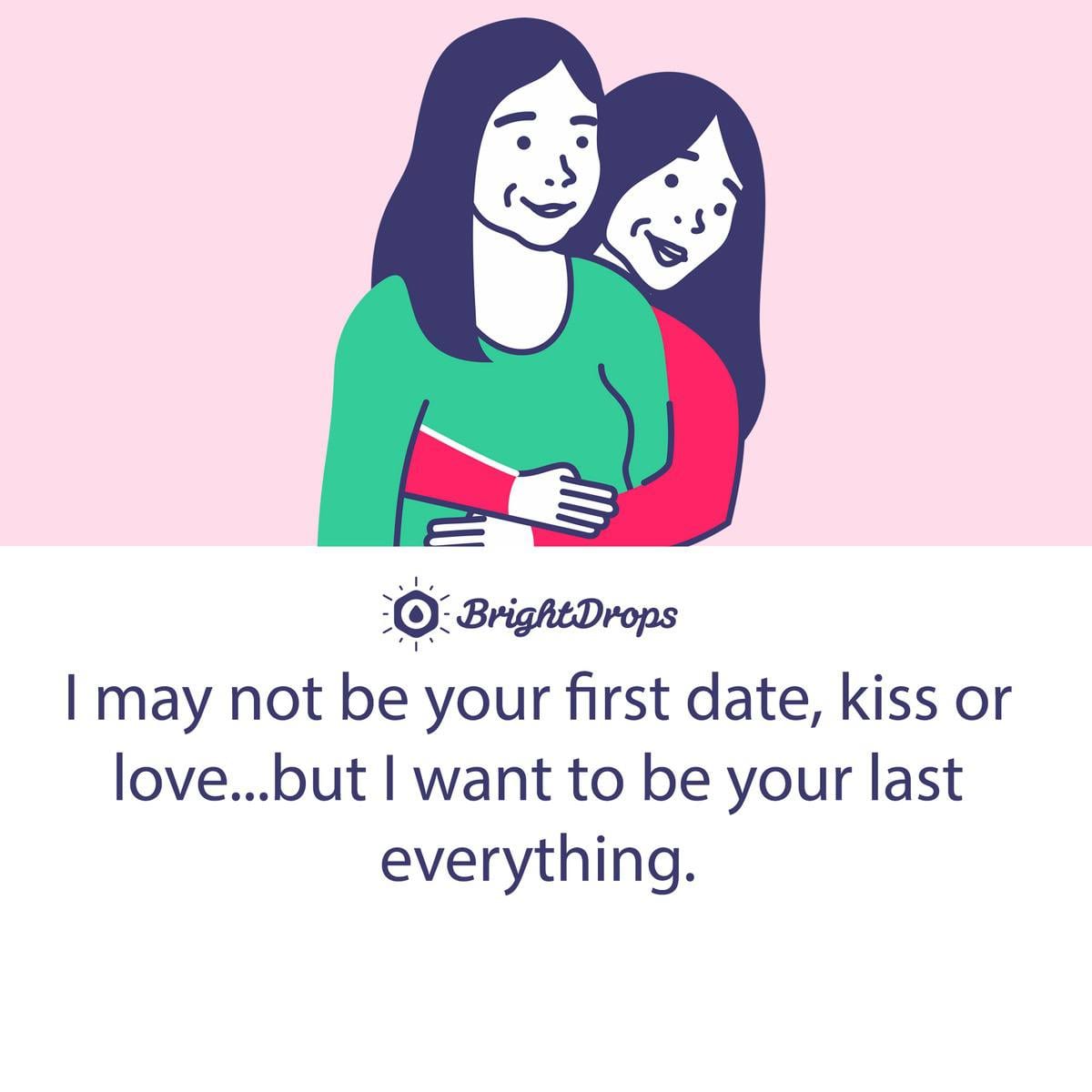 18. In a sea of people, my eyes will always be searching for you.
19. Walk with me through life…and I'll have everything I'll need for the journey.
20. You don't marry someone you can live with. You marry the person who you cannot live without.
21. Being In Love With You Makes Every Morning Worth Getting Up For
22. Sometimes I can't see myself when I'm with you. I can only just see you.
23. I'd rather spend one moment holding you than a lifetime knowing I never could.
24. Let us Flip the coin and see. Head, I am yours. Tail, you are mine. So, we won't lose.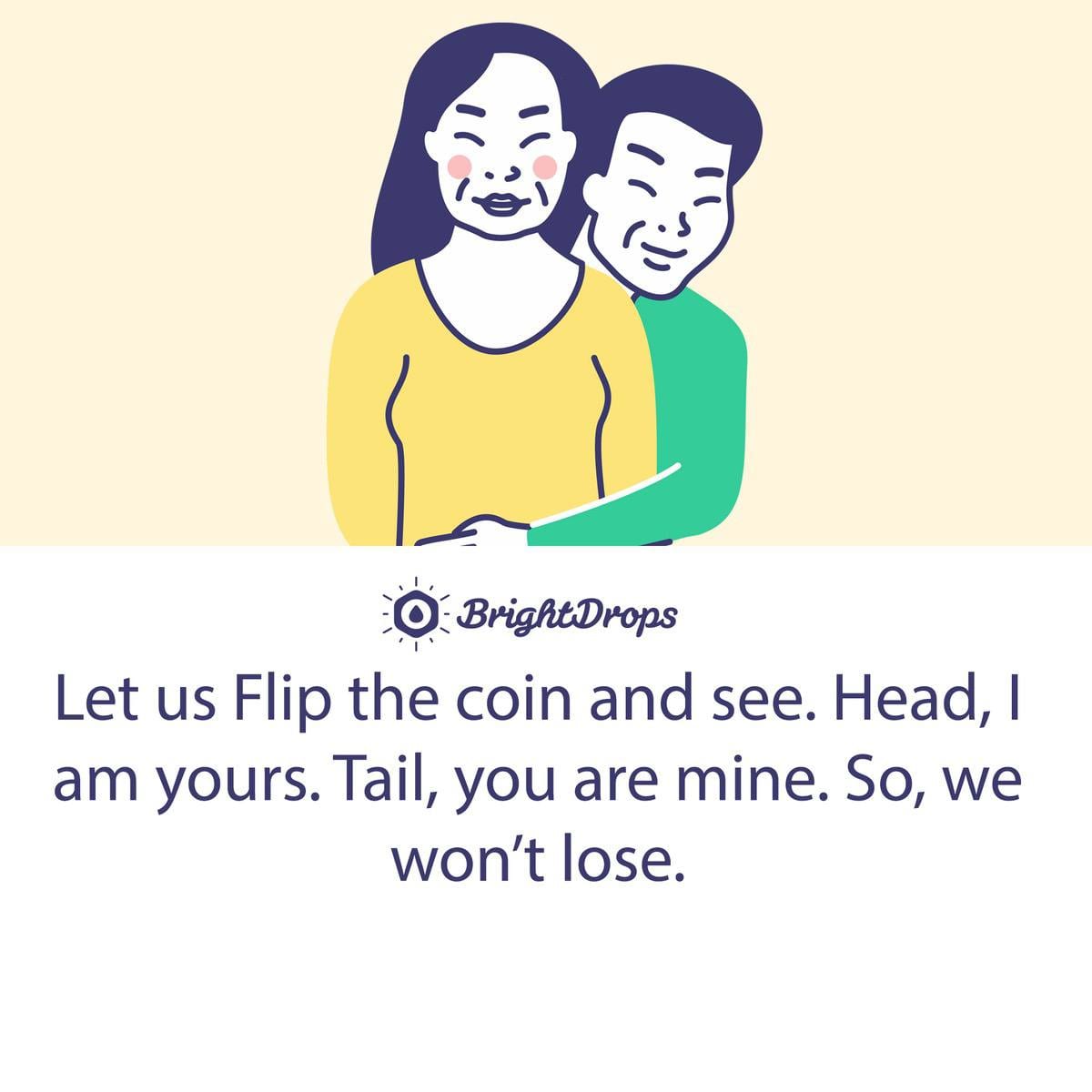 25. You are the last thought in my mind before I drift off to sleep and the first thought when I wake up each morning.
26. You may hold my hand for a while, but you hold my heart forever.
27. I love you every step of the way.
28. You are my song. You are my song of love.
29. I'm much more me when I'm with you.
30. My night has become a sunny dawn because of you.
31. I am so totally, completely, overwhelmingly, eye-poppingly, life-changingly, spectacularly, passionately, deliciously in love with you.
32. Sometimes my eyes get jealous of my heart. Because you always remain close to my heart and far from my eyes.
33. Love looks not with the eyes, but with the mind, and therefore is winged Cupid painted blind.
34. Ever since I met you, nobody else is worth thinking about.
35. When I look into your eyes, I know I have found the mirror of my soul.
36. Love is a promise; love is a souvenir, once given never forgotten, never let it disappear.
37. Everywhere I look I am reminded of your love. You are my world.
38. Where there is Love, There is Life.
39. I know I am in love with you because my reality is finally better than my dreams.
40. A simple 'I love you' means more than money.
41. The first time I saw you, my heart whispered: "that's the one."
42. My angel, my life, my entire world, you're the one that I want, the one that I need, let me be with you always, my love, my everything.
43. There is only happiness in life, to love and to be loved.
44. It is true that my heart always skips a beat when you take my name.
45. True love stories never have endings.
(You may also like: 115 Super Romantic Love Quotes for Him)