Born in a poorhouse hospice, Coco Chanel was the ultimate rags to riches story, and is a name that is recognized and revered the world over by lovers of fashion and fragrance. Placed in an orphanage at the age of 11 following the death of her mother, the young Coco learned how to sew; a skill that ultimately became the first stepping stone in the career of a woman who became arguably the world's most coveted fashion designer.
Although she was born in 1883, Chanel gave the world the most staple and most important item in a woman's wardrobe – the Little Black Dress. However, her influence was not just felt by women, because she challenged the age-old stereotype held by men and proved that women were capable of pursuing their own successful careers and could do so much more than just 'keep house'.
As applicable now as they were then, Coco Chanel quotes will inspire you to be unashamedly you, and to live life according to your rules. Sharp witted and iconic, Ms. Chanel's sayings will encourage you to shake off that which society expects of you, and adopt your own personality and style, and – most importantly – confidence.
Most Famous Coco Chanel Quotes
"In order to be irreplaceable, one must always be different." – Coco Chanel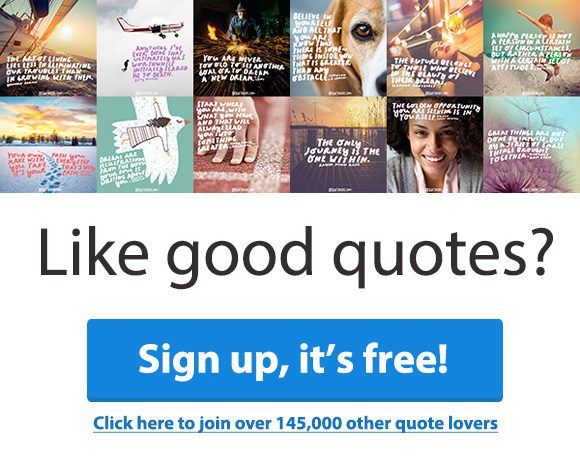 "It is always better to be slightly underdressed." – Coco Chanel
"Men always remember a woman who caused them concern and uneasiness." – Coco Chanel
"Fashion changes, but style endures." – Coco Chanel
"It's probably not just by chance that I'm alone. It would be very hard for a man to live with me, unless he's terribly strong. And if he's stronger than I, I'm the one who can't live with him. … I'm neither smart nor stupid, but I don't think I'm a run-of-the-mill person. I've been in business without being a businesswoman, I've loved without being a woman made only for love. The two men I've loved, I think, will remember me, on earth or in heaven, because men always remember a woman who caused them concern and uneasiness. I've done my best, in regard to people and to life, without precepts, but with a taste for justice." – Coco Chanel
"My life didn't please me, so I created my life." – Coco Chanel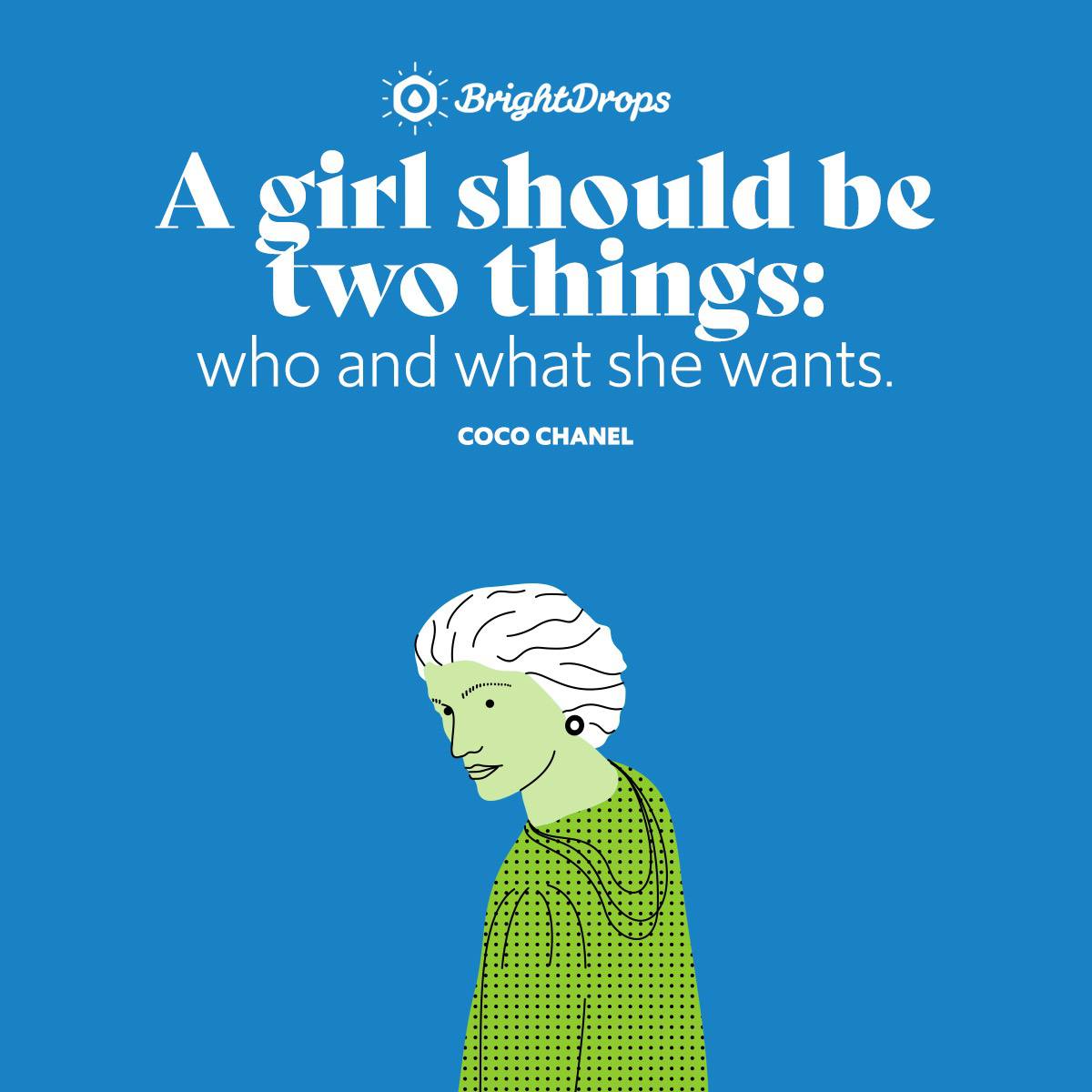 "A girl should be two things: who and what she wants." – Coco Chanel
"Only those with no memory insist on their originality." – Coco Chanel
"Since everything is in our heads, we had better not lose them." – Coco Chanel
"A woman who doesn't wear perfume has no future." – Coco Chanel
"Where should one use perfume? A young woman asked. Wherever one wants to be kissed." – Coco Chanel
"Nature gives you the face you have at twenty. Life shapes the face you have at thirty. But at fifty you get the face you deserve." – Coco Chanel
"The best color in the whole world is the one that looks good on you." – Coco Chanel
"Dress shabbily and they remember the dress; dress impeccably and they remember the woman." – Coco Chanel
"How many cares one loses when one decides not to be something but to be someone." – Coco Chanel
"A woman can be over dressed but never over elegant." – Coco Chanel
"As long as you know men are like children, you know everything!" – Coco Chanel
"I don't understand how a woman can leave the house without fixing herself up a little – if only out of politeness. And then, you never know, maybe that's the day she has a date with destiny. And it's best to be as pretty as possible for destiny." – Coco Chanel
"You can be gorgeous at thirty, charming at forty, and irresistible for the rest of your life." – Coco Chanel
"Some people think luxury is the opposite of poverty. It is not. It is the opposite of vulgarity." – Coco Chanel
"Don't spend time beating on a wall, hoping to transform it into a door." – Coco Chanel
"You live but once; you might as well be amusing." – Coco Chanel
"Fashion is not something that exists in dresses only. Fashion is in the sky, in the street, fashion has to do with ideas, the way we live, what is happening." – Coco Chanel
"Success is most often achieved by those who don't know that failure is inevitable." – Coco Chanel
"I don't do fashion, I am fashion." – Coco Chanel
"Elegance is not the prerogative of those who have just escaped adolescence, but of those who have already taken possession of their future!" – Coco Chanel
"Elegance is refusal." – Coco Chanel
"A girl should be two things: classy and fabulous." – Coco Chanel
"The most courageous act is still to think for yourself. Aloud." – Coco Chanel
"I don't care what you think about me. I don't think about you at all." – Coco Chanel
"There is no time for cut-and-dried monotony. There is time for work. And time for love. That leaves no other time." – Coco Chanel
"Dress like you are going to meet your worst enemy today." – Coco Chanel
"I don't know why women want any of the things men have when one of the things that women have is men." – Coco Chanel
"Simplicity is the keynote of all true elegance." – Coco Chanel