The power of books is becoming more and more known, and certain characters can speak to us like no actual person can. Check out these quotes from some of the best books, and most famous characters of all time.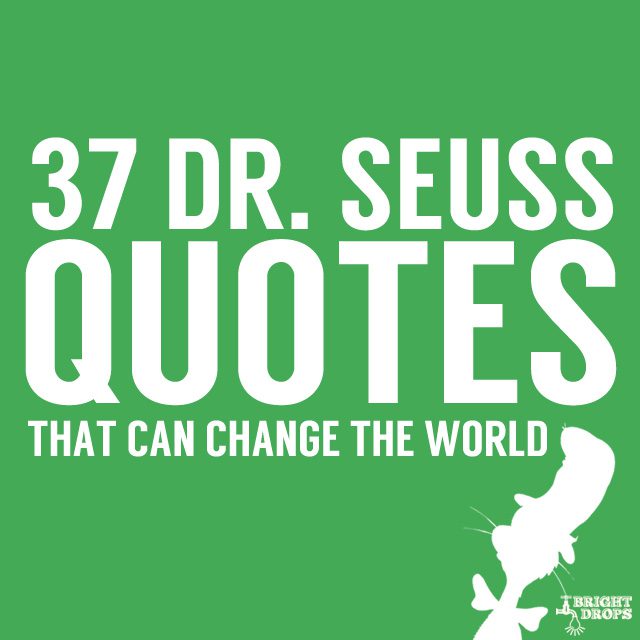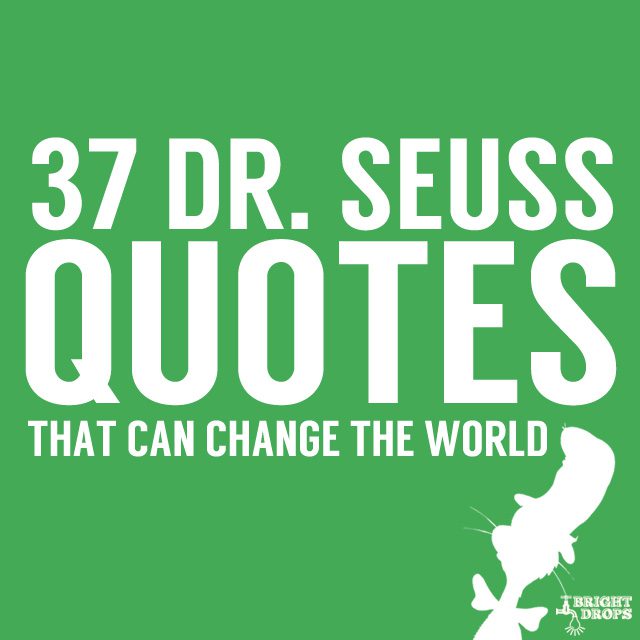 37 Dr. Seuss Quotes That Can Change the World
Dr. Seuss was a master wordsmith, and it's clear from these world-changing quotes that he knew how to inspire with just words. His books are well known, but not all of his best quotes are found in his books, and many of them come from interviews he gave or statements he made.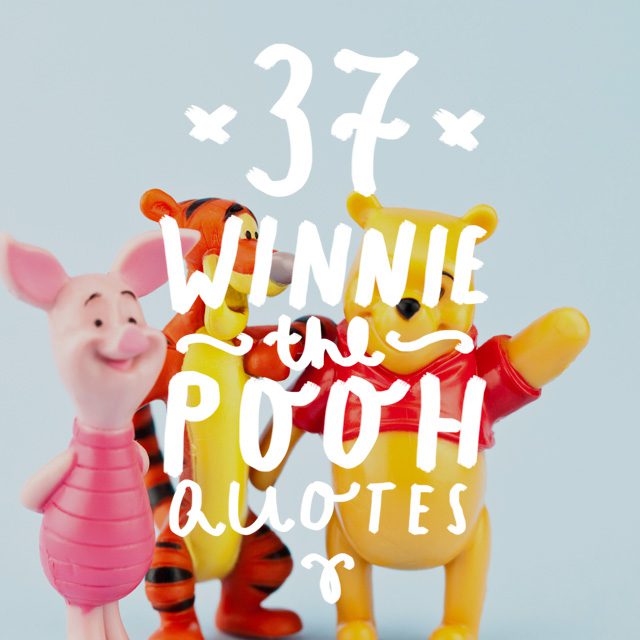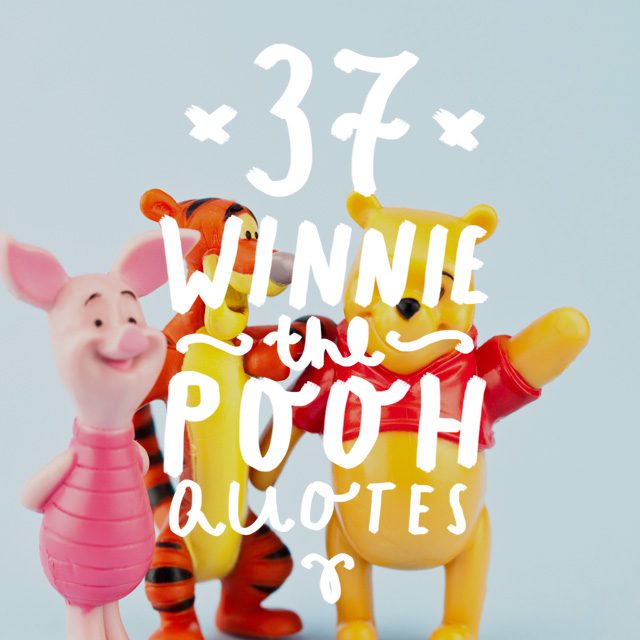 37 Winnie the Pooh Quotes to Cherish
One of the most beloved and famous characters worldwide, Winnie the Pooh has the ability to captivate, mesmerize, and teach to children of all ages. Much of that wisdom is relatable to us adults, too, making it extra fun to read and share.