Aristotle is best known for being a philosopher, but this brilliant mind was also an authority on subjects from biology to zoology, with history and metaphysics (among other disciplines) thrown in for good measure. A pupil of Plato (and later his colleague), Aristotle disagreed with many of Plato's views, taking a more realistic view of life, as opposed to Plato's idealized opinions.
Believing that life is what we make it, Aristotle defined the 'Golden Mean'; a state of finding a 'happy medium' between scarcity and abundance which was the ultimate goal. However, perhaps his greatest contribution to the world is Syllogistic Logic, a process of reasoning by which a conclusion is reached through two or more truths.
Examples of this logical thinking can clearly be seen in Aristotle quotes, and they make the perfect reading if you want to develop or delve into this method of thinking. Each one a mini lesson in itself, his quotes will encourage you to change the way you think.
Aristotle Quotes on Courage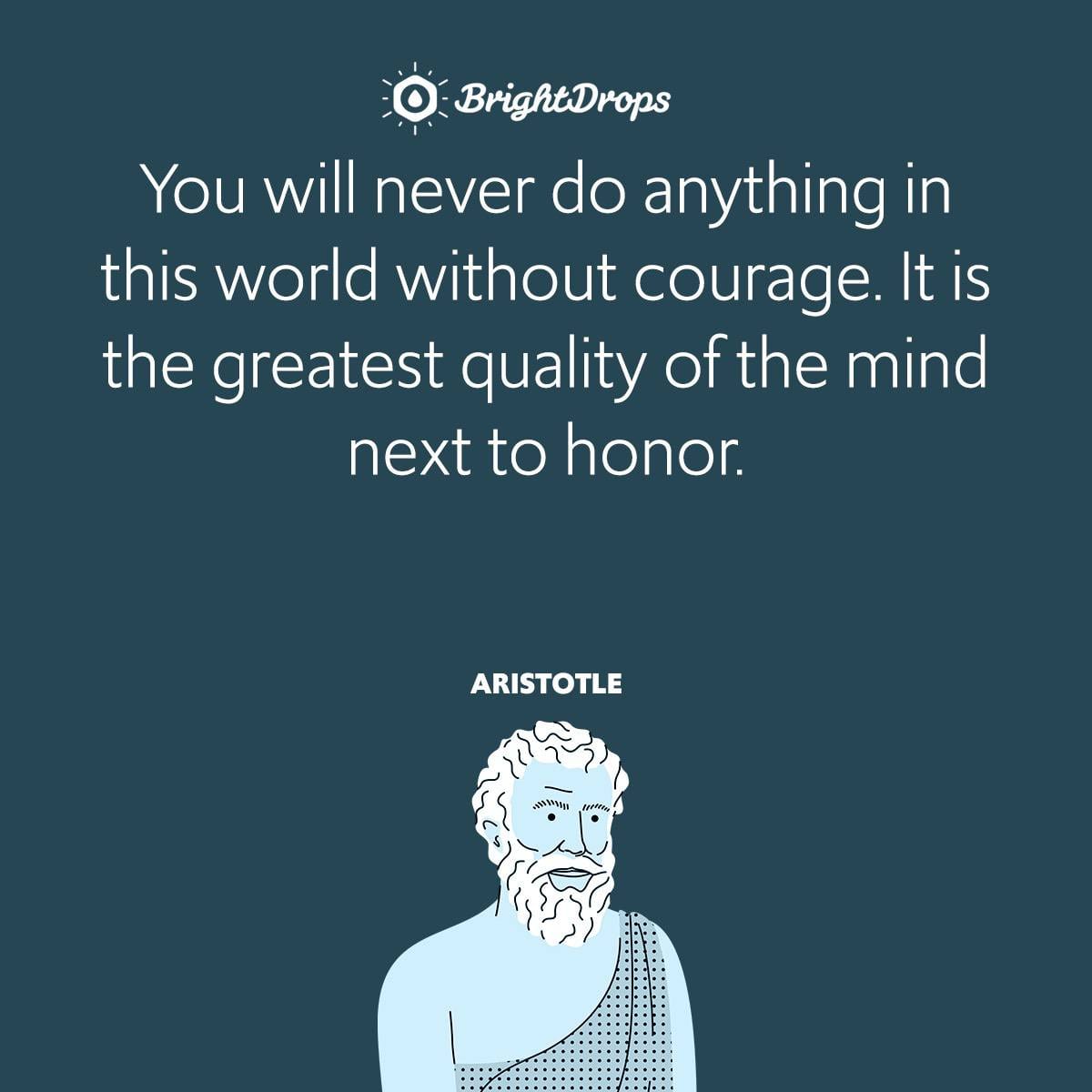 "You will never do anything in this world without courage. It is the greatest quality of the mind next to honor." – Aristotle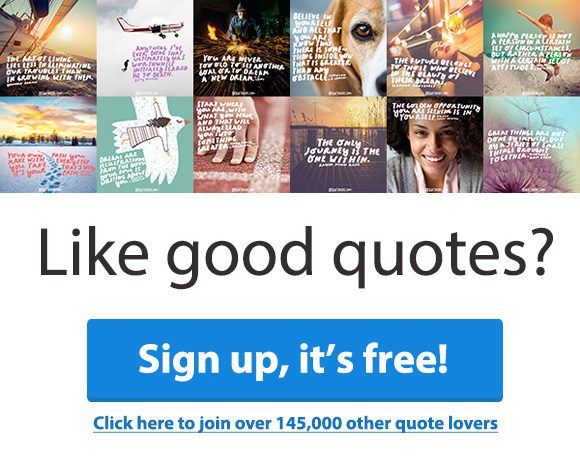 "Courage is the first of human qualities because it is the quality which guarantees the others." – Aristotle
Aristotle Quotes on Education and Learning
"The roots of education are bitter, but the fruit is sweet." – Aristotle
"It is the mark of an educated mind to be able to entertain a thought without accepting it." – Aristotle
"Wit is educated insolence." – Aristotle
"For the things we have to learn before we can do them, we learn by doing them." – Aristotle
Aristotle Quotes on Equality
"The worst form of inequality is to try to make unequal things equal." – Aristotle
"Democracy arose from men's thinking that if they are equal in any respect, they are equal absolutely." – Aristotle
"Equality consists in the same treatment of similar persons." – Aristotle
Aristotle Quotes on Friendship
"Friendship is a single soul dwelling in two bodies." – Aristotle
"A friend to all is a friend to none." – Aristotle
Aristotle Quotes on Happiness
"Happiness is the meaning and the purpose of life: the whole aim and end of human existence." – Aristotle
"Happiness is an expression of the soul in considered actions." – Aristotle
"Happiness does not lie in amusement; it would be strange if one were to take trouble and suffer hardship all one's life in order to amuse oneself." – Aristotle
Aristotle Quotes on Everything Else
"It is during our darkest moments that we must focus to see the light." – Aristotle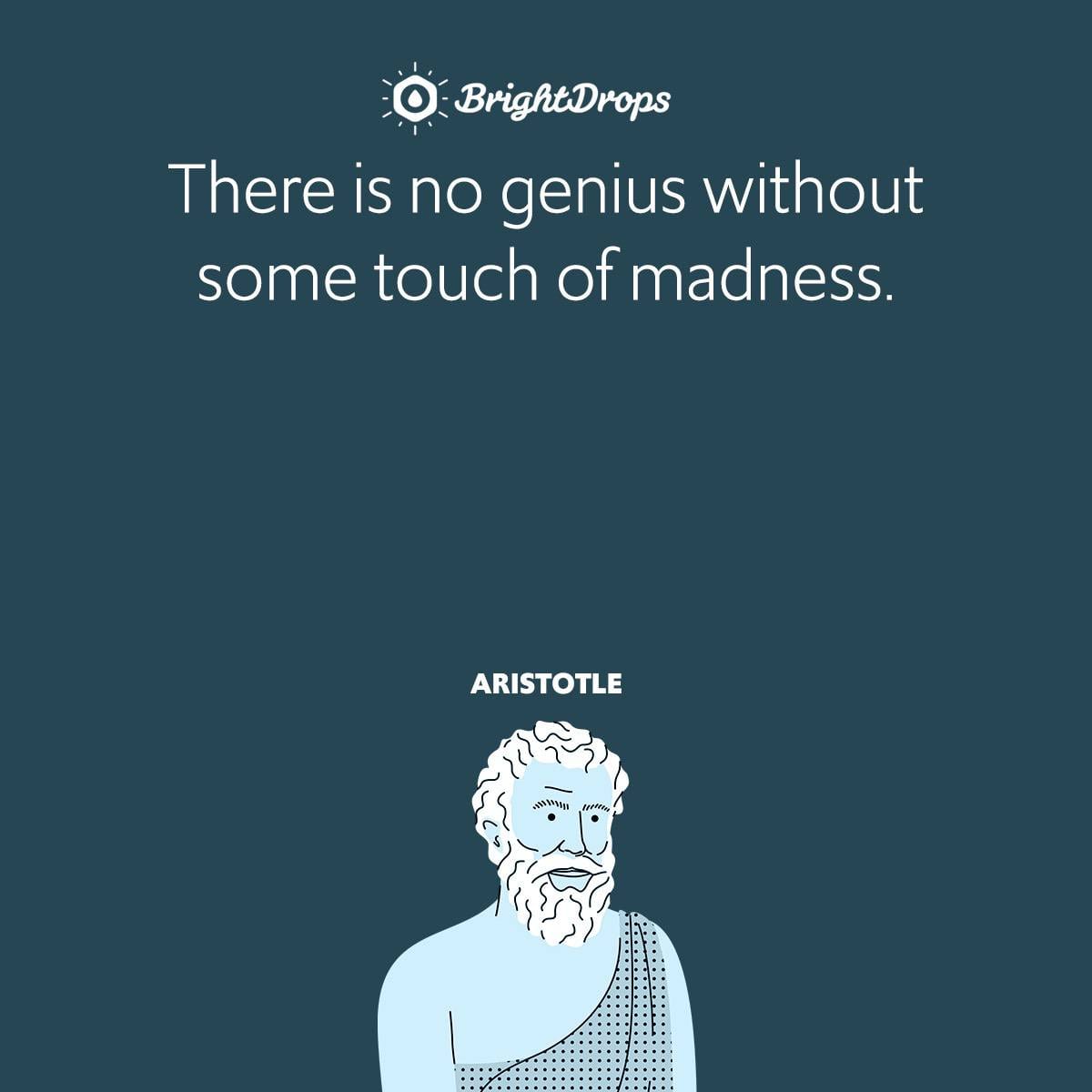 "There is no genius without some touch of madness." – Aristotle
"Quality is not an act, it is a habit." – Aristotle
"We are what we repeatedly do." – Aristotle
"Whoever is delighted in solitude is either a wild beast or a god." – Aristotle
"Hope is a waking dream." – Aristotle
"Whatsoever that be within us that feels, thinks, desires, and animates, is something celestial, divine, and, consequently, imperishable." – Aristotle
"The whole is more than the sum of its parts." – Aristotle
"I count him braver who overcomes his desires than him who conquers his enemies; for the hardest victory is over self." – Aristotle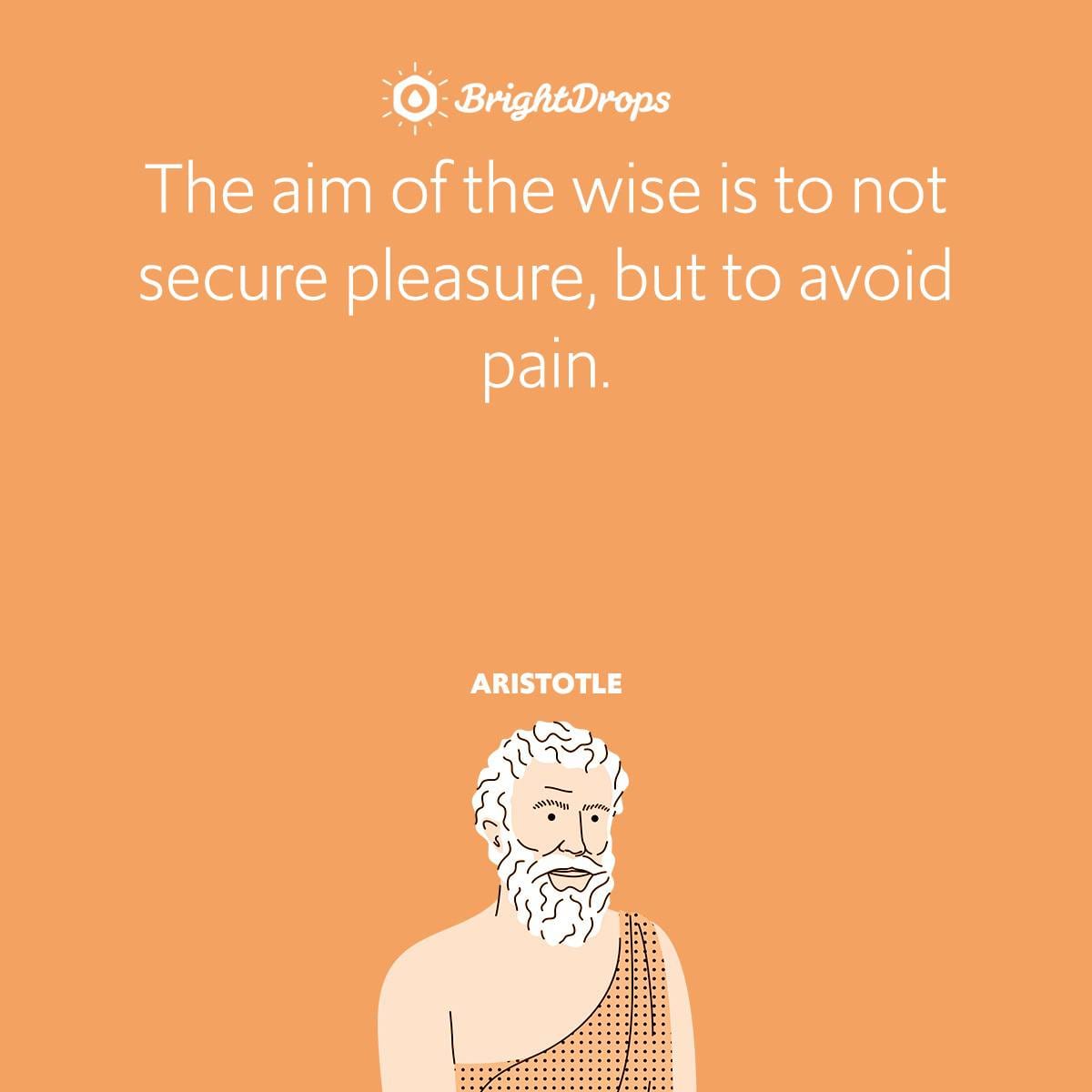 "The aim of the wise is to not secure pleasure, but to avoid pain." – Aristotle
"The ideal man bears the accidents of life with dignity and grace, making the best of circumstances." – Aristotle
"The high-minded man must care more for the truth than for what people think." – Aristotle
"The one exclusive sign of thorough knowledge is the power of teaching." – Aristotle
"It is easy to perform a good action, but not easy to acquire a settled habit of performing such actions." – Aristotle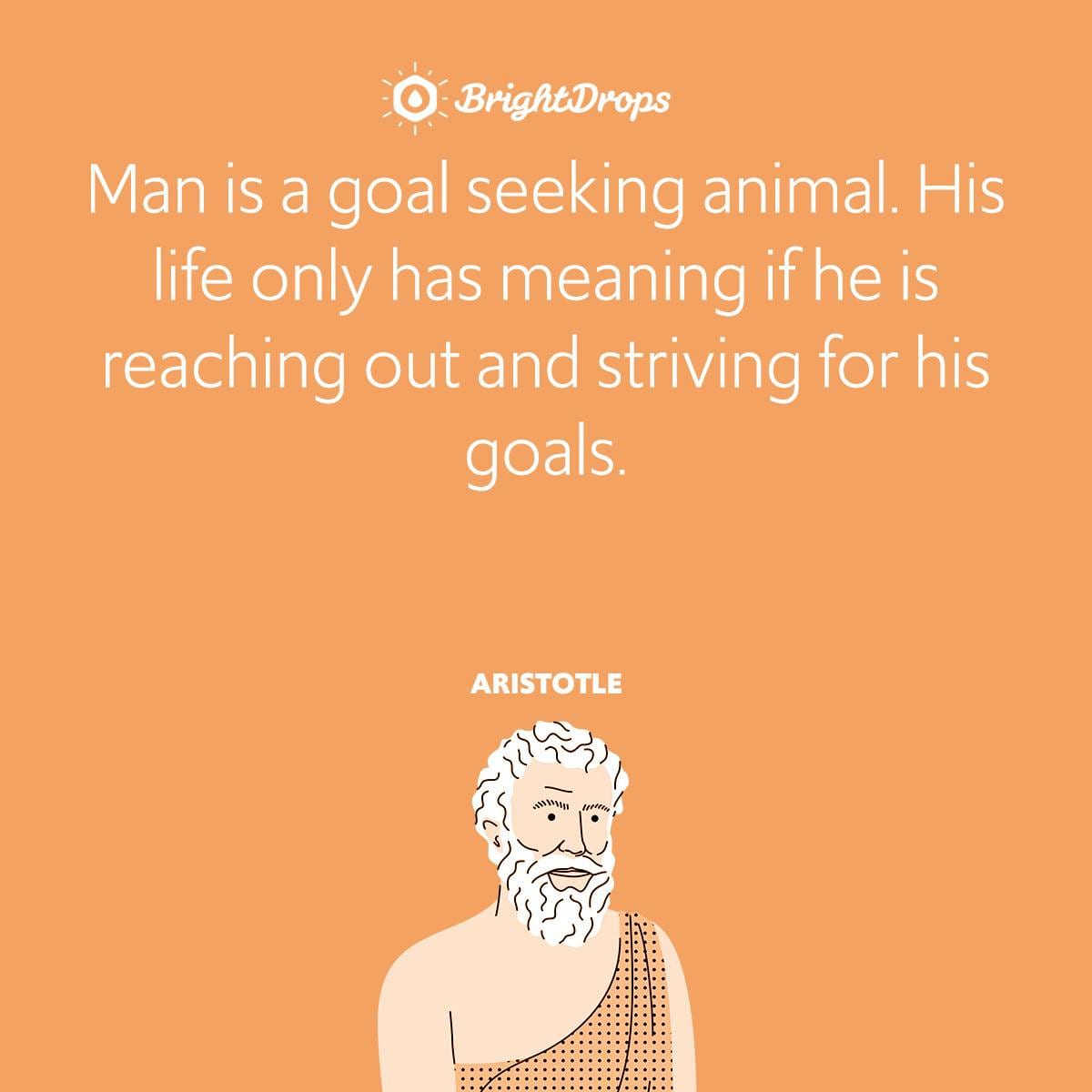 "Man is a goal seeking animal. His life only has meaning if he is reaching out and striving for his goals." – Aristotle
"It is possible to fail in many ways…while to succeed is possible only in one way." – Aristotle
"I count him braver who overcomes his desires than him who overcomes his enemies." – Aristotle
"It is not enough to win a war; it is more important to organize the peace." – Aristotle
"He who cannot be a good follower cannot be a good leader." – Aristotle
"In all things of nature, there is something of the marvelous." – Aristotle
"The soul never thinks without a picture." – Aristotle
"The law is reason, free from passion." – Aristotle
"Probable impossibilities are to be preferred to improbable possibilities." – Aristotle
"All persons ought to endeavor to follow what is right, and not what is established." – Aristotle
"We acquire a particular quality by acting in a particular way." – Aristotle
"All proofs rest on premises." – Aristotle