Without activists the world would be a much different place. These inspiring people spent the better part of their lives trying to right what they perceived as wrong, and trying to inspire those around them to do the same. It's no wonder that their words still have pull today.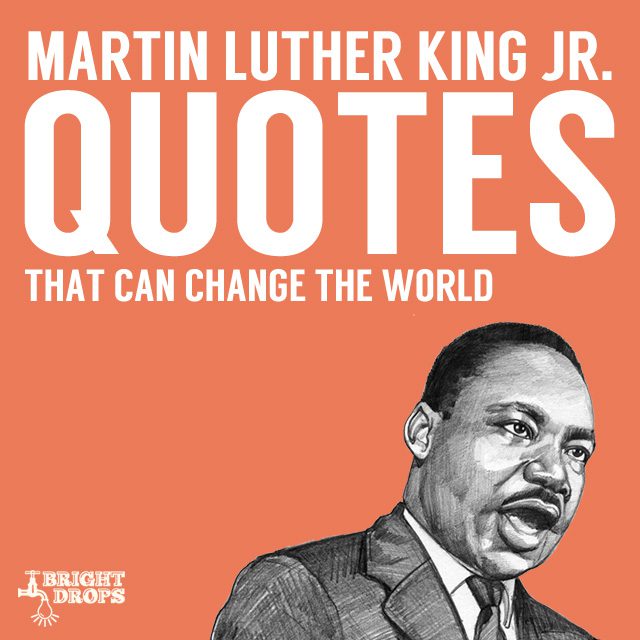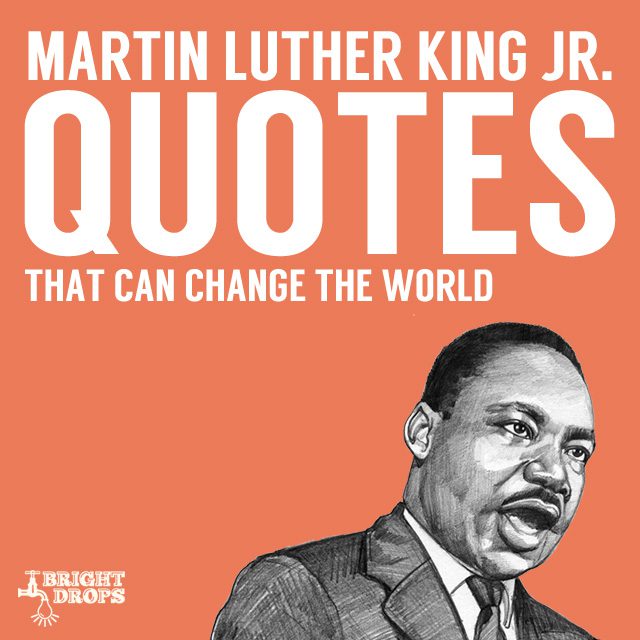 10 Inspiring Martin Luther King Jr. Quotes That Can Change the World
Dr. Martin Luther King Jr. was one of the best speakers of his time, and the words he used still give goosebumps to today's readers and listeners. Taking in these inspiring quotes from Dr. King is a surefire way to feel the inspiration he wanted for everyone.
46 Maya Angelou Quotes to Live Your Life By
Maya Angelou was unsurpassed in her ability to be soft spoken but to conjure up such big emotions in those that read her words or listen to her speeches. Here is a curated collection of her best quotes that you can model your life after.