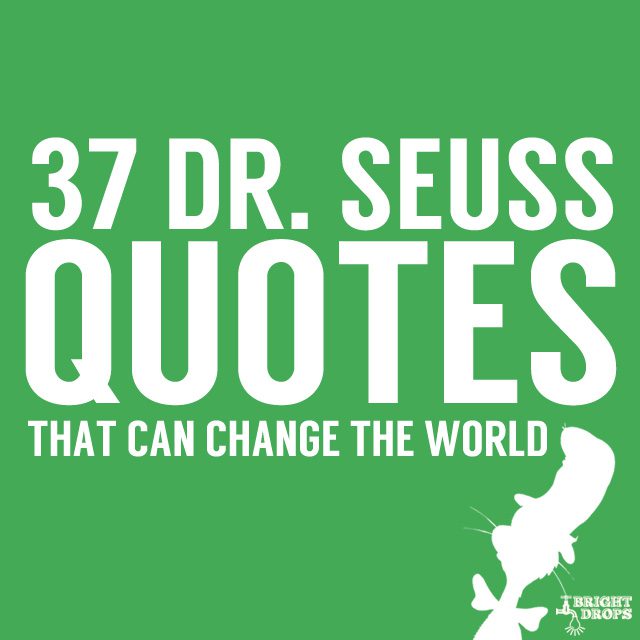 Dr. Seuss is an oft-quoted author that published over 40 books, many of which have been made into films, and have even been studied in university classrooms. This is a collection Seuss quotes that have the power to change the world if their message is heeded. Simple and poignant at the same time, that is… Continue Reading
Here are 105 cute quotes to help you stay positive and inspired every day. Enjoy!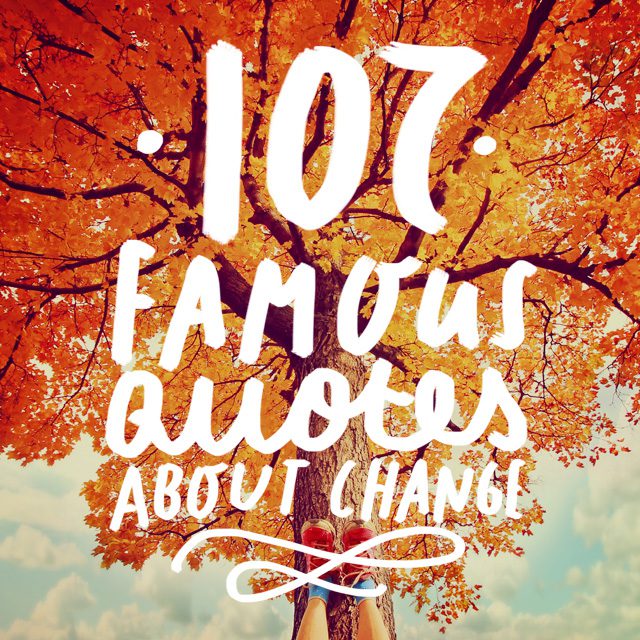 These quotes about change will help you embrace change, see the beauty in the 'new' and help you stay positive when change hurts.
These happy positive quotes and messages have the ability to shift your mindset so that you can be more effective and have a happier time.
Read this list of depression quotes from top to bottom. It covers what depression is, what it feels like, shows you you're not alone in your struggles and gives you hope for a brighter future.
"How many slams in an old screen door? Depends how loud you shut it. How many slices in a bread? Depends how thin you cut it. How much good inside a day? Depends how good you live 'em. How much love inside a friend? Depends how much you give 'em." – Shel Silverstein "Each friend… Continue Reading